A more fully travel experience
Travel is experiencing new things, anyone of us is always to get your bag ready and go. Just by phone, it's easy for us to save and share with the community about our trip experience. That really brings a lot of positive energy. It's not difficult to find YouTube channels with millions of followers on this topic, so the value of traveling experience via mobile is great.
Before starting a trip, users often see a lot of reviews about things related to the place where they are going to set their feet. Popular searches before the trip can include attractions, total costs, airline tickets, hotel or homestay reviews, ... Therefore, the element of the pre-trip experience is extremely important.
Mobile app accounts for more than 90% of everyone's Internet usage time. The mobile apps have been created to help users easily share their experience before, during, and after the trip in the fastest way. This provides an opportunity to boost great sales for travel businesses.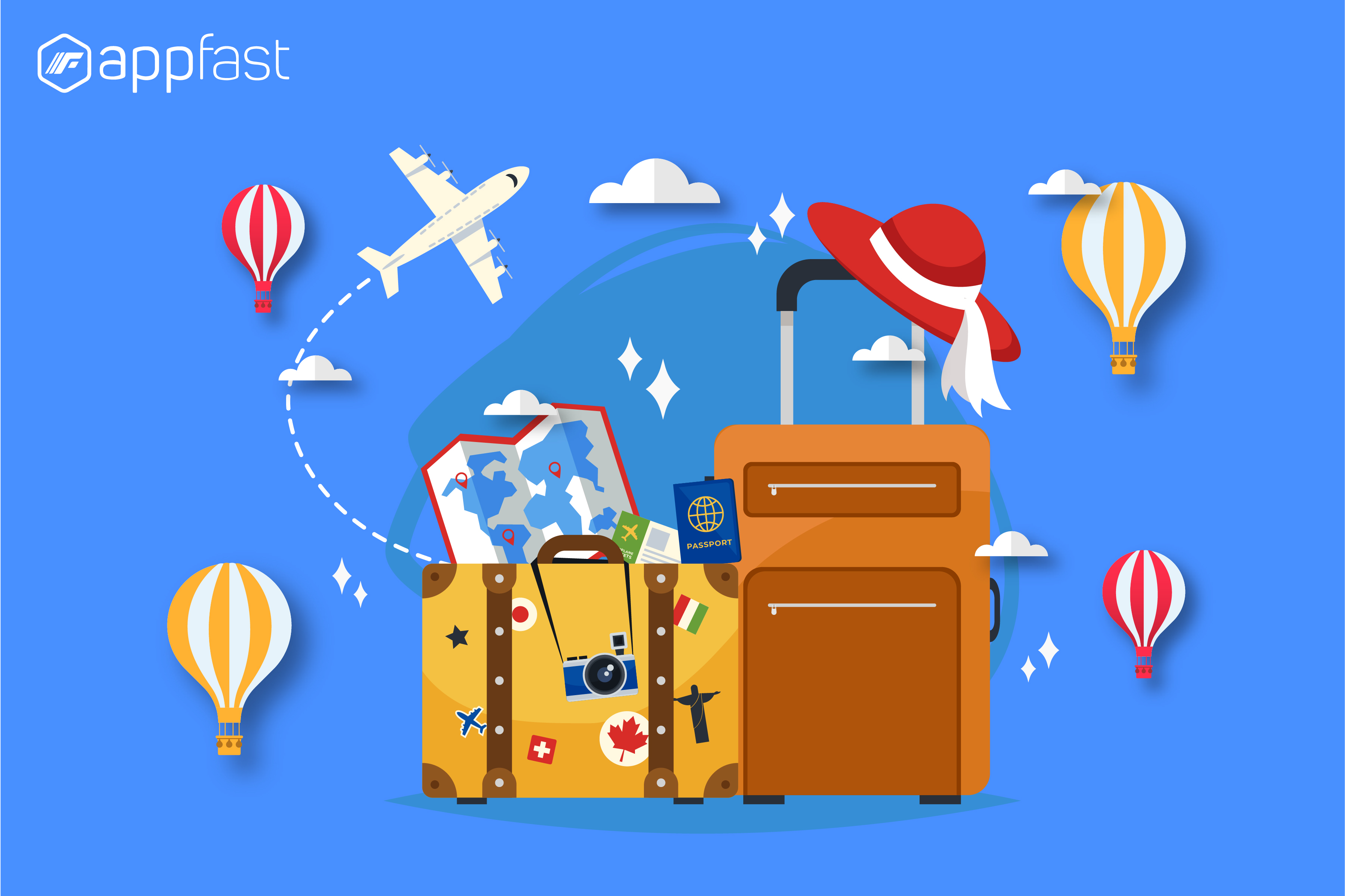 Meet all the needs of your mobile app
One of the main reasons why most of the tourists who prefer mobile applications is because they can set a synchronized schedule on a platform. This means that if tourists access the application, they can get all arranged at a single place.
Your app will include selected destinations, booking tickets, booking hotels for accommodation at an affordable price, book a taxi to visit, discover places to visit and so on. They do not need to open any other app to get to the next place
You can add some bonus features to your app, such as providing information about updating the live weather situation. Tourists will consider that they should visit this place or not. You should provide more information about the famous restaurants serving the famous local dishes and the best places to shop.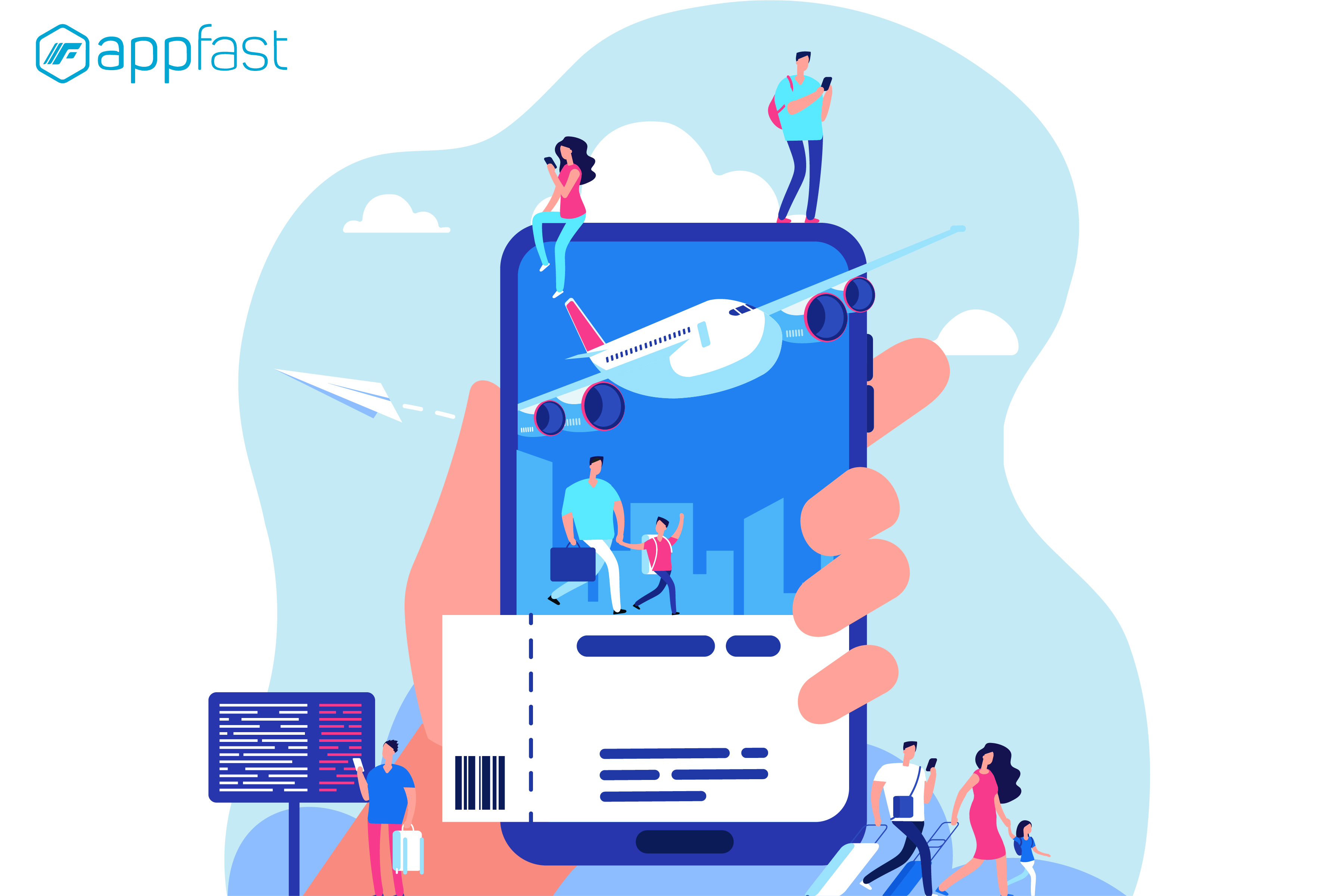 Travel apps enhance the user experience
Still the experience, but under the perspective of the traveler, this is the key factor to help convert users into loyal customers. The phone is the device that consumes the most time of a person, with the travel app available on the screen, they can come up with a new trip idea, read review or book a schedule right away.
The manipulations on the app are always faster and smoother than the web. Therefore, it will be easier to persuade to retain customers and make them come back next time. Each person's travel needs usually have timely nature that is very high, if no useful information is found, the customer will leave and the next destination will likely be your opponent. Create a private app that helps businesses always get loyalty from customers.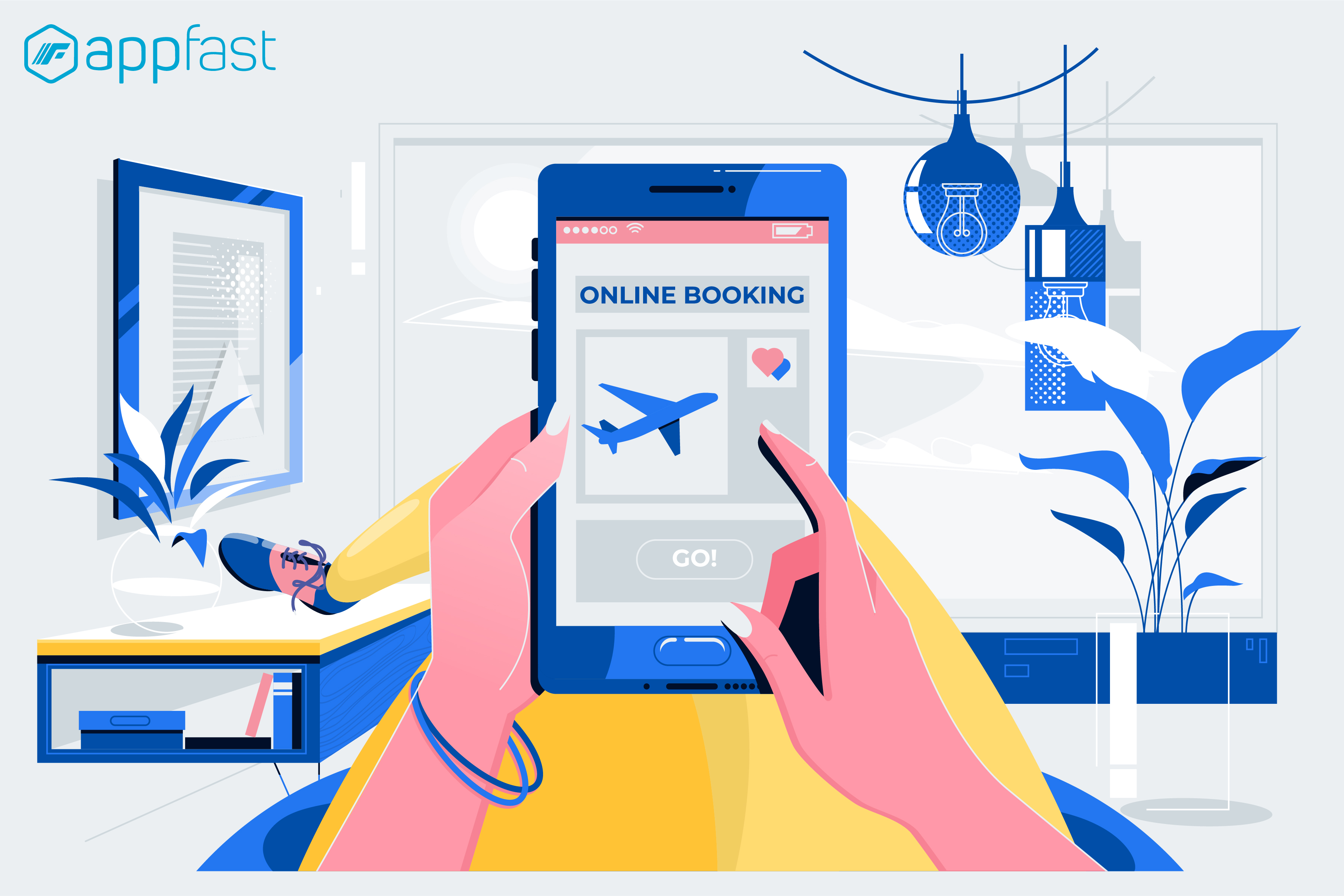 Intelligent User Data Management
Businesses can know what customers are caring about such as which trips, how much they are or, or the airline they're considered. Besides, relying on interests, behaviors, images and styles from their current travels, businesses can analyze to make a suggestion for the next trip. By sorting the customer files accordingly, you can help your business maximize efficiency from future marketing campaigns, thereby increasing your conversion rates.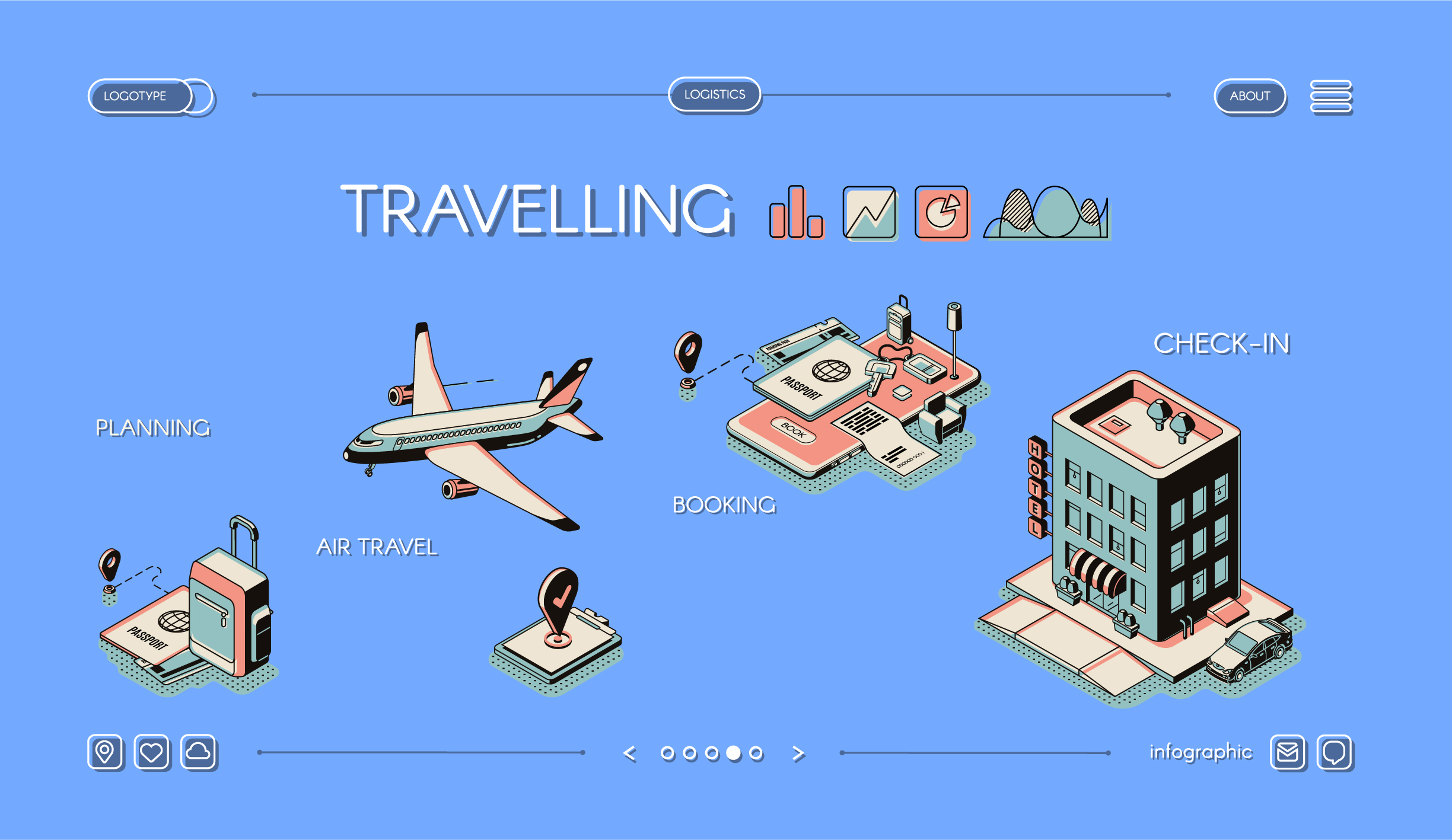 App Mobile promotes travel marketing efficiency
Apps help businesses locate their customers' locations, allow passengers to conveniently interact in social networks, update their status,... Thereby, it helps to increase brand recognition. By using the user's own experience to make word-of-mouth marketing, the business now costs only 0 dong, which is very effective, isn't it?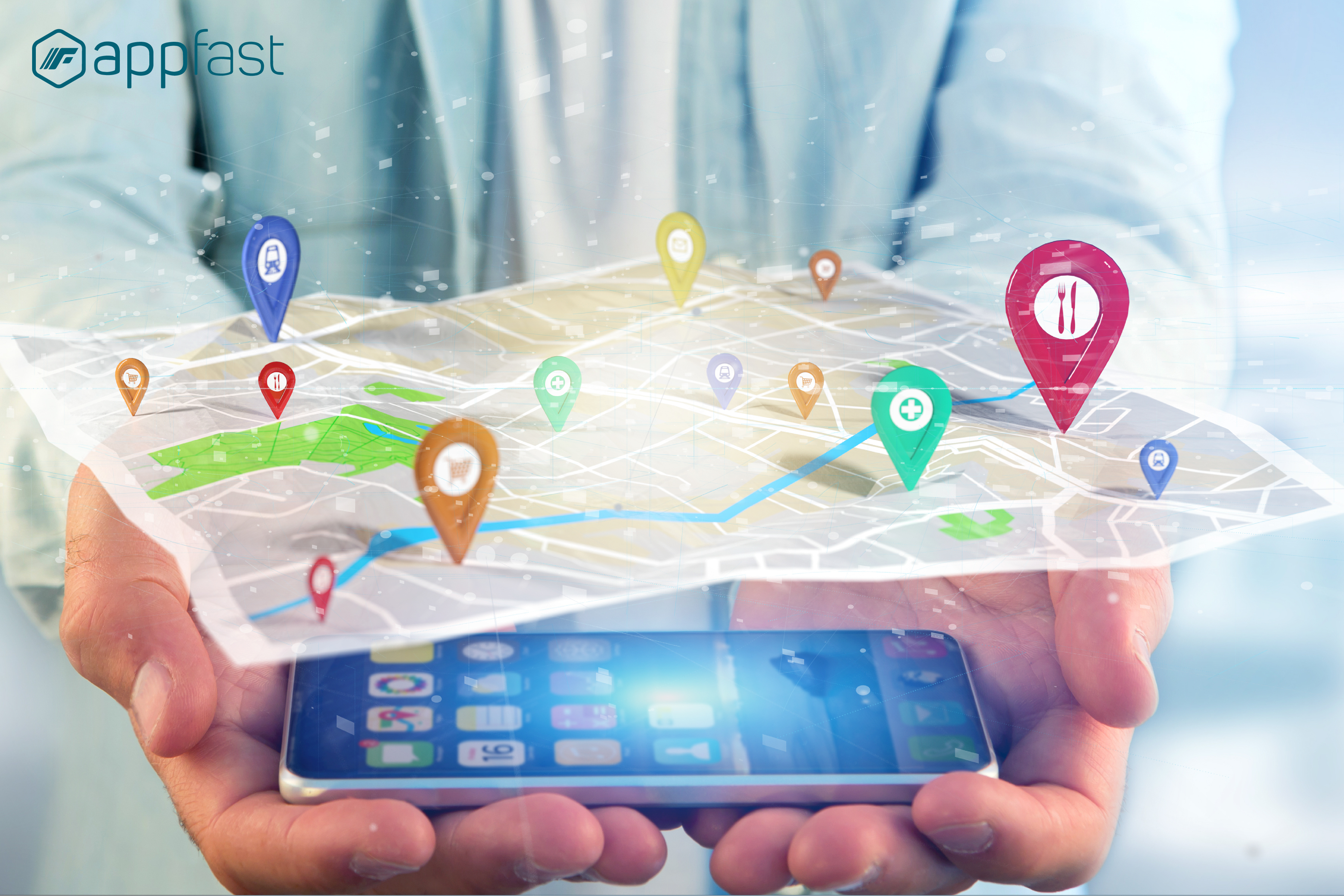 Attractive comparison and discounts platform
The development of mobile applications and the increase in the number of smartphone devices caused fierce competition, and travel applications are no exception. Users have their own criteria for downloading the app and installing the app, but one of the factors affecting their psychology is the discount that the app is offered for various travel booking activities.
Your app can add different price comparisons of hotels when booking during vacation, ask for a cheaper flight ticket, and the same constraints. This helps customers feel they be cared for and always reach the best option on your app.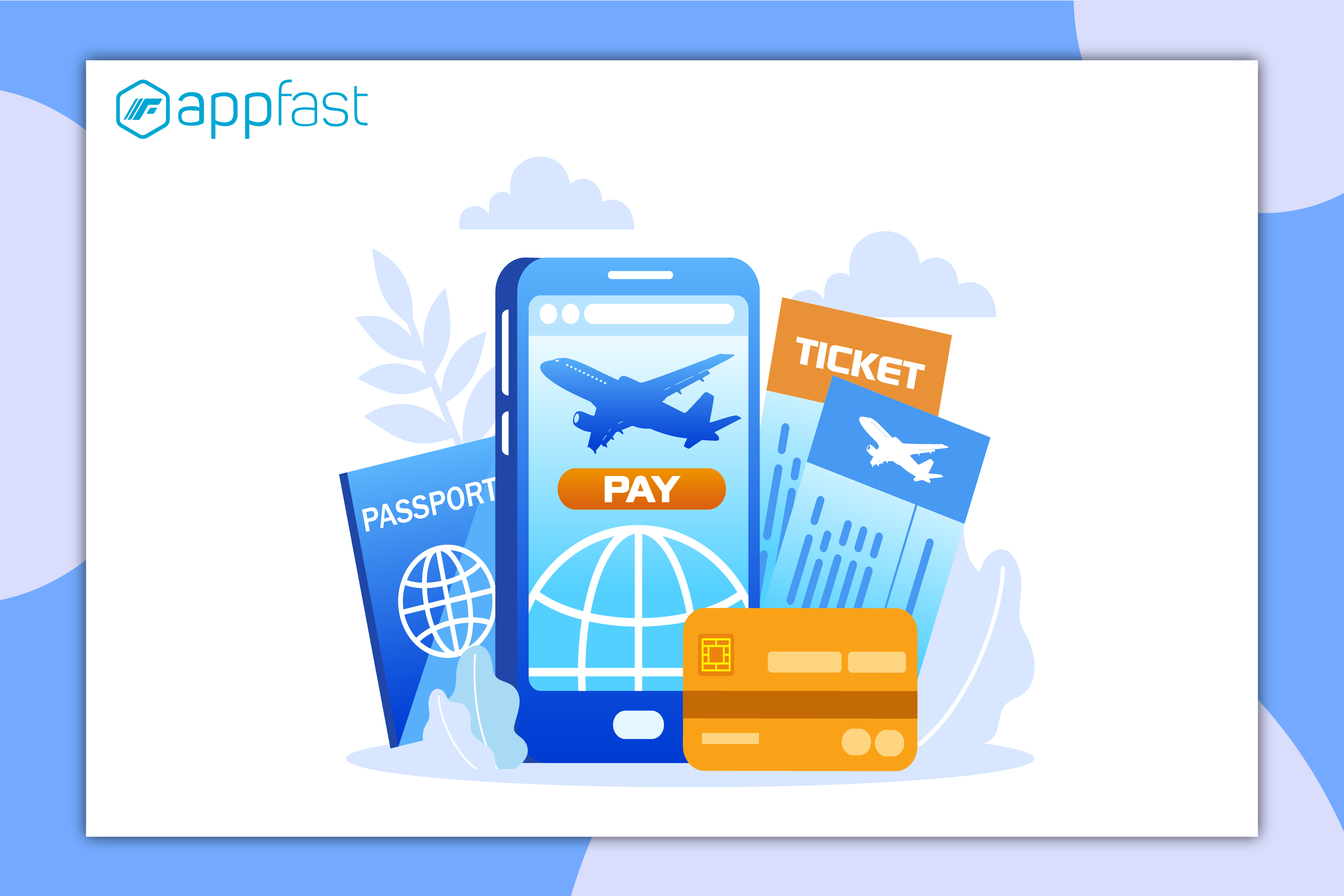 A great solution for business travel
You really see the mobile app that brings too many advantages to your business. These are the answers to why the tourism business should build an application for itself. But as with many other companies, the willingness to invest in this long-term solution also has quite a few obstacles. The hesitant mainly came from the difficulty of controlling the technology and maintenance costs.
Understanding the difficulty, Appfast has launched a mobile app design platform with no coding knowledge at just $16.9 a month. Even if you're not a programmer, or do not have a tech class, you can easily turn your ideas into mobile applications. This amazing solution of Appfast helps travel businesses save more time and money to grow faster.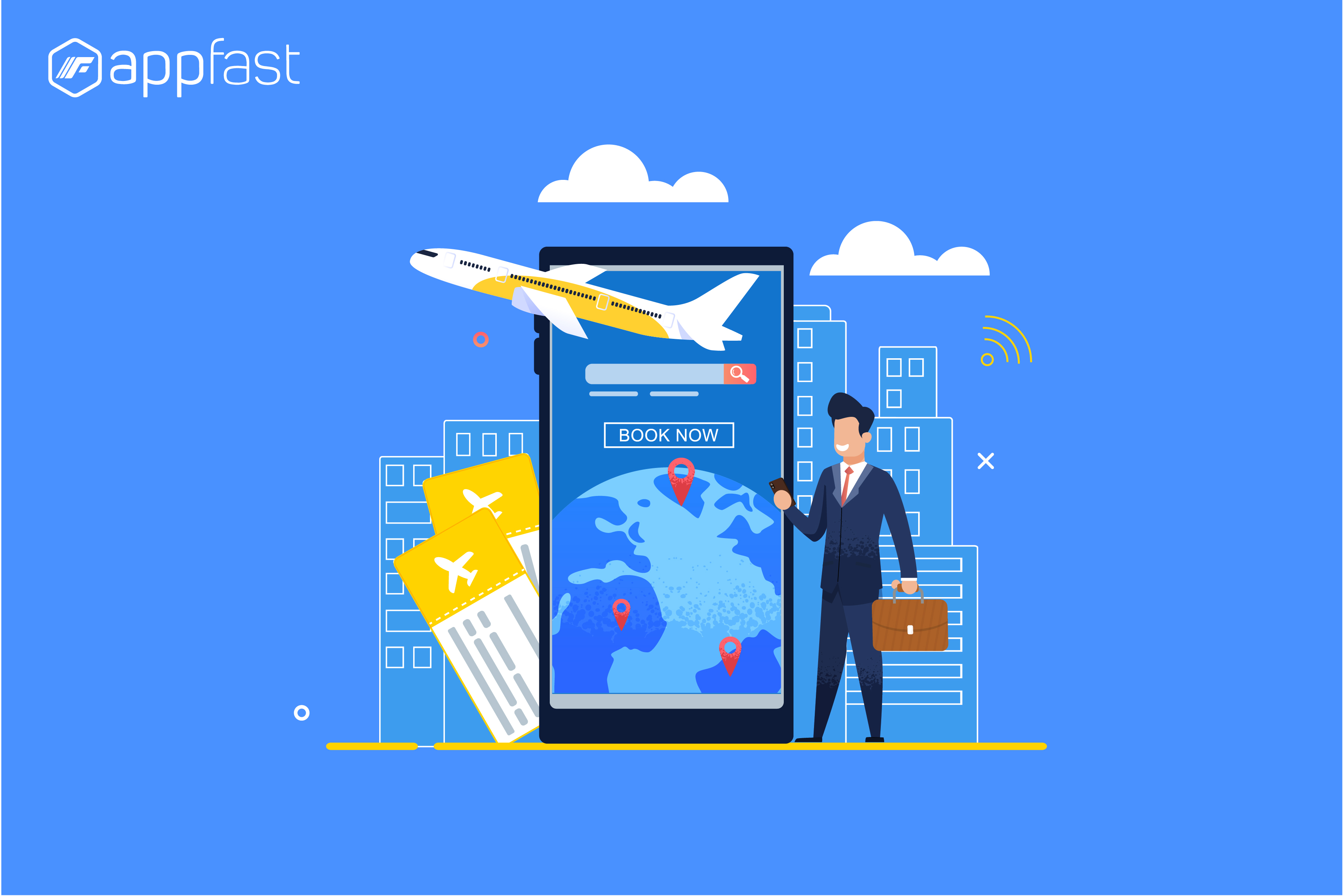 Sign up for the Appfast trial here!