High demand for Mobile App design
Newly established businesses often give priority to website design. But with increasingly fierce competition in the market, the website does not seem to be able to meet the breakthrough needs for businesses, as well as they need a weapon strong enough to compete stronger with competitors. The fact that using mobile devices is increasingly superior makes mobile applications become extremely important. The demand for app design of businesses has also exploded.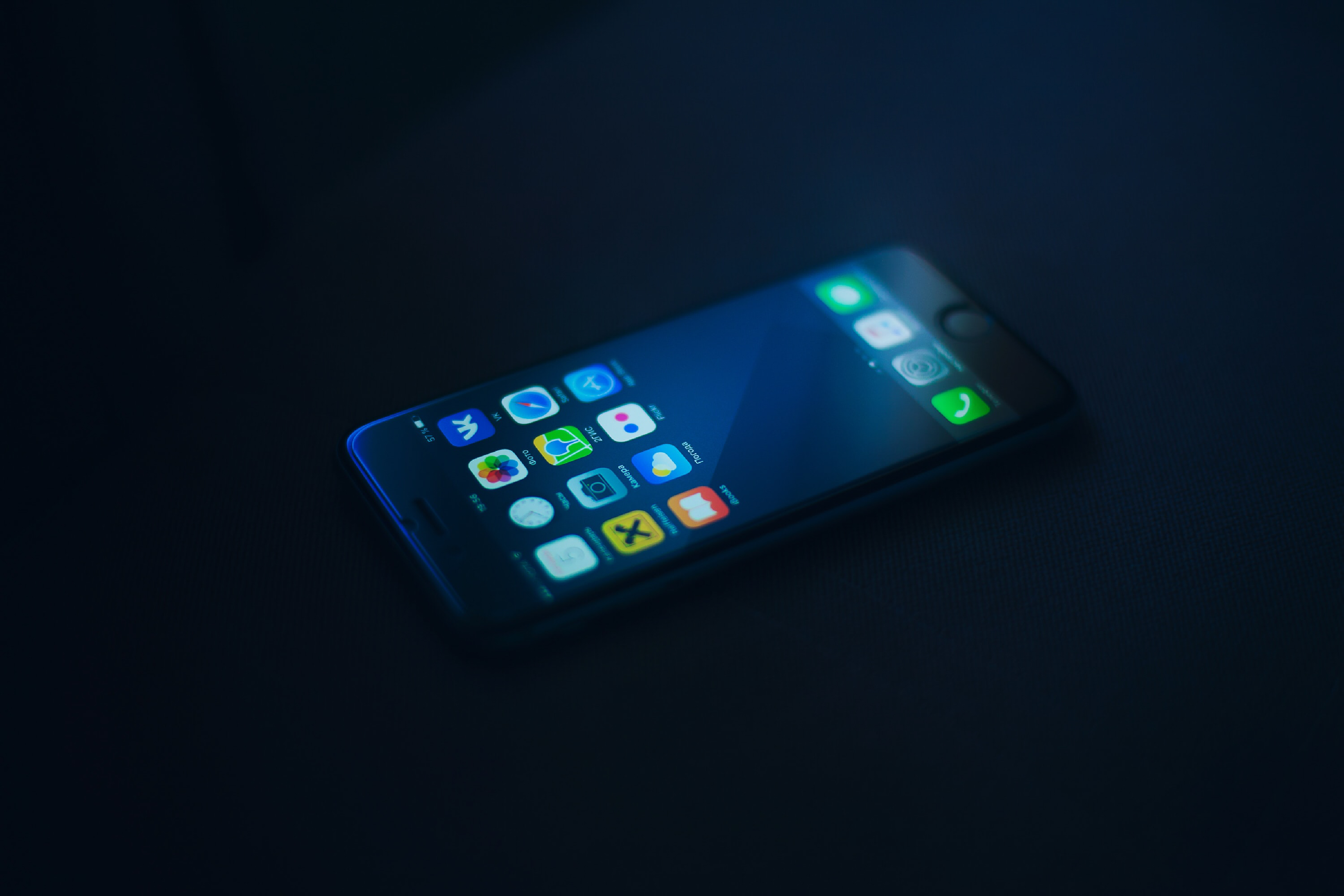 However, choosing a partner to design mobile applications is not easy. In fact, not all businesses are knowledgeable and lucky enough to work with reputable companies. Many businesses fall into the state of losing money, unable to control the quality of the app, not fully promoting their ideas while the actual price quoted is extremely expensive. So the following factors will help you have a comprehensive and more thorough look in the process of choosing a reputable mobile app design company.
Experience
Visit the partner's website to make a mobile app to view and experience their web. A professional mobile app design company will own a website that has a clear layout, high aesthetics, good interaction, fast speed and provides valuable insights about its industry instead of only some of the advertisement posts. The above factors will describe most of the capacity of the app design unit because the nature of app design and web design is quite similar. If the introduction of ourselves is not meticulously elaborate, how can we be assured of their customers here?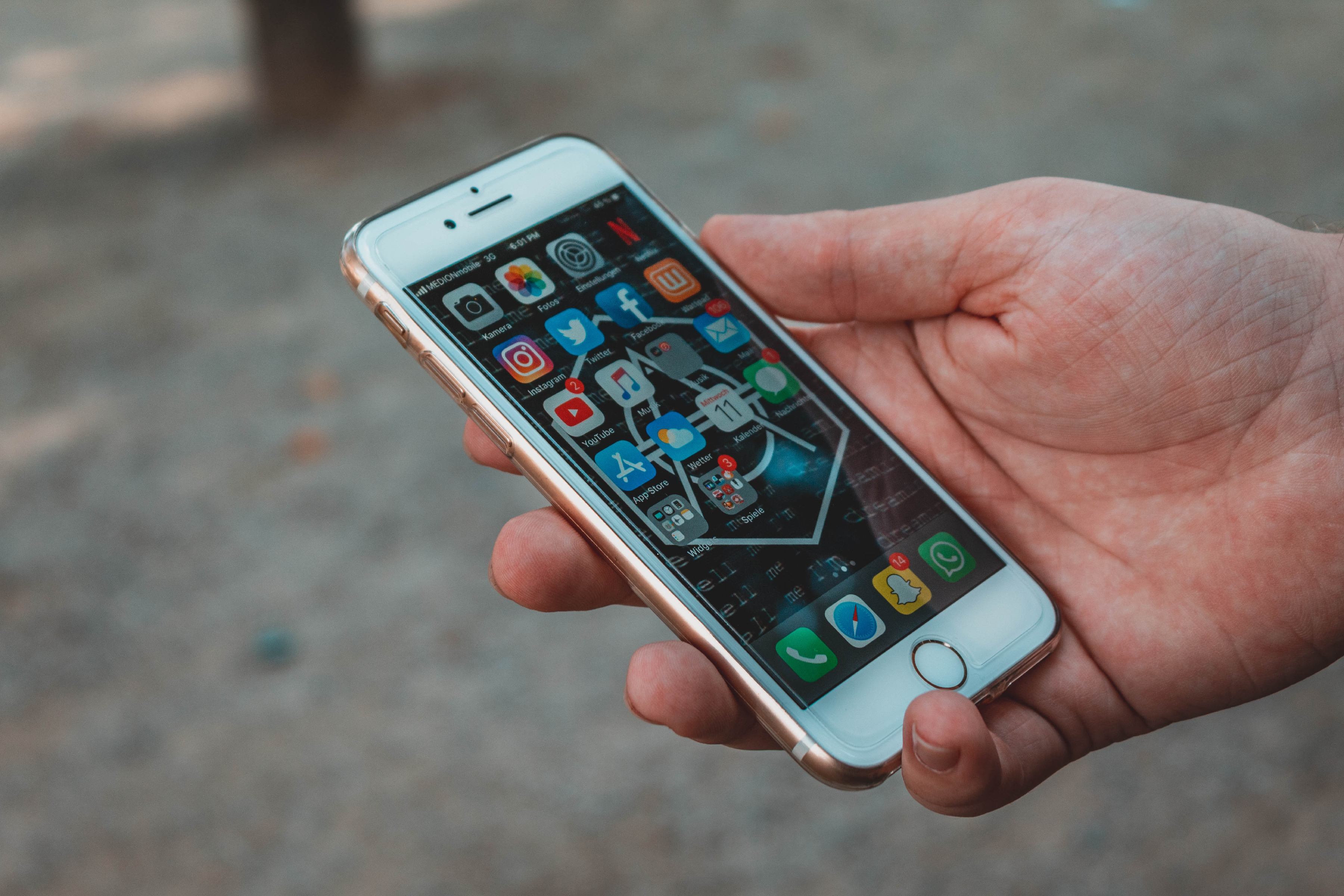 UX / UI design
UI (short for User Interface) means the user interface. The UI includes what the user sees. How colors, the layout design, what fonts to use, the size of the buttons small or big size affects aesthetics and UI in general. UX (short for User Experience) means user experience. Is the user 's use easy, or does the placement of design components help the app solve the problems that the business raises in that category?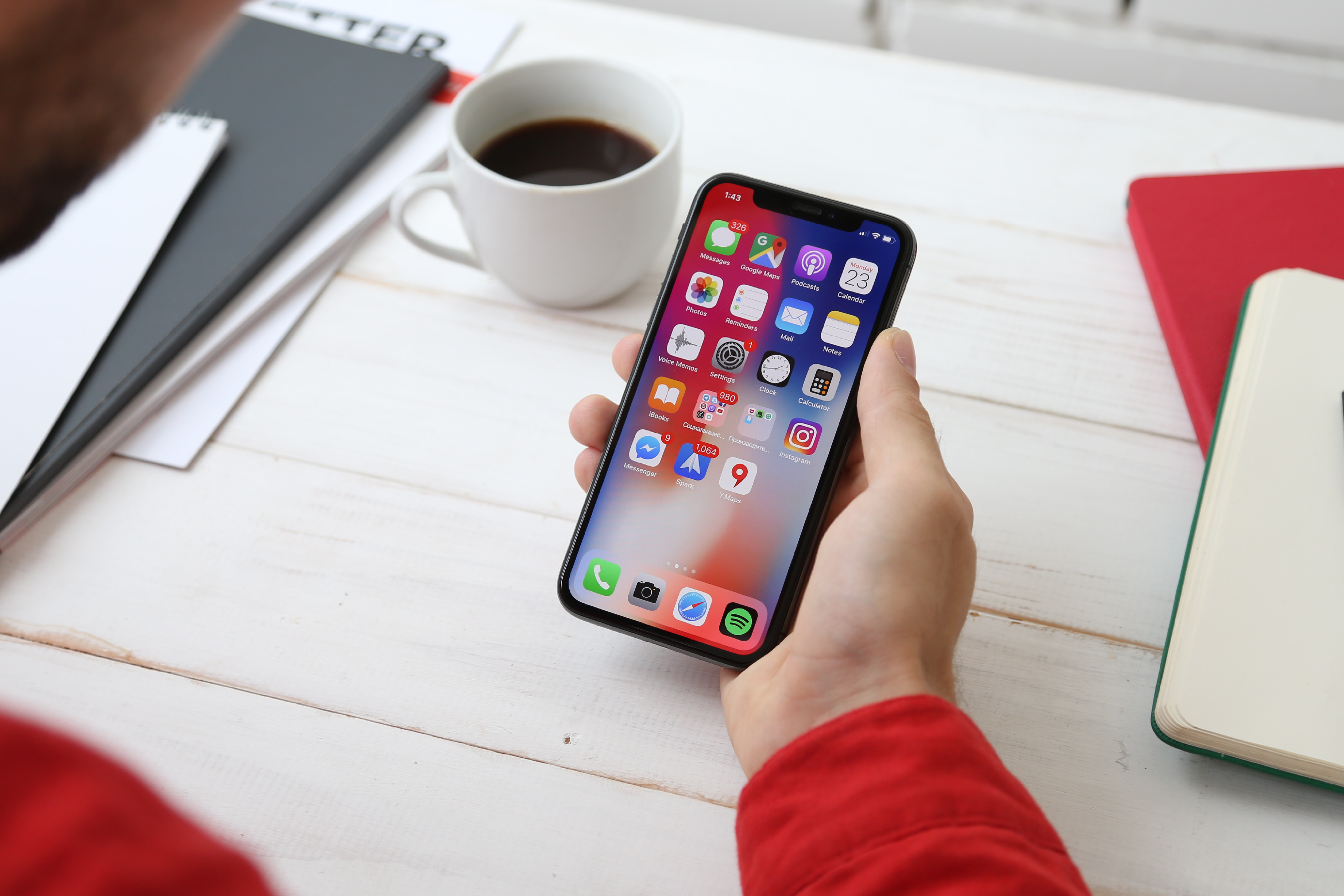 User interface and user experience play an important role in increasing conversion rates and retaining customers. You ask the app design unit to provide the projects that they have done. Thereby you can evaluate them through practical experience on those products. Your partner needs a rich interface and a lot of real battle experience, which makes it easier for you to develop your original idea.
Cost
Cost is always a headache problem for businesses. A good application, ensuring the integrity of the business idea, is rarely cheap unless you design and operate the app for your business. Besides, you also need to be careful with the offers "Commit to design extremely cheap app" "Design mobile applications with shocking expense" ... because there is no good product but the price is cheap.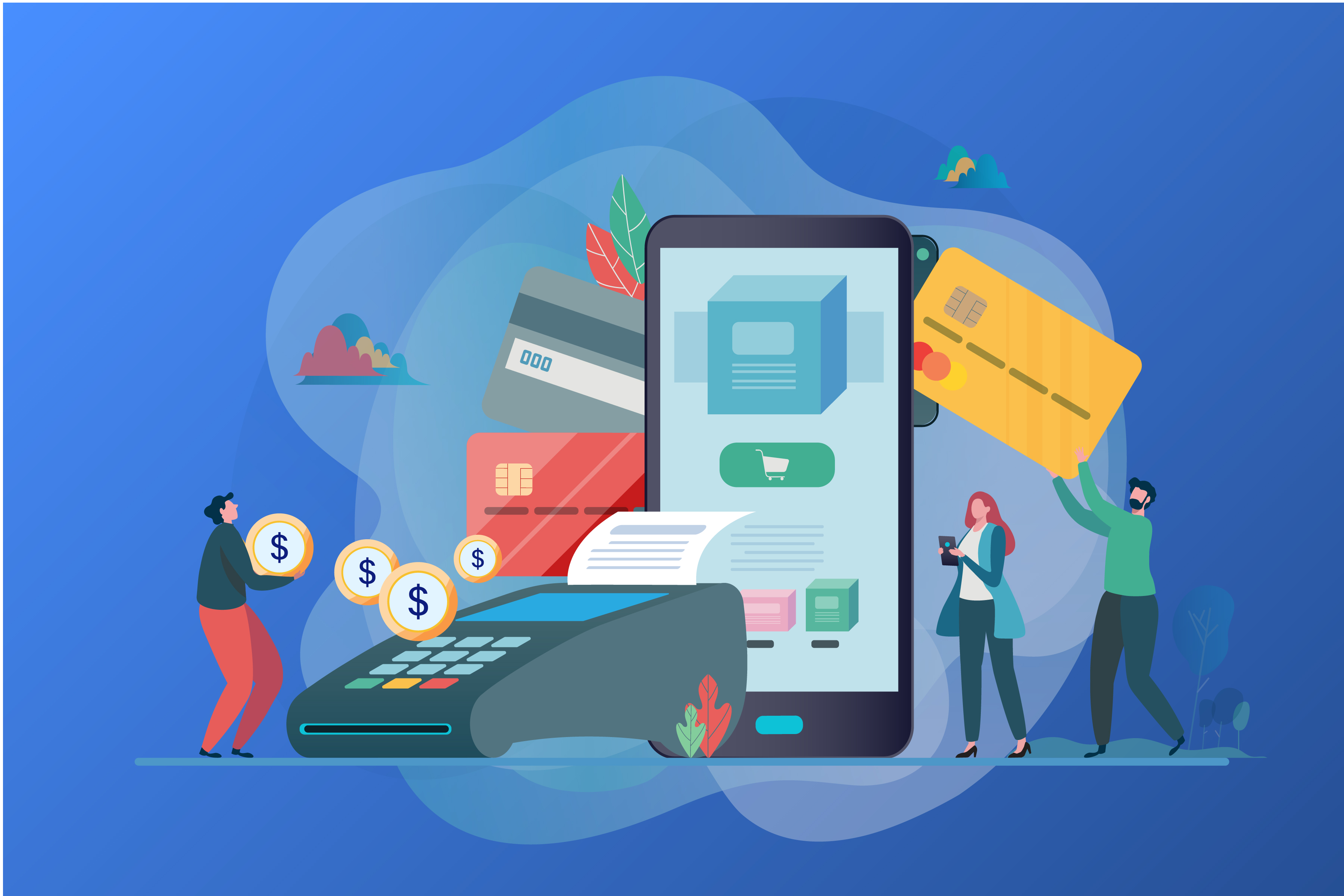 Trademark
If the partner you are about to collaborate with regularly appears in the newspaper, on television or they have meaningful media campaigns on social networks (Facebook, Youtube) then that can be considered a positive signal. Although the media sometimes does not reflect the true capabilities of a company, the investment in media campaigns also shows the seriousness of their services. You can consult previous customers to strengthen their confidence.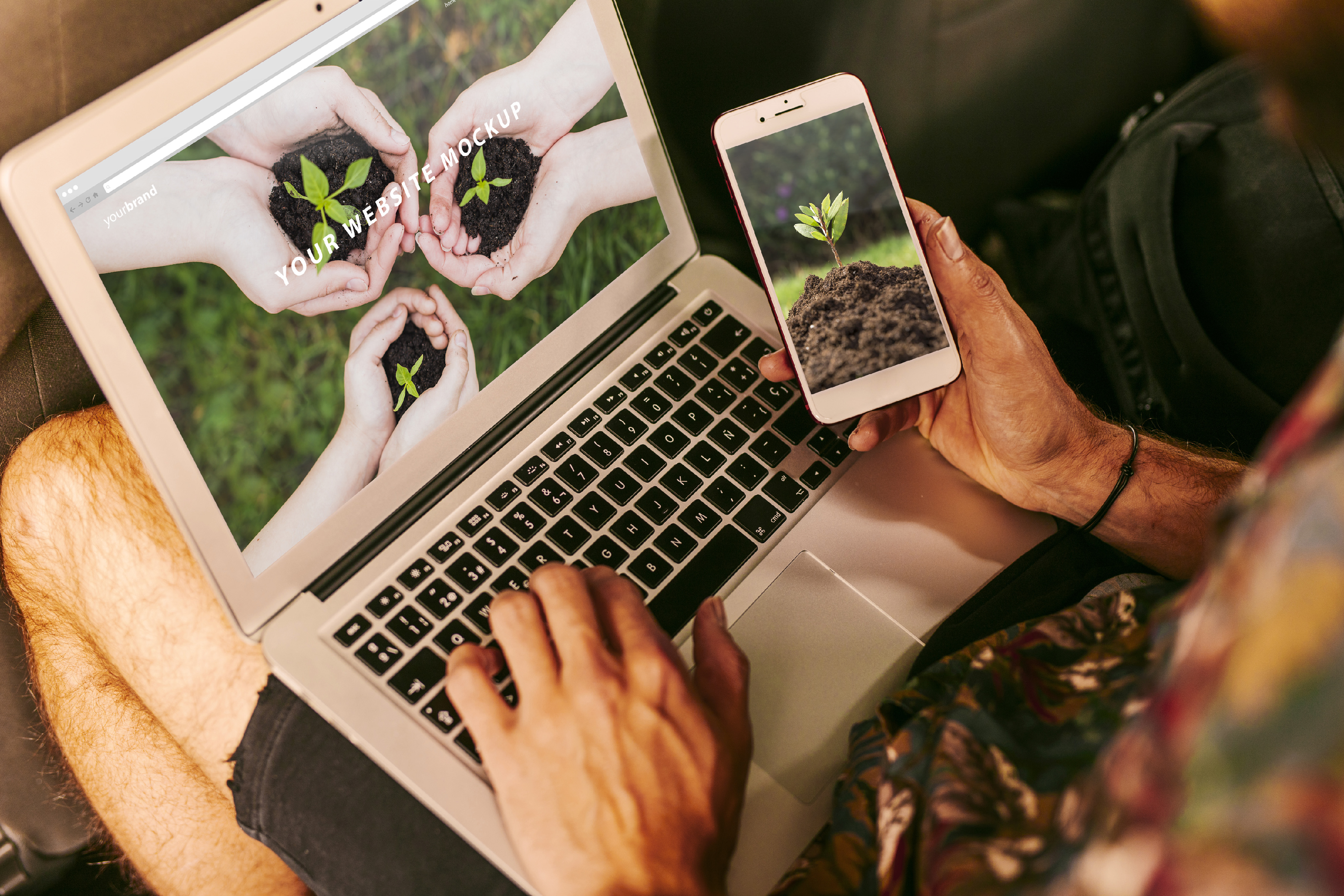 Customer's opinion goes first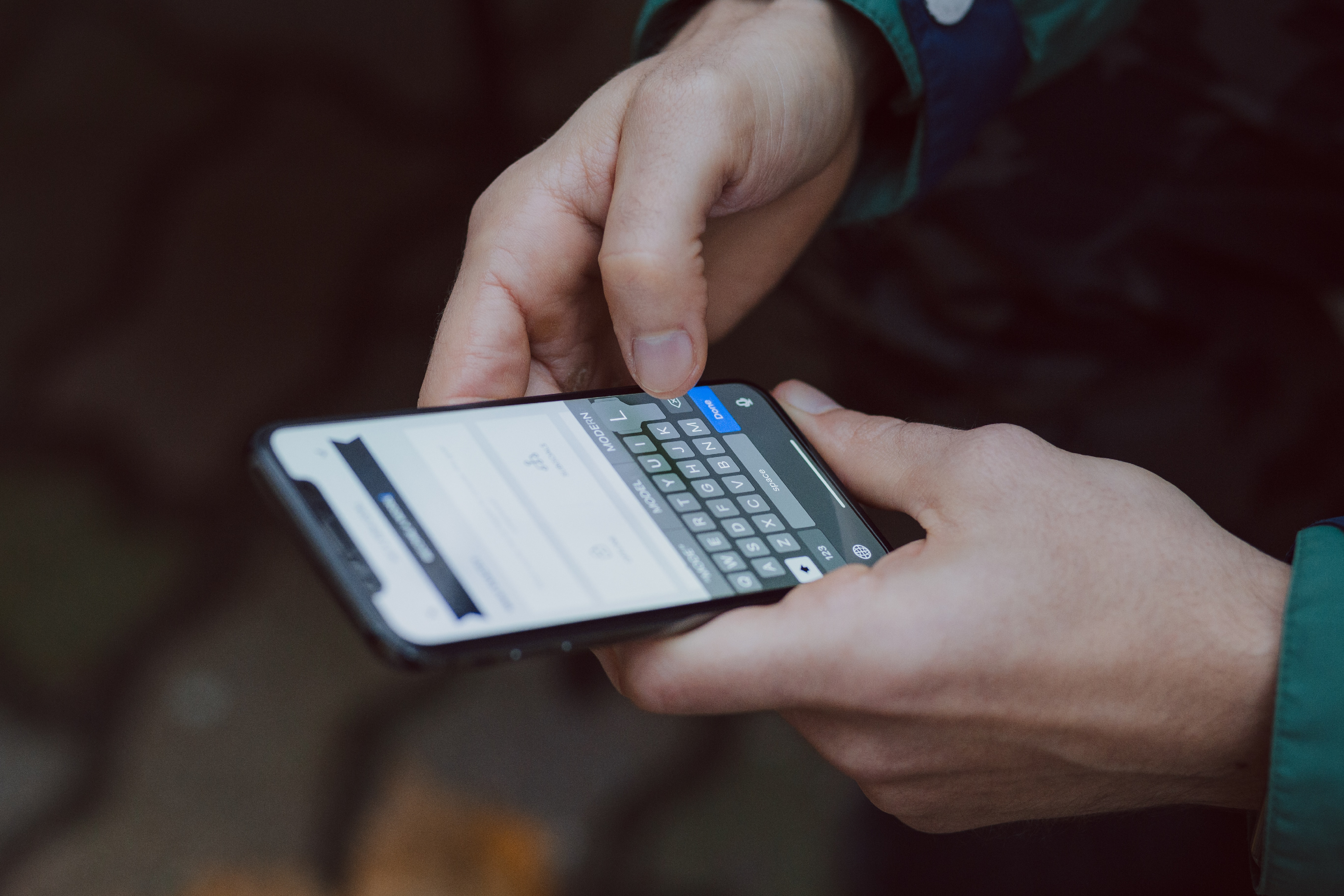 To ensure the objectivity as well as reinforce your confidence in partners, you should refer to the reviews and reflections of the previous customers about the design unit that you are preparing to cooperate with. Take some time to gather information from 3 to 5 customers who used to use their services, then discuss and understand the problems that both sides have encountered such as customer care attitude, project completion time, optimization of features on the mobile app ... Thereby you will get an accurate assessment of the design unit you are about to cooperate with.
Appfast - More than an app design company
Have you ever thought that you don't need to use an outsourced service to create a mobile application yourself? For those who have never had programming knowledge, Appfast is really a great solution. Appfast's app design platform makes it easy to drag and drop to build mobile apps from your own idea. Instead of costly outsourcing costs, your business will save a lot in creating and running applications.
Sign up for a trial of Appfast here.