More personalization with mobile app
Personalization is providing users with useful information based on their interests, buying behaviors, relationships, and personal information. From that, businesses will know how to convey personalized messages, turn customers into close friends,
The mobile app easily helps businesses exploit the above information of customers. You can know what users usually look for, locate their locations, or know much other personal information that websites are difficult to collect.
For example, mobile applications may determine a user's location to provide content that sets aside a geographic location, such as promotions or special offers at a particular store location.
By establishing close interactions between users and applications, it is clear that the personalization that the mobile app brings will help businesses increase conversion rates over the mobile web.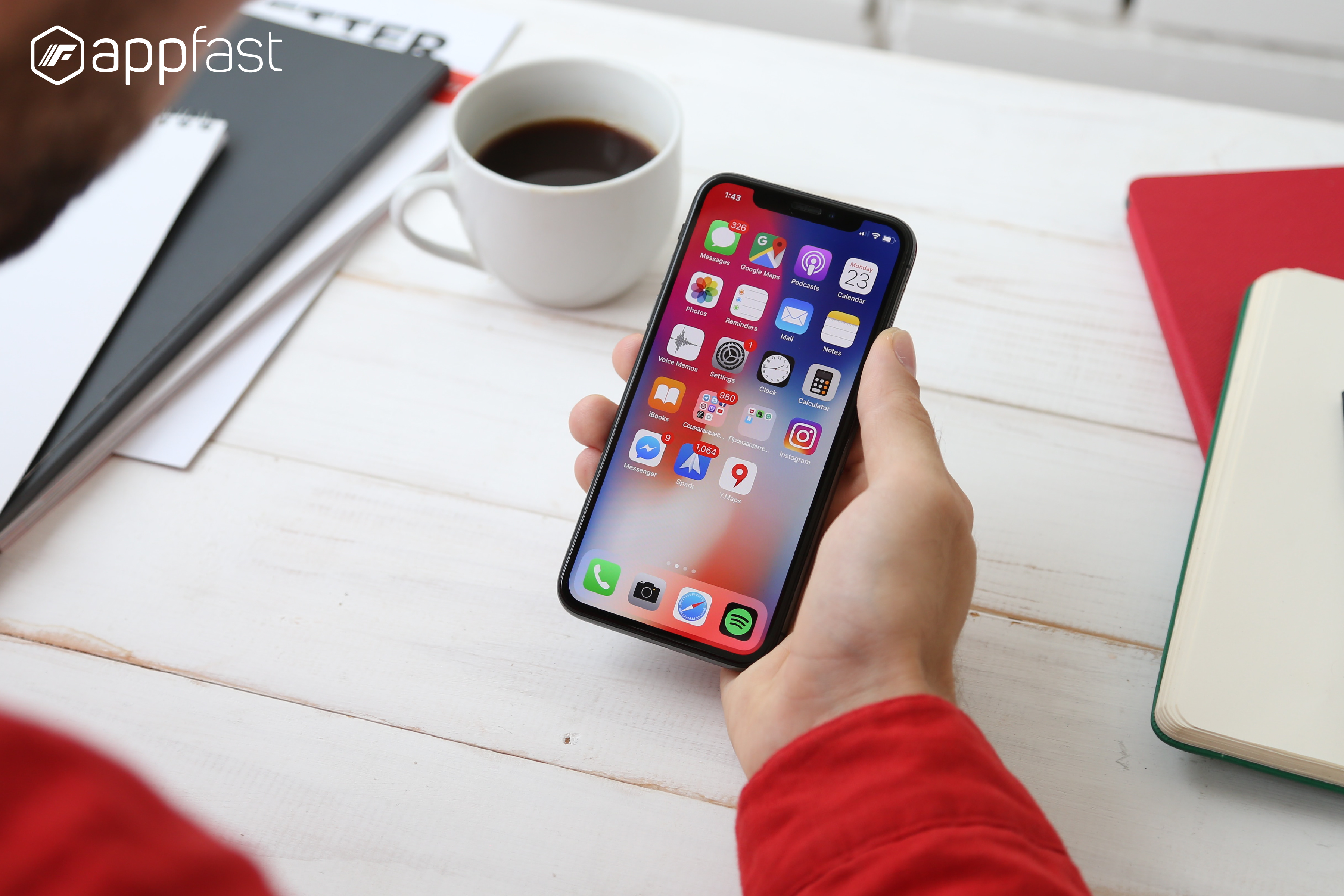 Mobile apps can use mobile device features
The mobile app is superior to the website because it can integrate features of mobile devices such as camera, contacts, locator, call history, etc. This brings more interesting experience for customers.
The features that the mobile app integrates with phones will make it easier for customers to experience in many ways. For example, if a customer needs to fill in a bank application, he must attach his image, then the camera will help the customer take a photo and upload it immediately.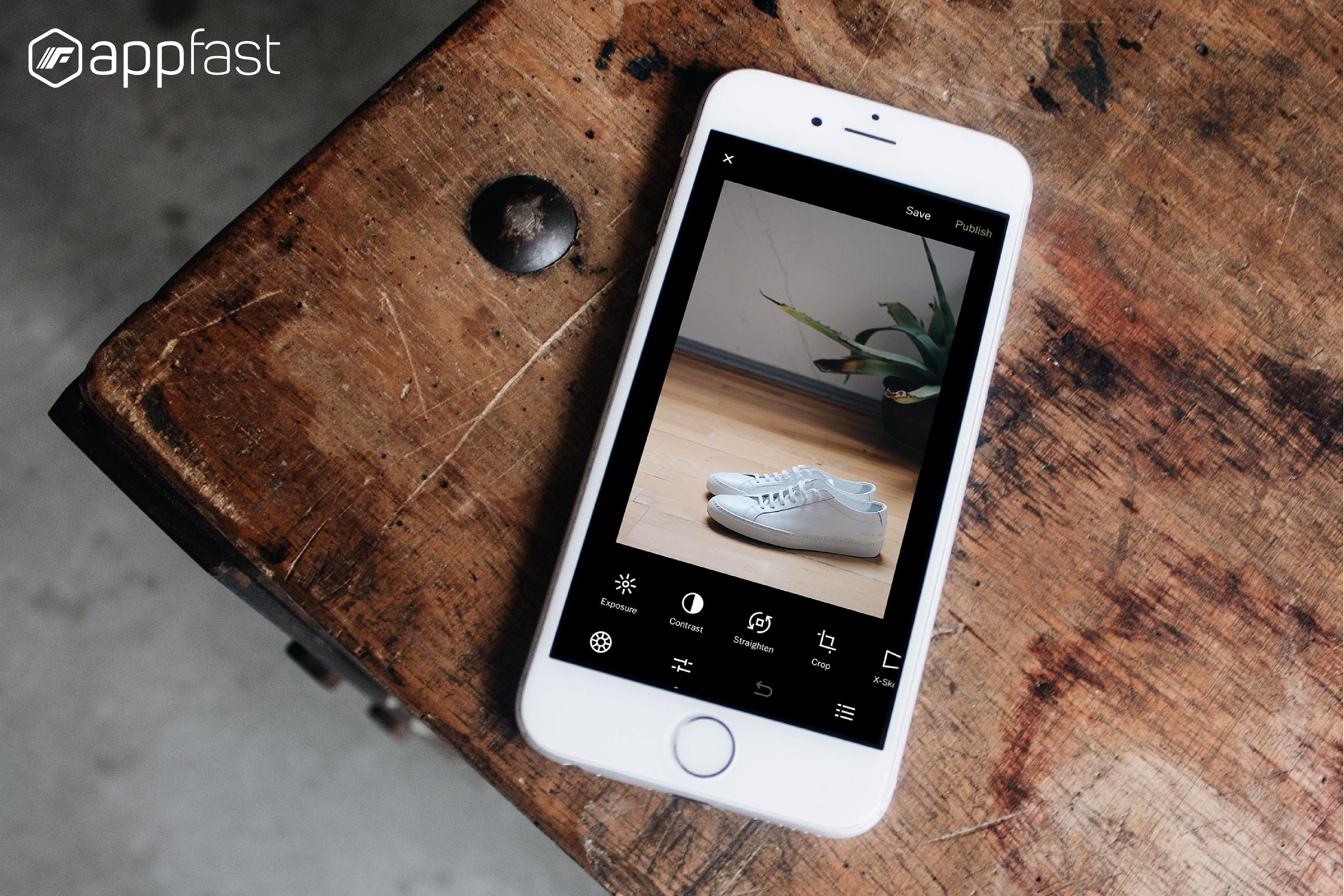 Deliver a smooth experience
The fact that the website only needs to load more than 5s will be added to the blacklist by users. Optimizing page load speed on your phone is always a conundrum. Thus, businesses are gradually turning to develop mobile applications to retain customers better.
The mobile app was created to provide the best experience for mobile device users. In addition to being highly interactive, it also helps customers perform clicks, surf pages to buy goods, schedule, ... smoothly. This helps businesses increase sales effectively.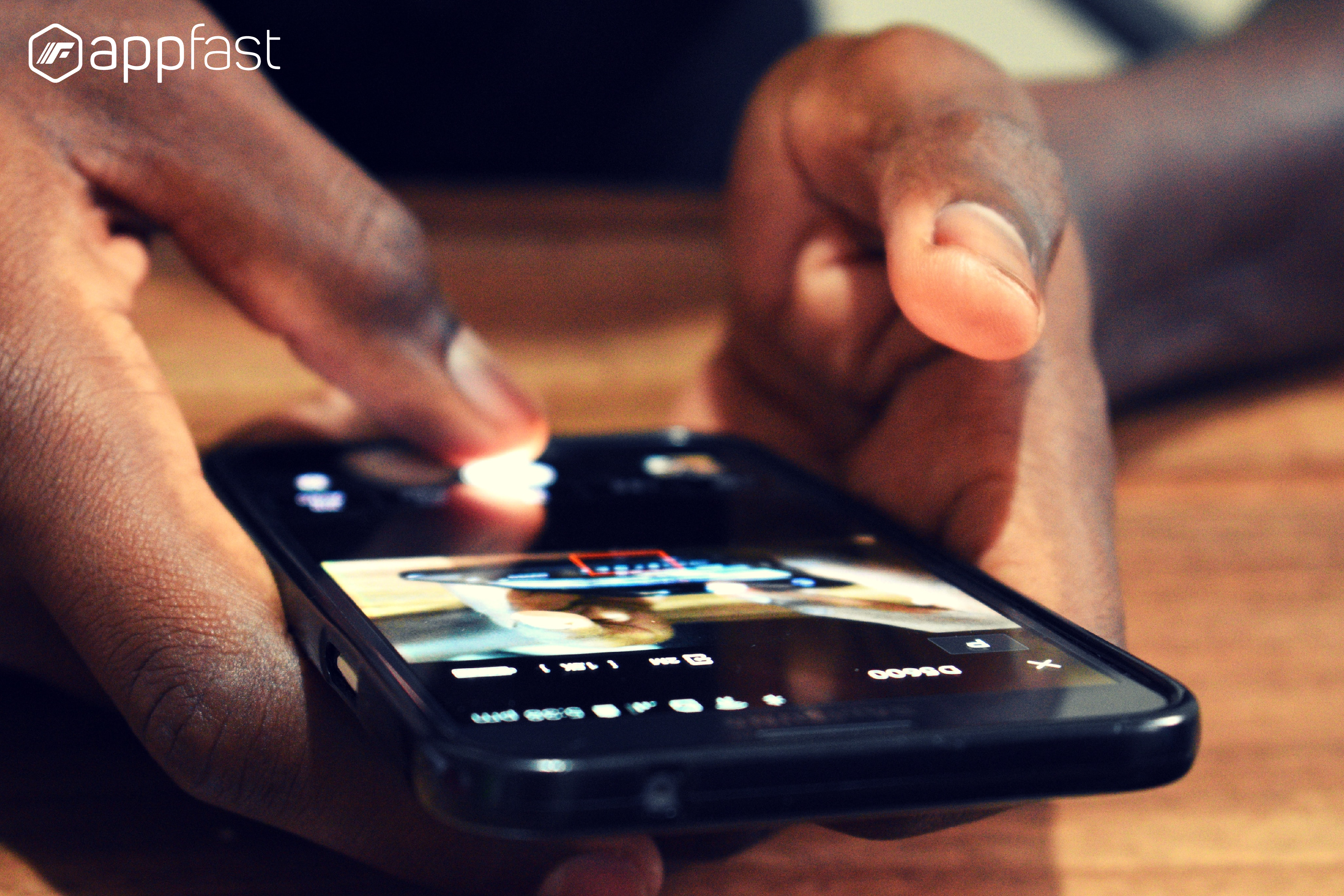 Mobile App is capable of working offline
You will not be able to connect to the website without the internet. But mobile applications can still be used without it. This will sometimes help your customers not to feel neglected. They can still access the app and view information or use offline features in conditions of no network connection.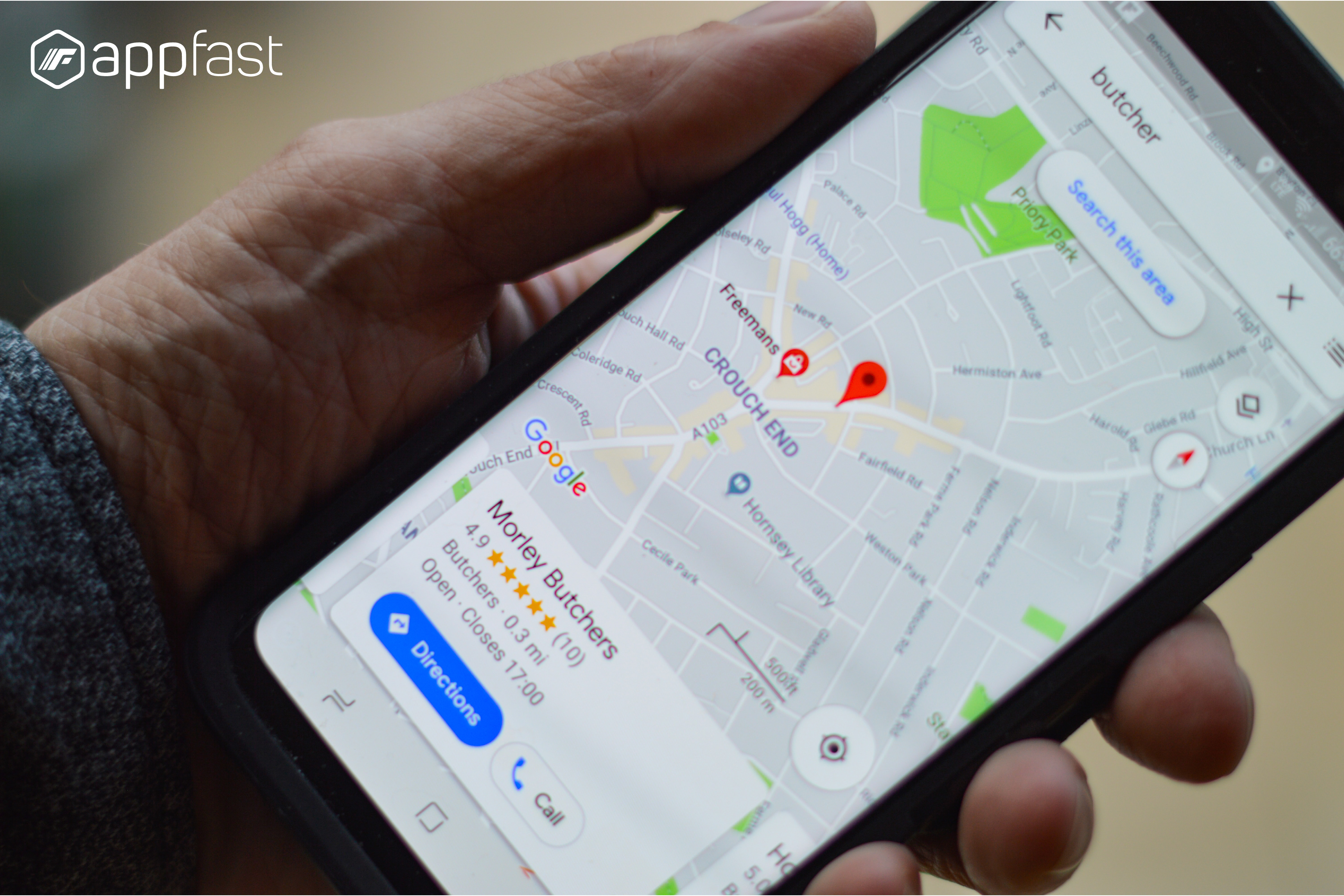 Commitment from the user
Apps that run in a separate interface environment allow users to immerse themselves more in the mobile experience. They address users' desires and make it easier for users to achieve their goals.
In addition, the mobile app allows more interactive ways for users to interact with business content. Instead of looking at exactly text and images like a web page, apps can integrate features that allow users to interact with certain elements.
Finally, if a mobile application brings a lot of value to users, they will come back often, forming a habit. All of these factors contribute to customers' commitment to using their products and services of a business.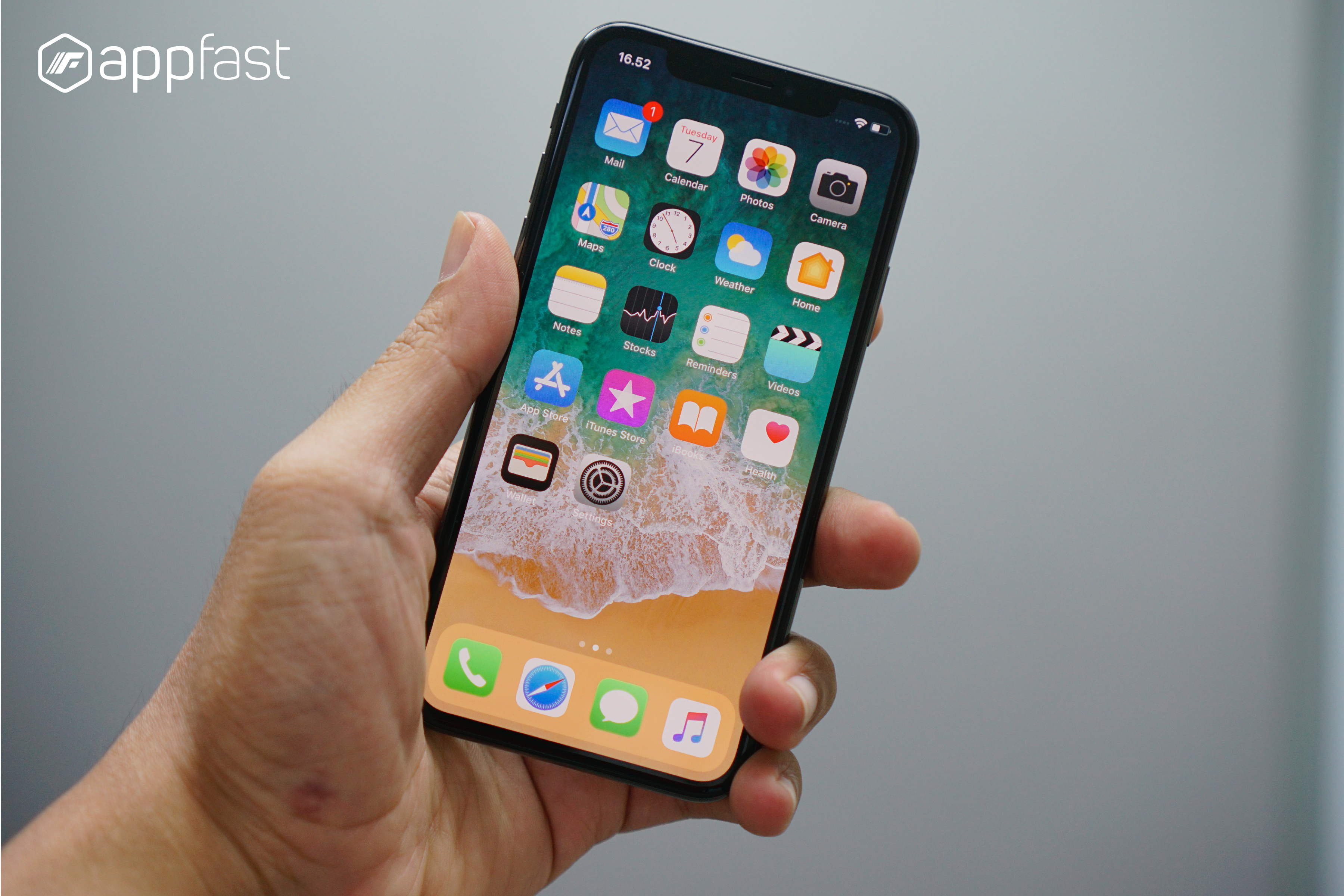 Make a difference from the opponent
Owning a mobile app will help you become really different from your competitors, the brand value will then be raised. Even if users are not actively using mobile apps, they are still reminded of the brand associated with the app. The logo of the application acts as an advertisement for the brand. This provides a great opportunity for hyper-target marketing and the level of customer interaction cannot be matched on any other channel.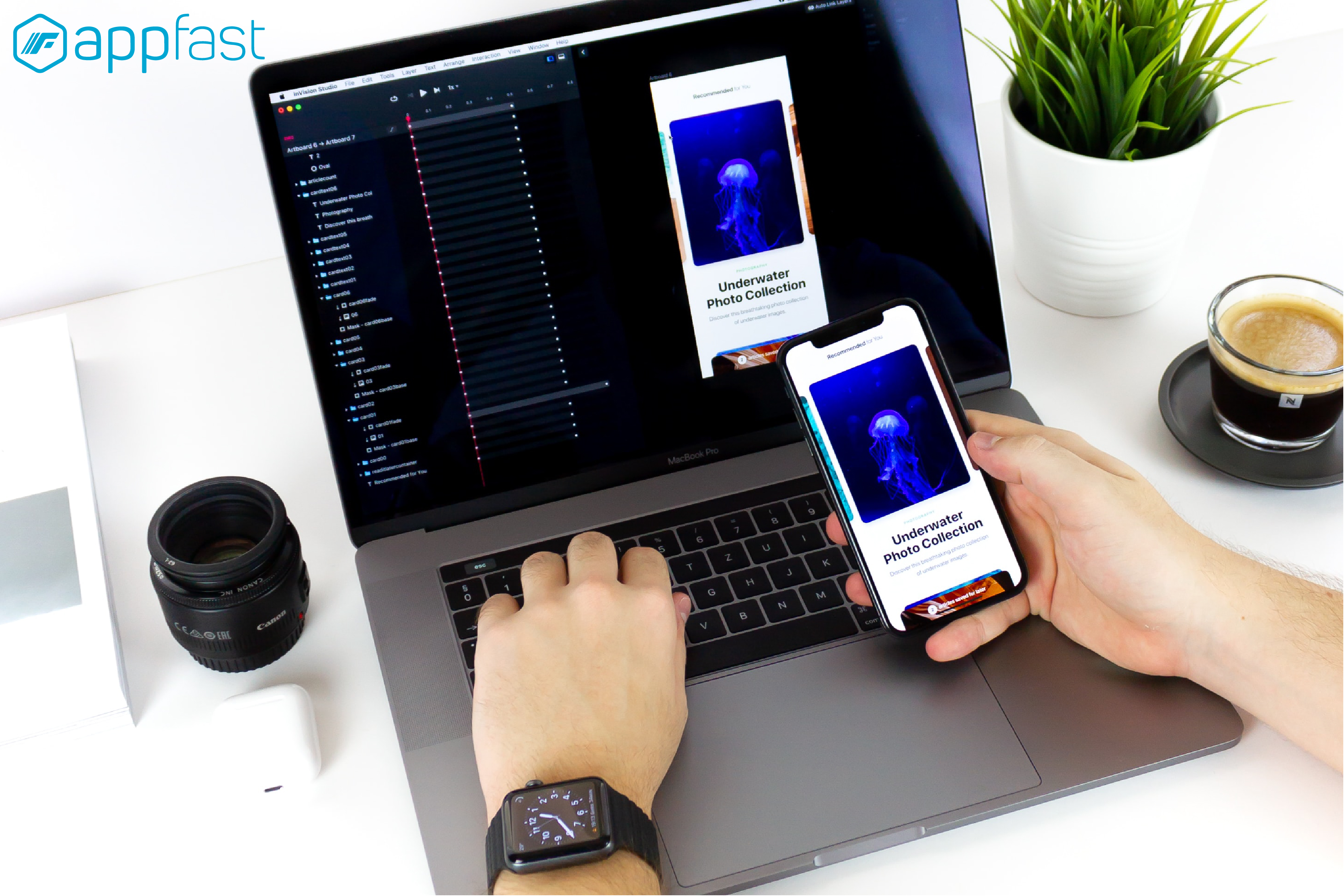 Small and medium businesses often promote website development to optimize the efficiency of traffic sources. They forgot about application building solutions because of many worries about cost and complicated technical problems, but these problems are now easily solved by Appfast. With Appfast, although you do not know how to program, you can still easily create mobile apps for your business with drag and drop, with extremely economical operating costs.
Sign up for a trial of Appfast here