What is a mobile app?
Mobile App is the term for mobile applications. The application developed by programmers in many different programming languages, serving a variety of purposes. Businesses use the app as an online store to introduce products and conduct transactions with customers. Besides, they can manage sales, analyze user information such as demographics, interests, behavior,...
The talking numbers
The following statistics will tell you why current mobile apps help businesses grow sales rapidly.
Mobile applications are expected to generate $189 billion in revenue by 2020.

The Apple App Store has 2.2 million apps available for download.

There are 2.8 million apps available for download on the Google Play Store.

21% of Millennials (people of the 1980-2000 generation) open an app more than 50 times a day.

49% of people open an application more than 11 times a day.

57% of all digital media comes from mobile apps.

Smartphone owner averagely uses 30 apps per month
Users, specifically, your customers interact daily with mobile devices. It is the fertile ground that helps you generate huge sales.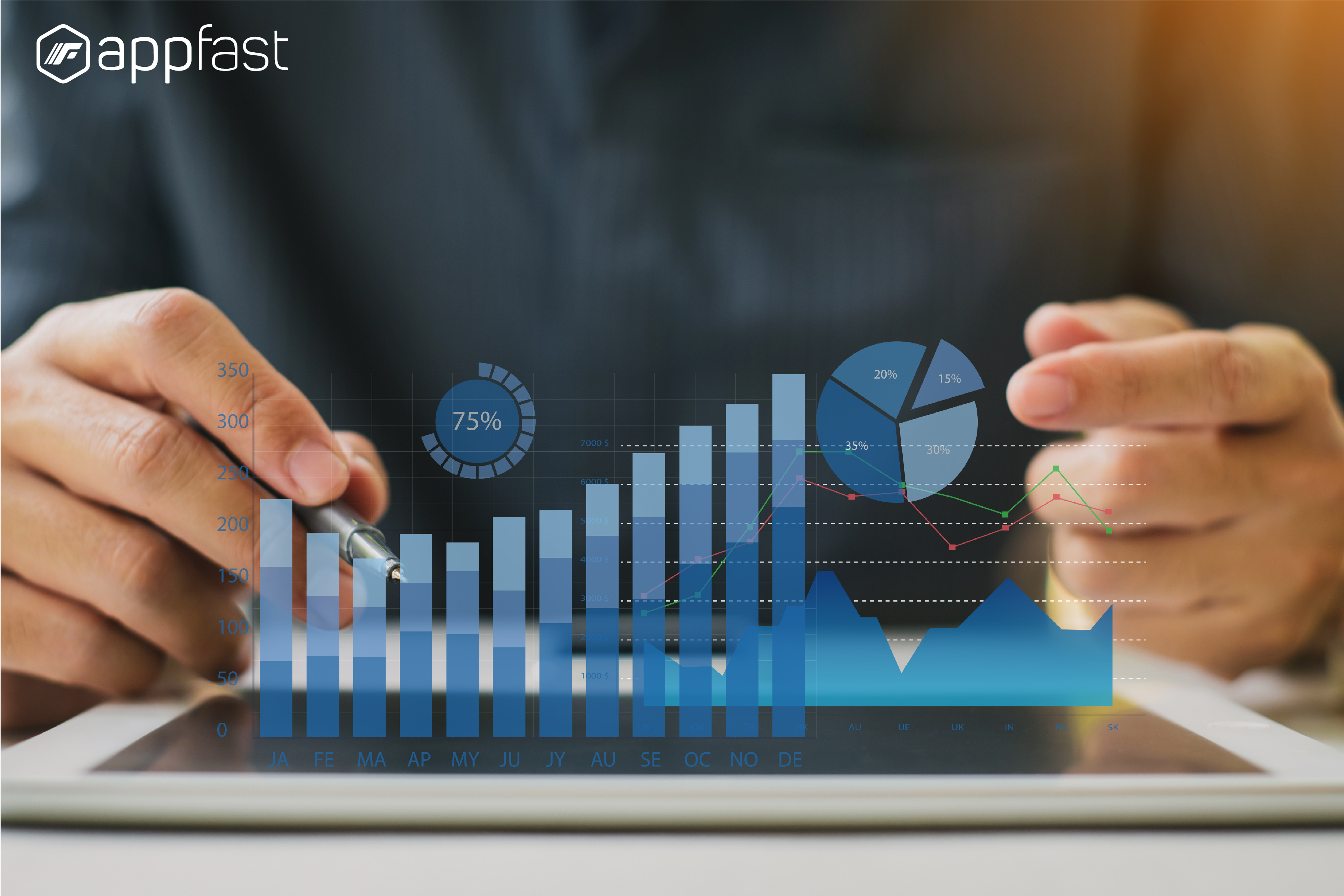 Advantages of mobile apps help increase sales
Always available to customers
Most businesses see mobile applications as a means to improve customer service. You always have an app for your customers. If users have a need for your product or service in the middle of the night and want to receive information immediately, they simply turn on the phone and go to the app. In fact, it takes many users to search or remember your website domain name, but with the application already downloaded, the access takes place in a snap. Availability plays a decisive role.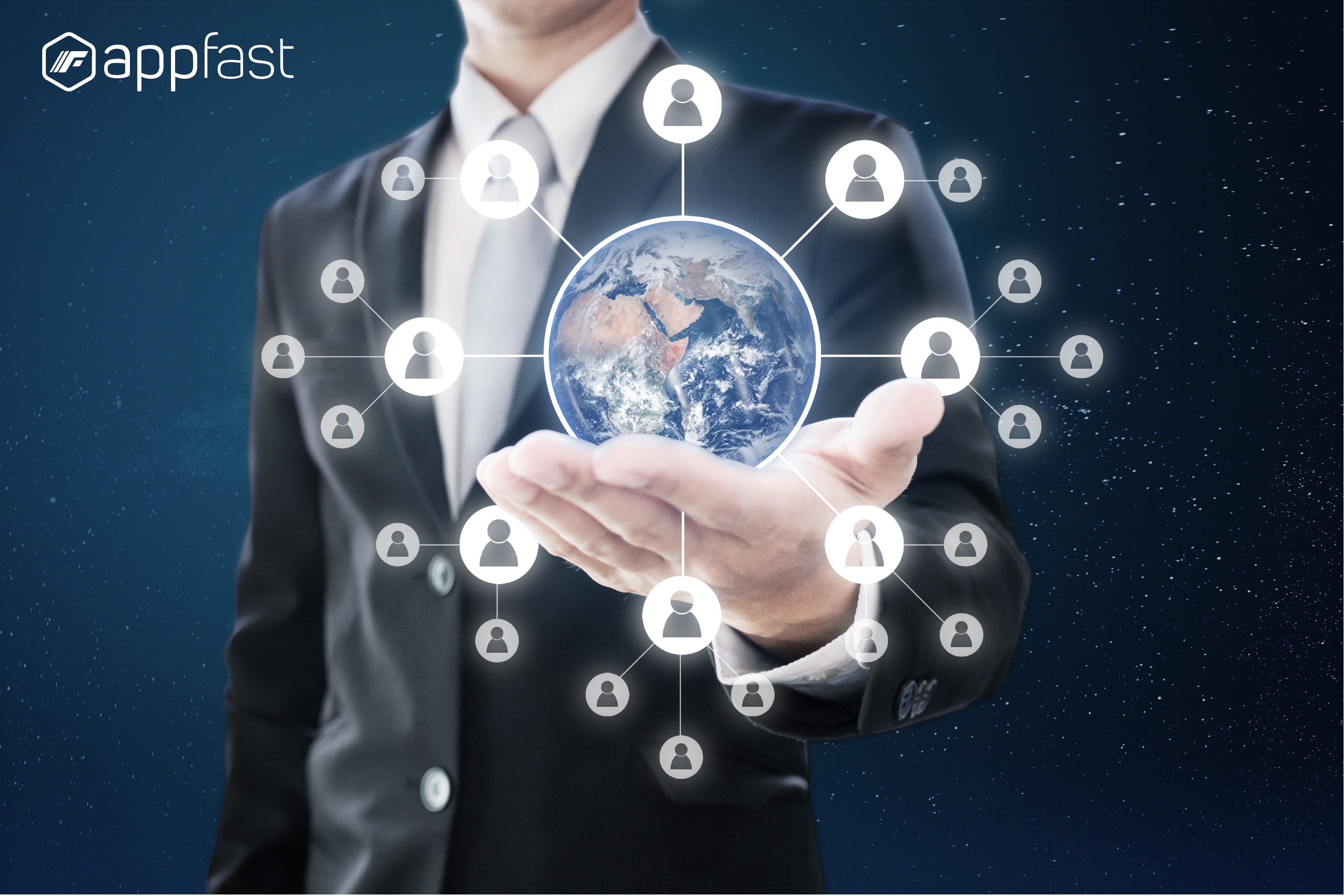 Mobile App is faster
Speed in the buying experience plays an important role in making users make purchasing decisions. Apps are usually 1,5 times faster than mobile websites. They also perform operations much faster than the web. Mobile app stores data locally on the user's device, so the speed of access is fast in the blink of an eye.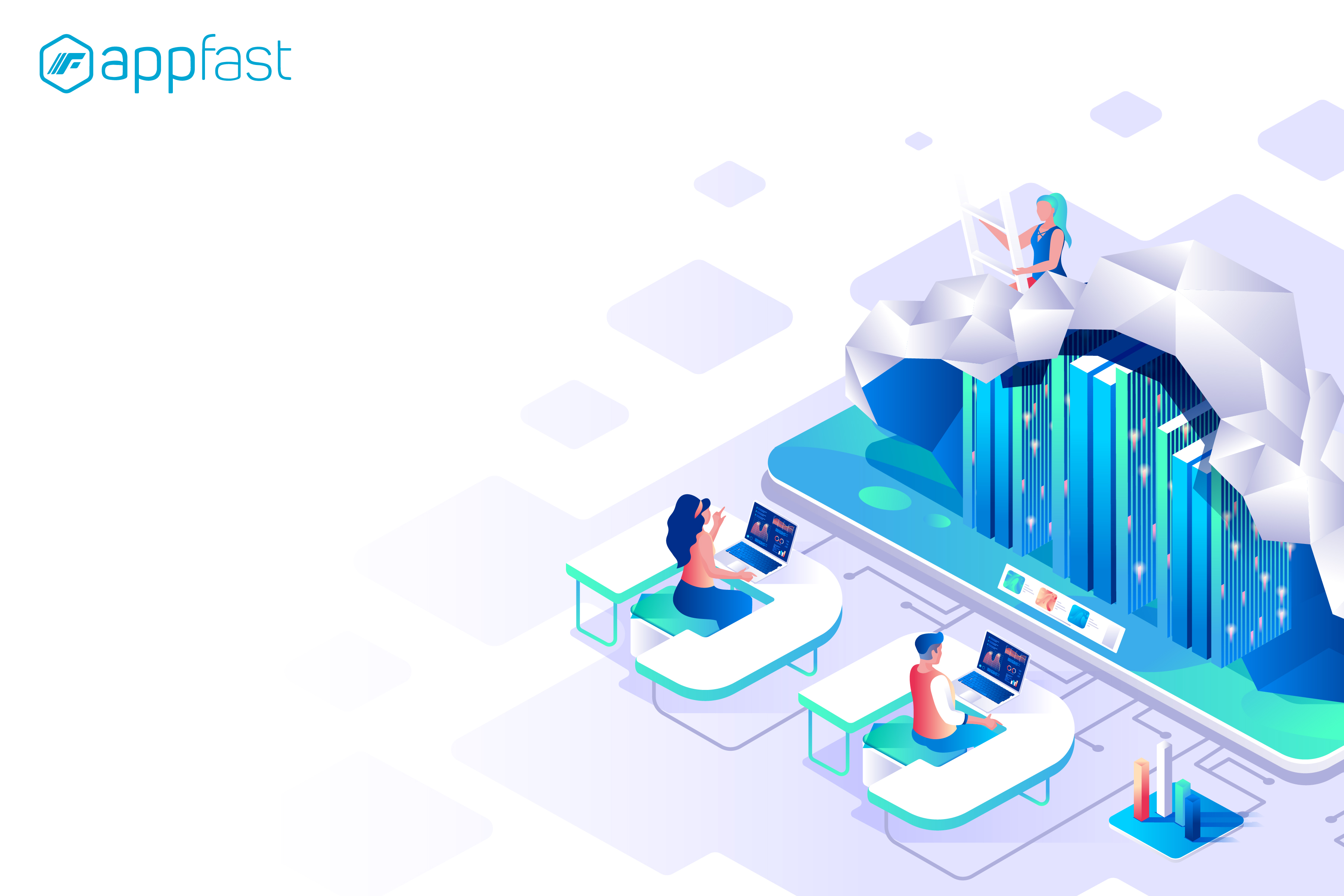 Retain customers longer
Building customer loyalty is an important but difficult aspect of business marketing. Mobile apps make this easy, by connecting customers and brands through constant notifications and reminders. These reminders create awareness about the products and services offered and encourage customers to buy. Moreover, it also increases brand awareness.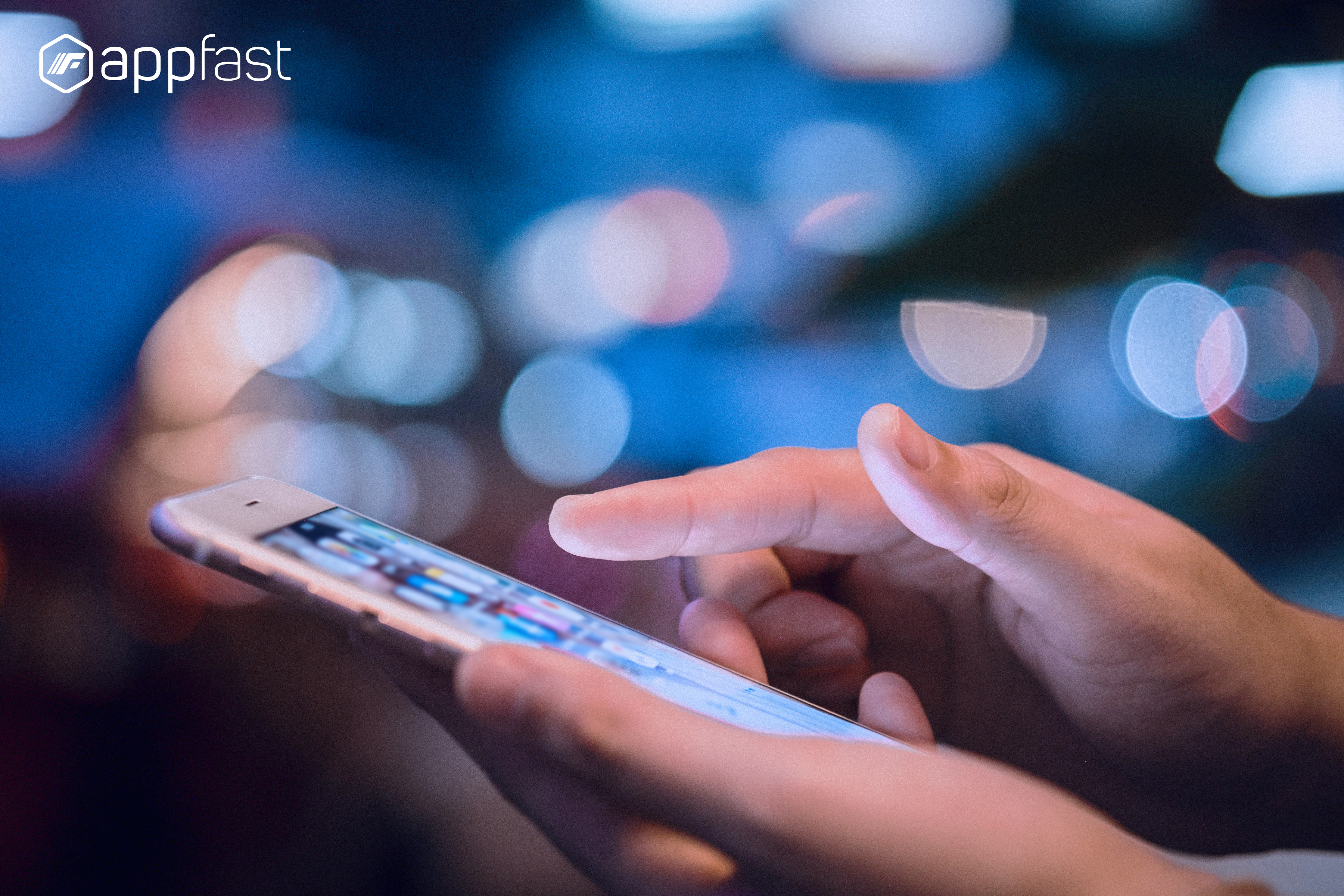 Make your own apps with Appfast
App mobile really has too many advantages to help businesses improve and increase sales. In Vietnam, the creation of mobile applications for businesses is still apprehensive for two main reasons: technology and cost. That fact motivates Appfast to create a smart app design platform that requires no programming knowledge, with costs only 1/10 of outsourcing costs (outsource programming).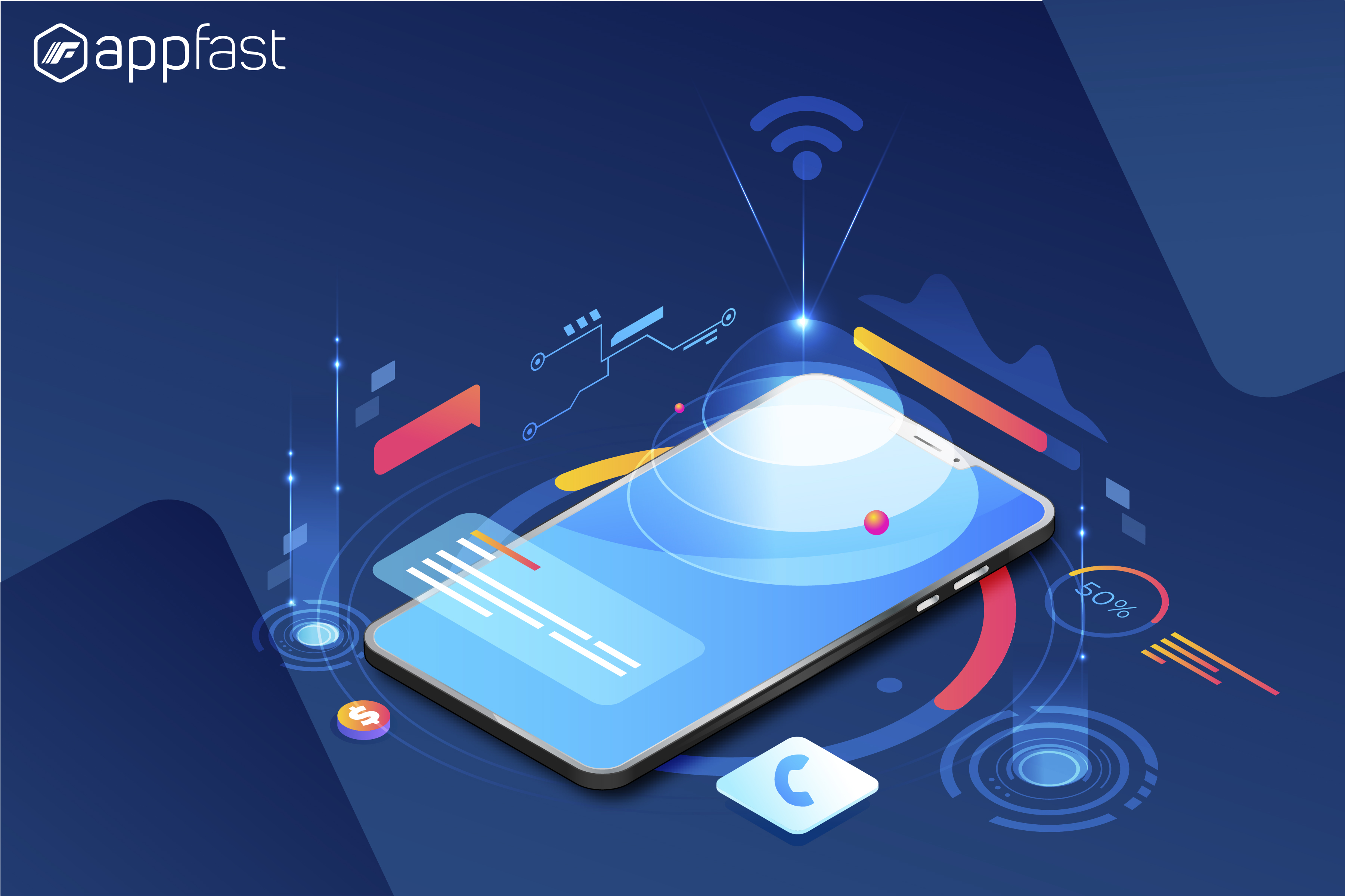 Quick design without knowing the code
You access Appfast here. Proceed to create an account and then select the type of application to get started. Widgets are very intuitive, you start designing by dragging and dropping them easily. After completing the design, you can preview your application through the Appfast application. Your future edits will be updated immediately and conveniently. Finally, you just need to press publish to make the app officially appear on the Android and iOS app stores.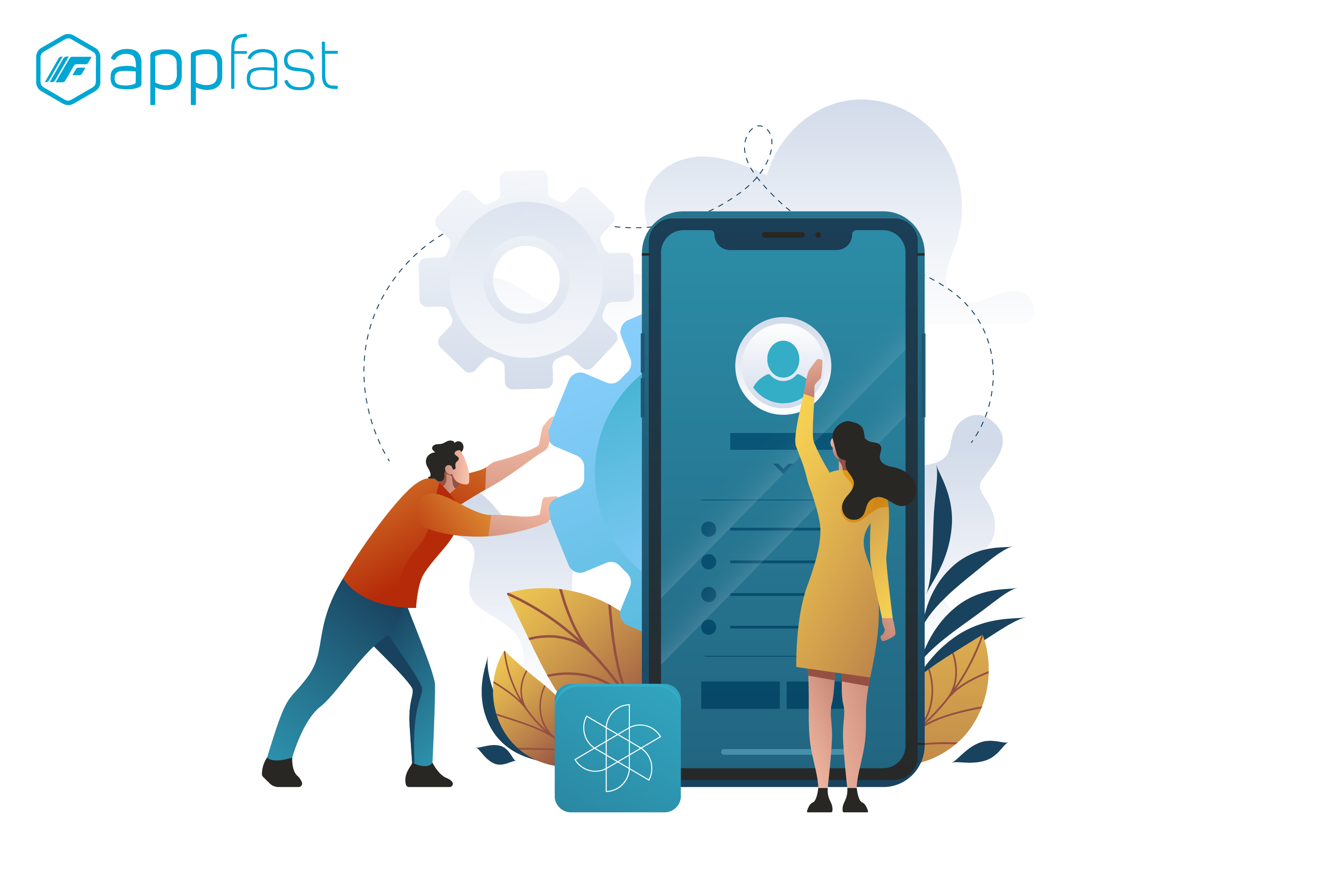 Great variety of features
Appfast can realize all your ideas based on an advanced technology platform. The outstanding features, which play an important role in helping businesses save time, as well as help the application increase conversion rates and improve sales such as:
Synchronize content from news websites and social networks.

Machine learning behavioral analysis.

Integrated payment gateway.

Advertising network.

Push notification

Make a list of loyal customers.

Create personal pages for customers.

Smart user management.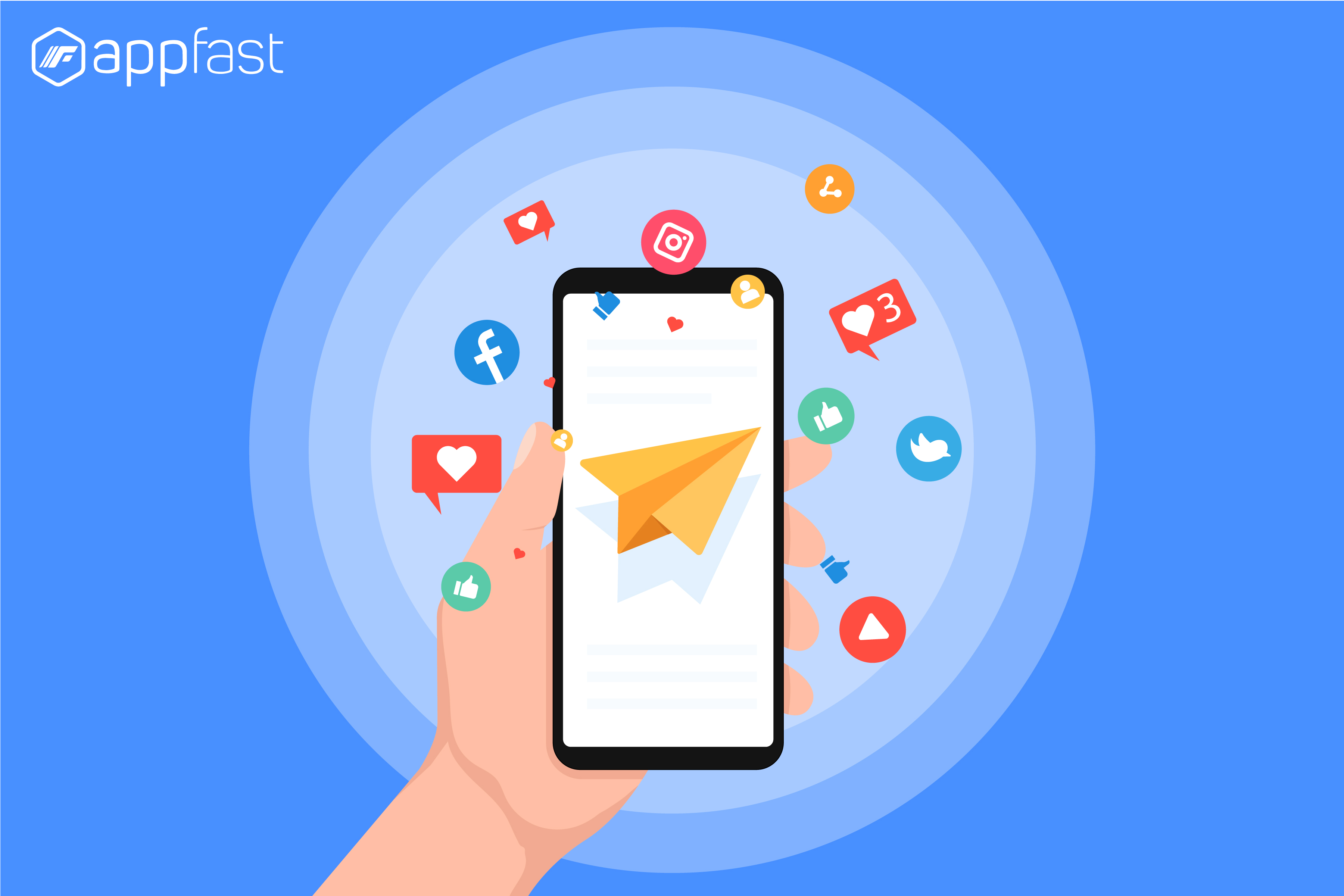 Over many years of experience in the field of programming and application design, the Appfast team came to an unprecedented application building solution for businesses. With drag and drop, at a cost of only $16.9 / month, you can help your business grow strongly thanks to our smart mobile app design platform. Appfast is always on the path of your development. Experience the free trial here.