The strong development of AR / VR technology
VR - virtual reality technology that helps optimize the user's interaction with a virtual world created by computers through senses such as hearing, smelling and, touching, to bring the most realistic experience to the user. This technology has been widely applied in our lives. Most recently, famous and touching is that this application helps Korean mother - Ji-sung can meet and chat with her passed away 7-years-old daughter Nayeong. VR technology simulated Nayeong's voice, face and gestures through which the mother was able to talk, hold hands and even hold a party with her daughter in the park that they went together. The video has captured the tears of many viewers.
Following VR technology, AR technology has also been upgraded on many applications. AR technology has been widely used in many mobile applications. Like VR, augmented reality is a real-world but augmented with virtual images and information. Google has integrated this feature in Google Translate so that users can instantly translate the language to be translated. Also to mention the familiar game with many users Pokemon Go - a game that has stormed the youth of the world in general and Vietnamese youth in particular. AR is manufactured by Niantic, Inc. integrated to help increase the experience of catching pokemon that needs to be more genuine and more interesting to players.
AI - the technology of the future
AI (Artificial Intelligence) is also a technological trend that has been interested in recent years. We are no stranger to virtual assistants like Siri, Alexa, or Google Assistant that support us in most of our life activities such as gathering information, organizing schedules, setting appointments,... even forecasts and information. The proof is that during the COVID-19 pandemic, AI technology has been applied effectively. In the time of a pandemic, updated data and news are what people are most interested in. To meet that urgent need, a group of Vietnamese engineers created a website https://corona.kompa.ai or www.coronatracker.com. This website specializes in providing information on hotspots of outbreaks as well as constantly updated data, from sources such as WHO, CDC, NHC, DXY & Ministry of Health of Vietnam. The implementation team also used machine learning to detect and filter fake information.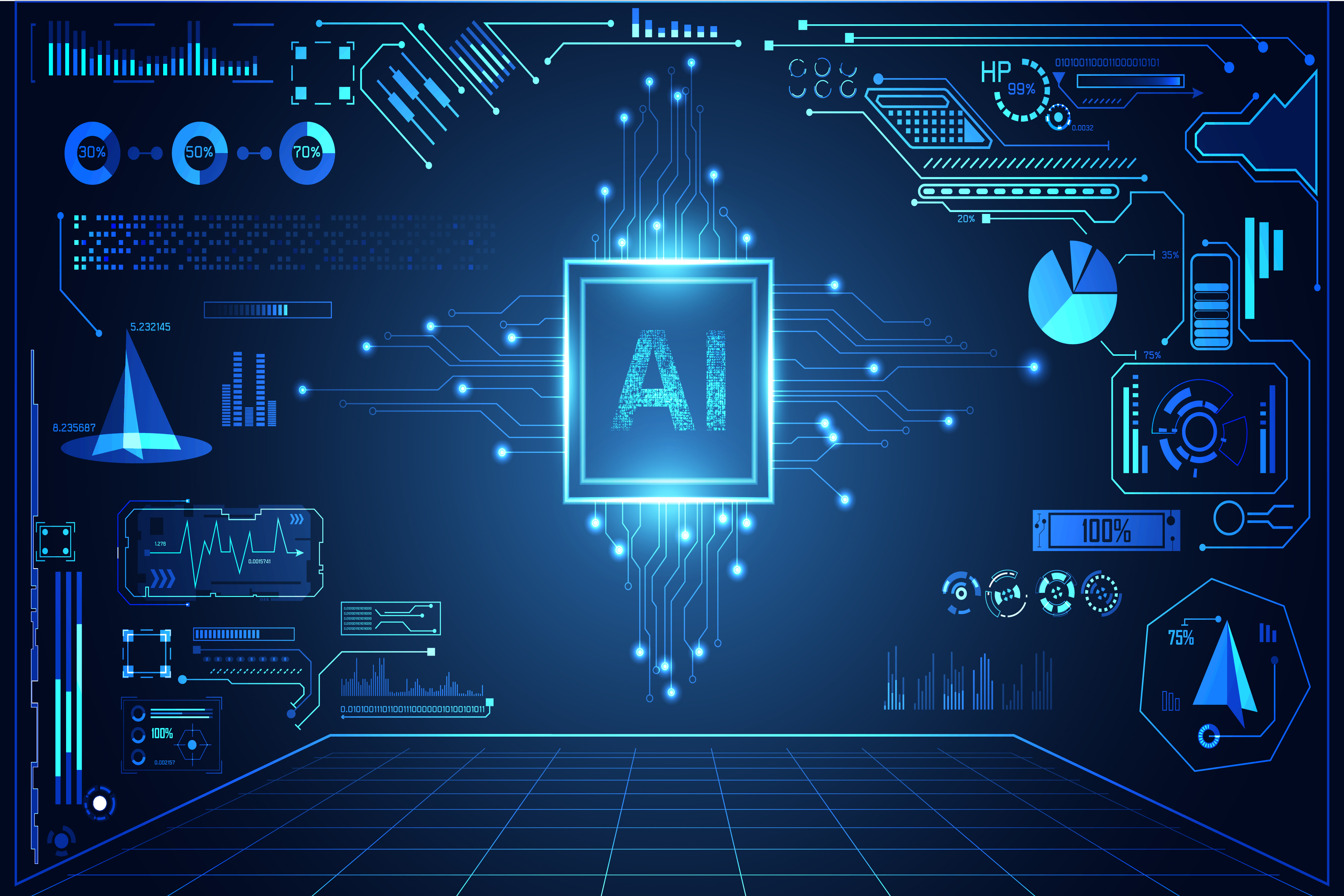 Optimizing AMP (mobile platform)
When you use apps or surf the web, what interests you most is the data transfer rate. Understanding user psychology, Google has launched AMP (Accelerated Mobile Pages) is an open-source project aimed at improving the web surfing experience on mobile devices. To be "favored" by Google on the top of the search, businesses are constantly competing to make a difference by optimizing landing page experience with AMP to make pages load faster and smoother to help users have a better experience.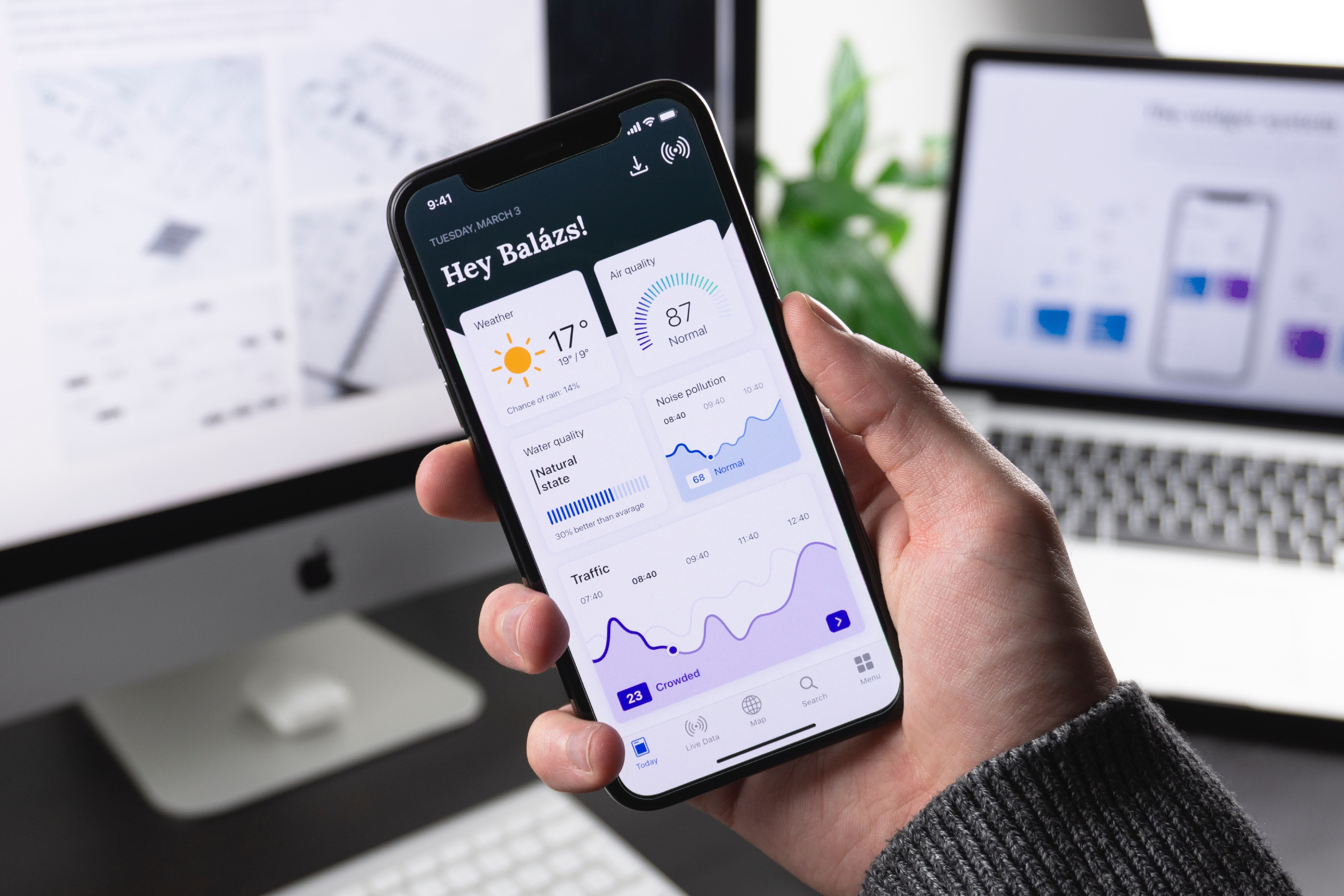 Mobile cloud computing
Mobile Cloud Computing enables users to synchronize data and applications across different devices, so the experience of applications will be more seamless and no longer interrupted. Demand for mobile devices is expected to increase in the coming years, so cloud computing is introduced as a potential tool for mobile services.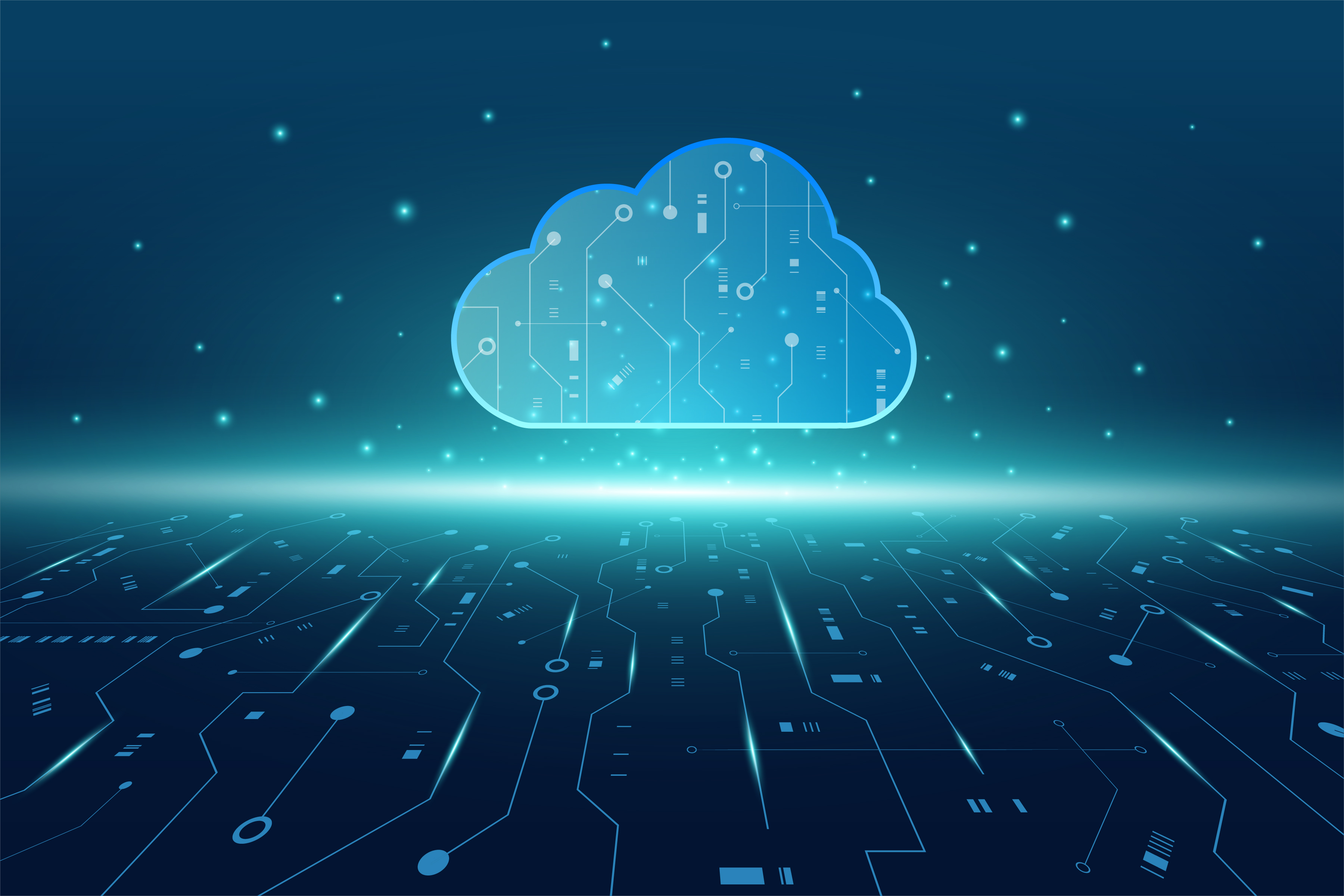 Predict the development of mobile apps
The world is constantly innovating, if you look back 10 years ago when mobile phones were just tools to help us communicate, take photos, send messages, now it is gradually becoming an indispensable item in our lives. The integration of utilities in mobile applications as well as the constant development of new features to support users is gradually becoming a trend that
And Appfast - a platform that helps you create mobile apps without programming knowledge - hopes to be a great help on the path of growing your business.