Smart and efficient management via the mobile application
Management is always a top concern of any business, especially in the current digital age facing large data volume of customers as well as the continuous increase of orders. The mobile app is the solution you are looking for. Why? Because with the mobile app, you will easily get the number of customers and orders. Thanks to that you will be able to offer timely solutions for your business quickly. Such as offering new directions to expand customers or introducing new policies to better care for customers. Regarding order management, thanks to the support of the mobile app, businesses can know the number of orders at any time to be able to handle orders and update the order status to customers continuously.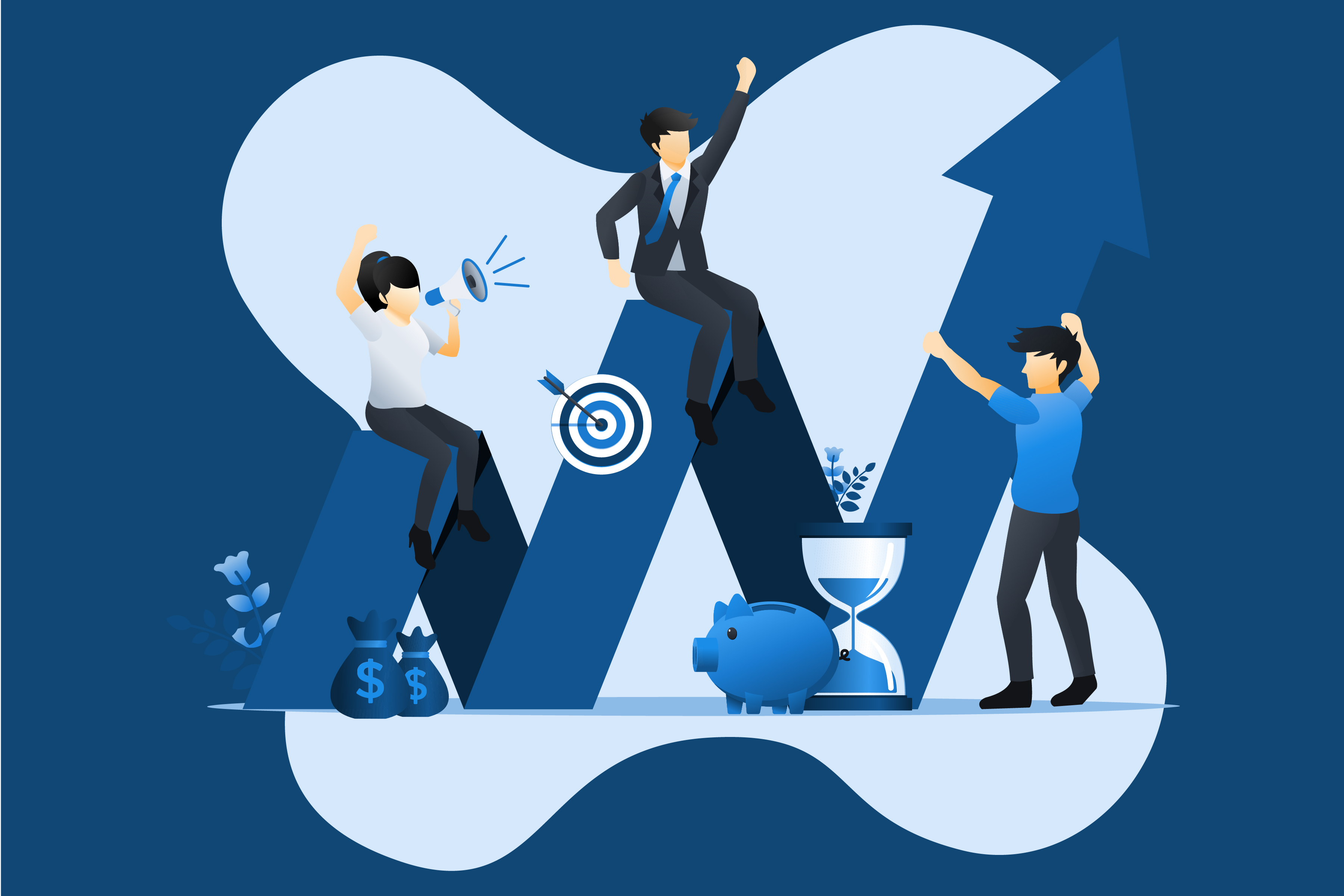 Mobile application - elevating the business value
Some businesses choose to approach customers through websites rather than developing a mobile app. However, the website is only accessible when there is an Internet connection but with the application on the phone, users can access it anytime, anywhere. Thanks to the constantly updated information, businesses can promptly support their customers. Moreover, with an eye-catching and impressive app interface, your business also earns points for potential customers. Therefore, your business has an impressive definition for customers, you should have your own application for your phone.
Enhance customer experience thanks to the mobile app
Enterprises always want to give their customers the best experience, owning a mobile app is what businesses are aiming for. Currently, most of the bundled utilities are integrated into a mobile app including payment, delivery, news updates,... This means that only by carrying the phone, your customers will be able to carry out the necessary transactions through the mobile app, which is extremely convenient because it can be used at any time and anywhere. Therefore, businesses have their mobile applications that will help improve customer experience and meet customer's needs quickly.

Effective marketing solutions with mobile apps
With the ability to send notifications to users, the app on the phone helps businesses save on SMS marketing and email marketing costs. In addition, capturing customer behavior helps businesses come up with quick and effective marketing and re-marketing strategies with promotions, discounts that boost sales and profits. The mobile application also integrates a variety of channels to help businesses provide customers with super convenient and fast shopping channels.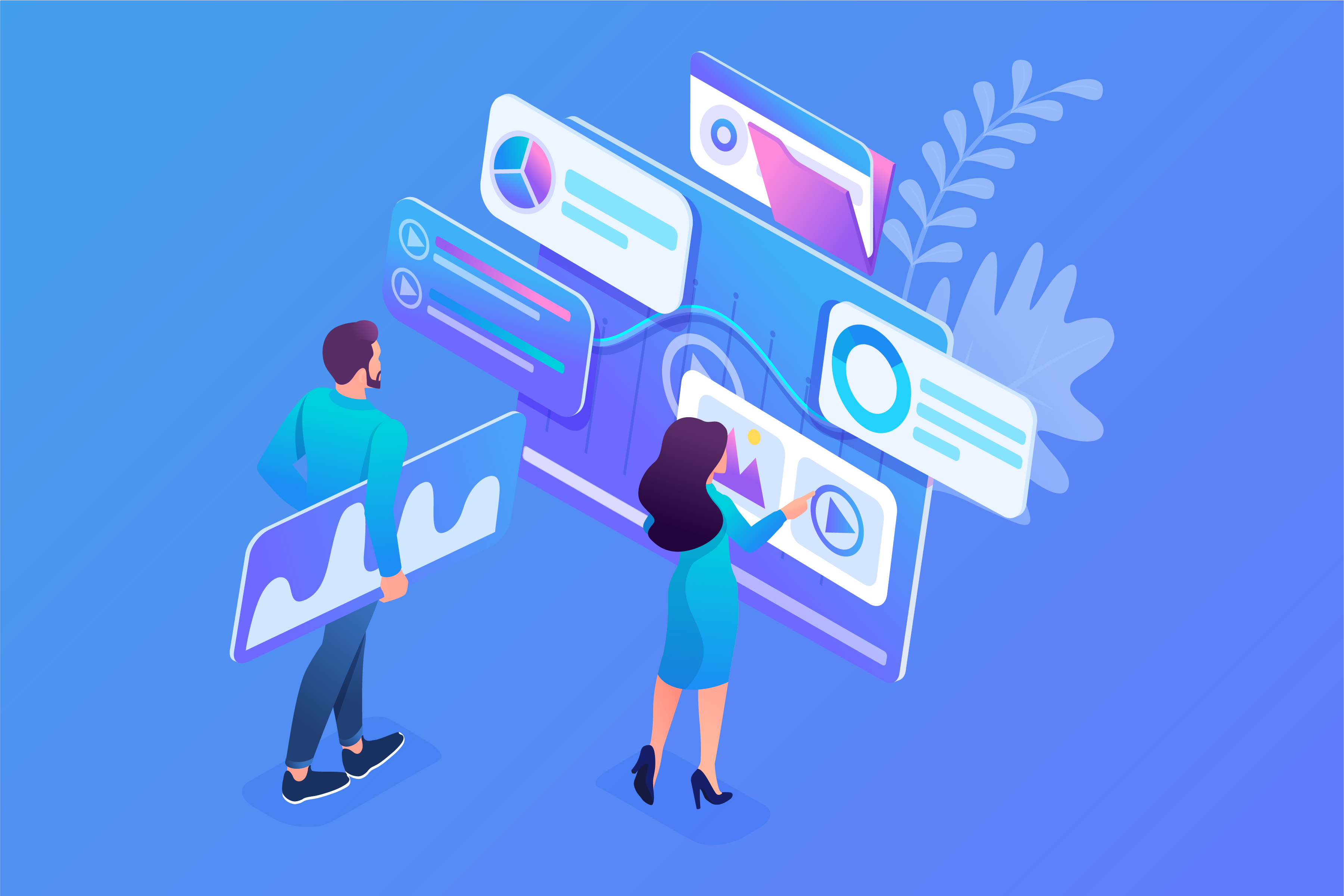 So creating a mobile application for your business is essential to keep abreast of today's 4.0 technology trends. If you are still concerned about creating a mobile app but do not have the knowledge of programming then come to Appfast today!