Fintech trend
Fintech stands for "Financial technology". After a series of crises in 2008, a surge of startups focused on this area. Fintech has become one of the digital revolutions that change the way the banking and finance industry works worldwide.
Fintech is now becoming popular thanks to the demand for regular phone use by the users. According to statistics, 5 out of 10 payment transactions are made by phone per day. Especially, half of the online shoppers (accounting for 49%) are between the ages of 25 and 34.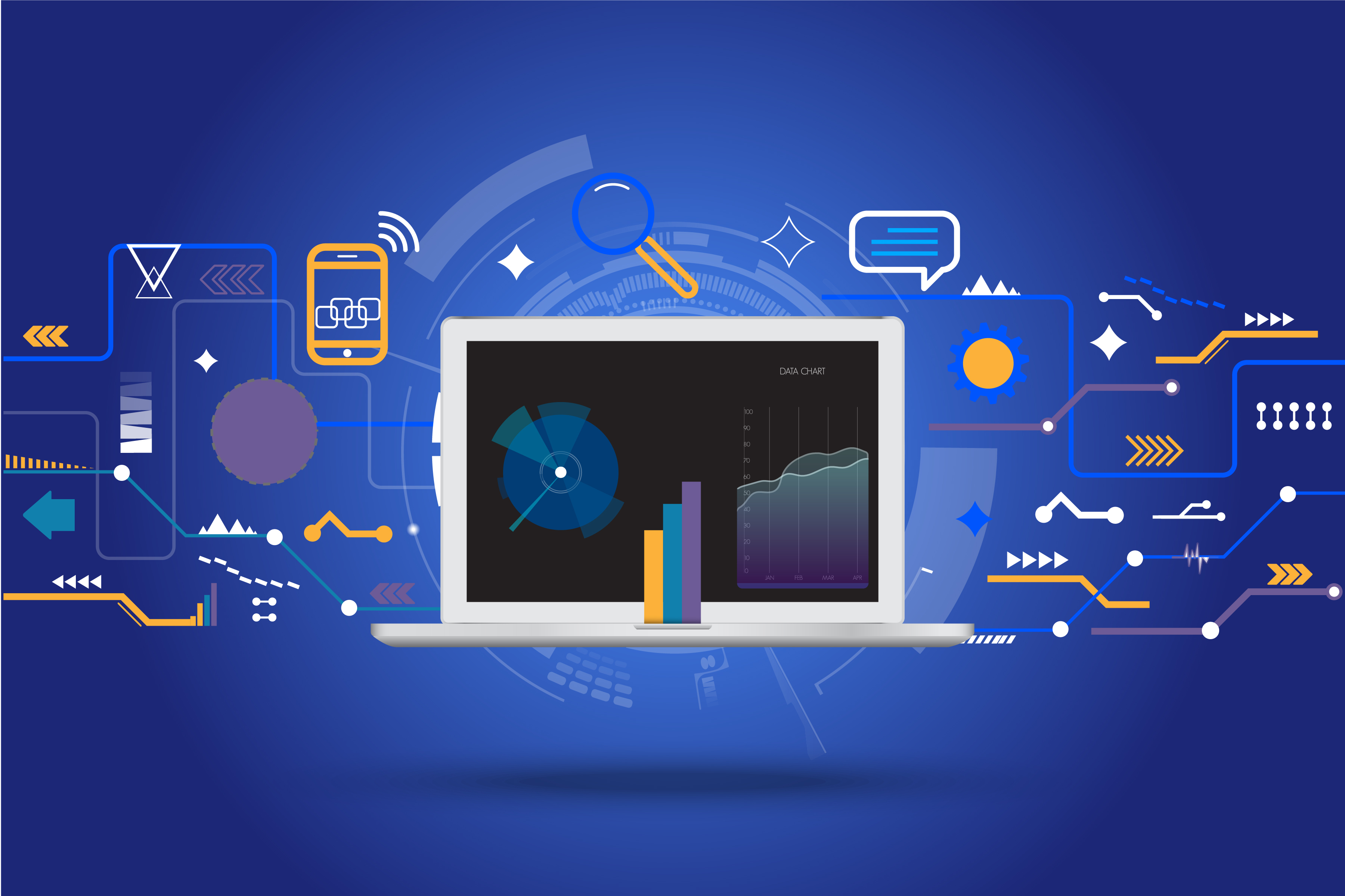 The trend of consumption is the reason banks and financial companies have entered the race to digitize financial technology. While banks tend to shake hands with fintech companies to make mobile banking apps, allowing "embedded" Fintech solutions into e-banking apps, many financial companies have developed their mobile apps. But besides the potential of applying technology for payment, the basic credit and financial solutions such as credit counseling and lending are really gold mines recently. Small and medium-sized financial enterprises which have risen thanks to fintech on the mobile app platform is more and more.
Why should financial companies build mobile apps?
As mentioned above, applying Fintech to develop online payment systems, e-wallets or intensive management will require a lot of resources and technology content, which is often a piece of cake for super businesses. But the huge demand for the market is personal finance, as well as credit, which is still a lot of land for small and medium enterprises.
Developing personal finance applications such as insurance and lending is very popular. You can find a range of the above apps in the app stores on Android and IOS. Mobile App plays an important role as a bridge between financial institutions, and their customers. The following factors help reduce a lot of time and costs for businesses.
Delivers easy experience
Users can easily apply for a loan or apply for insurance in a second by filling out the form available in the mobile app. They can also take required documents using the camera device built into the mobile app. Businesses only need to collate, check and call to verify customers' requests. This saves a lot of time for both parties.
Mobile App always brings the best user experience. Not only do users save time to open applications, register, but also easily track loan information or insurance payment information. That instantaneous interaction also helps to reduce the consulting time of the business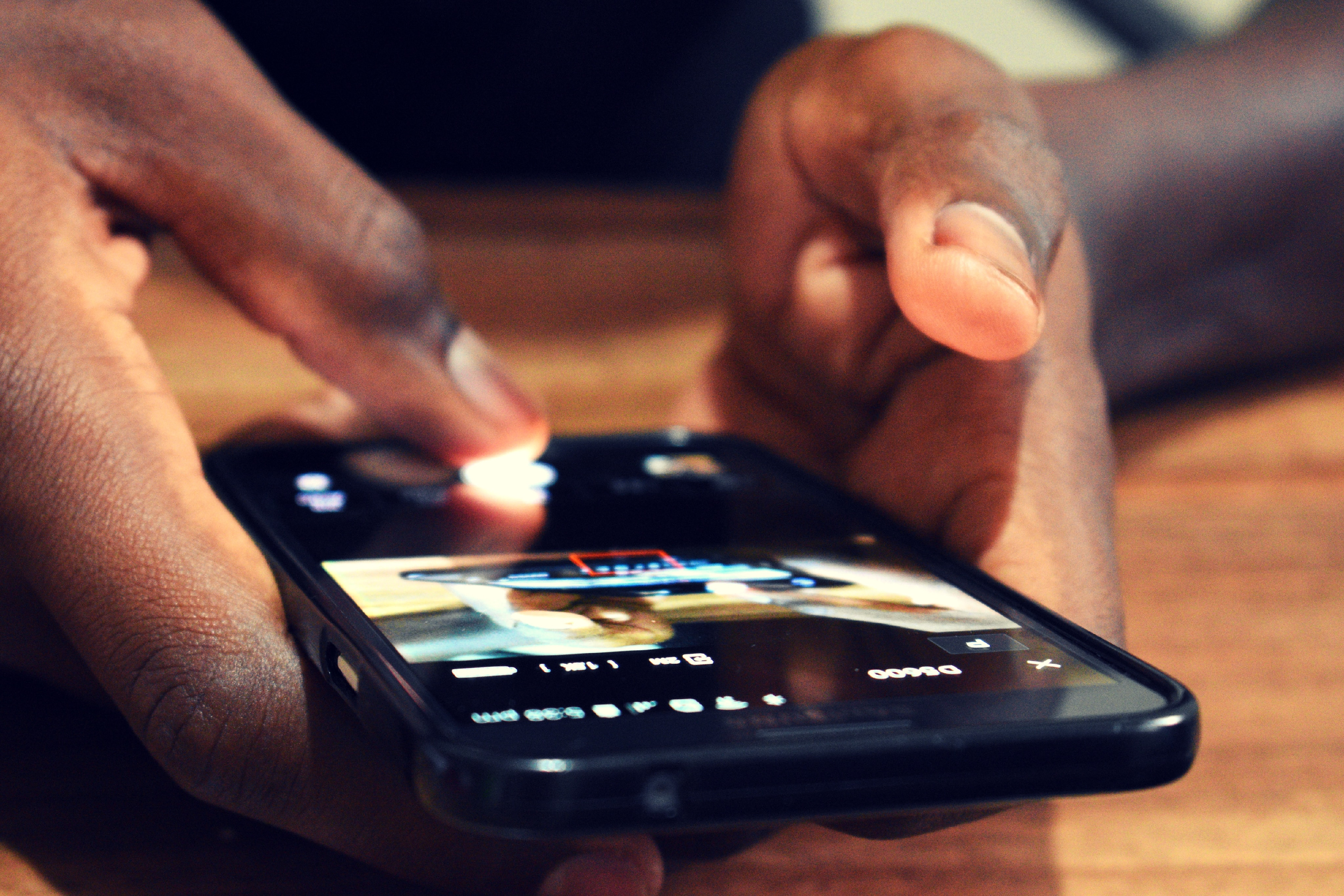 User Information management
User information is an important factor for financial businesses in general and credit in particular. The comprehensive management of information synchronized in the user's device helps businesses limit the risk of bad debts from loans, as well as easy credit scores from customers to make a major loan approval decision most accurately.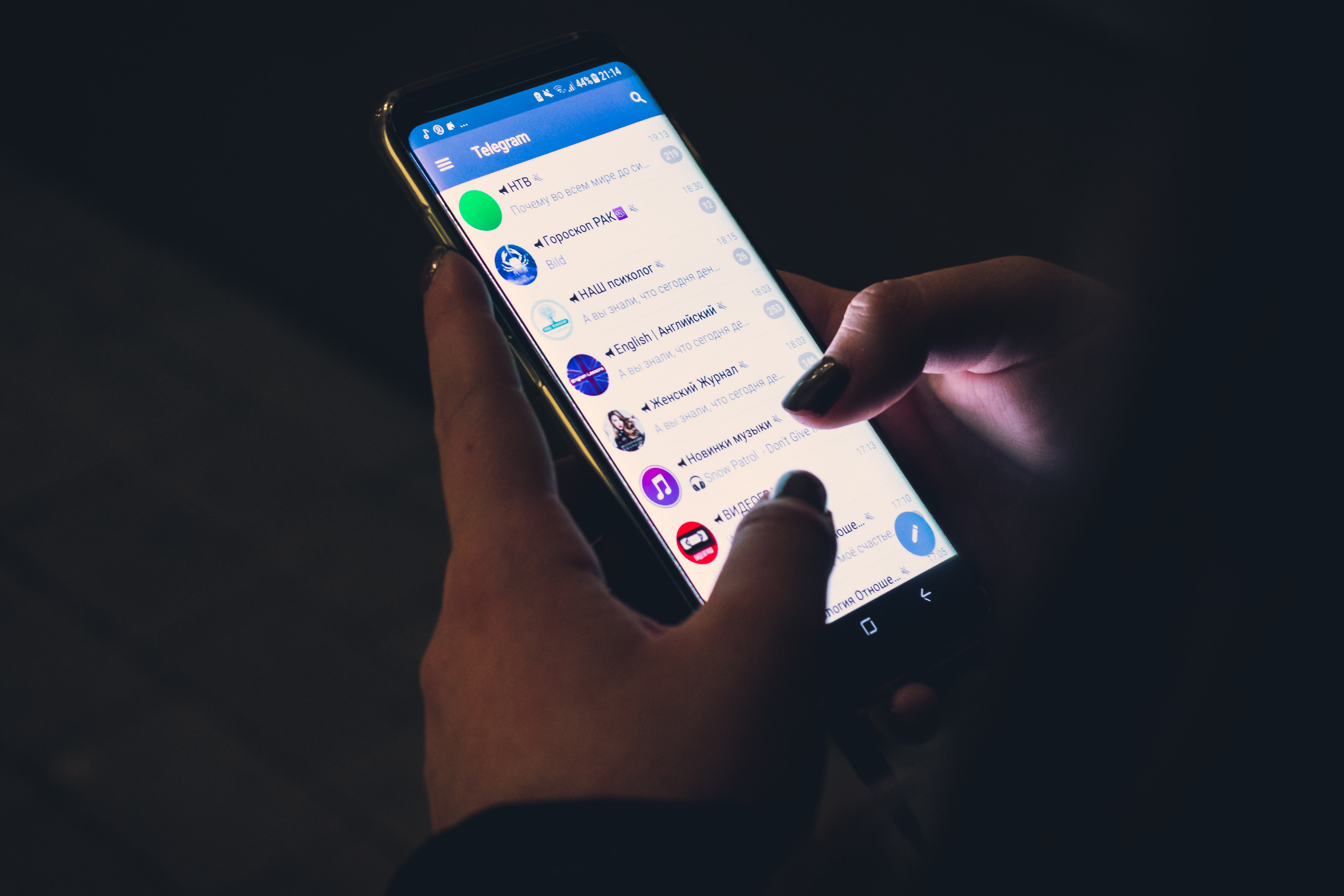 Convenient communication with customers
Thanks to push notifications, you can send new notifications without worrying about being ignored by customers. Enterprises can also answer and solve problems from customer feedback in the best way. Communication with customers becomes favorable, thereby helping them feel confident as well as increase the reputation of the business.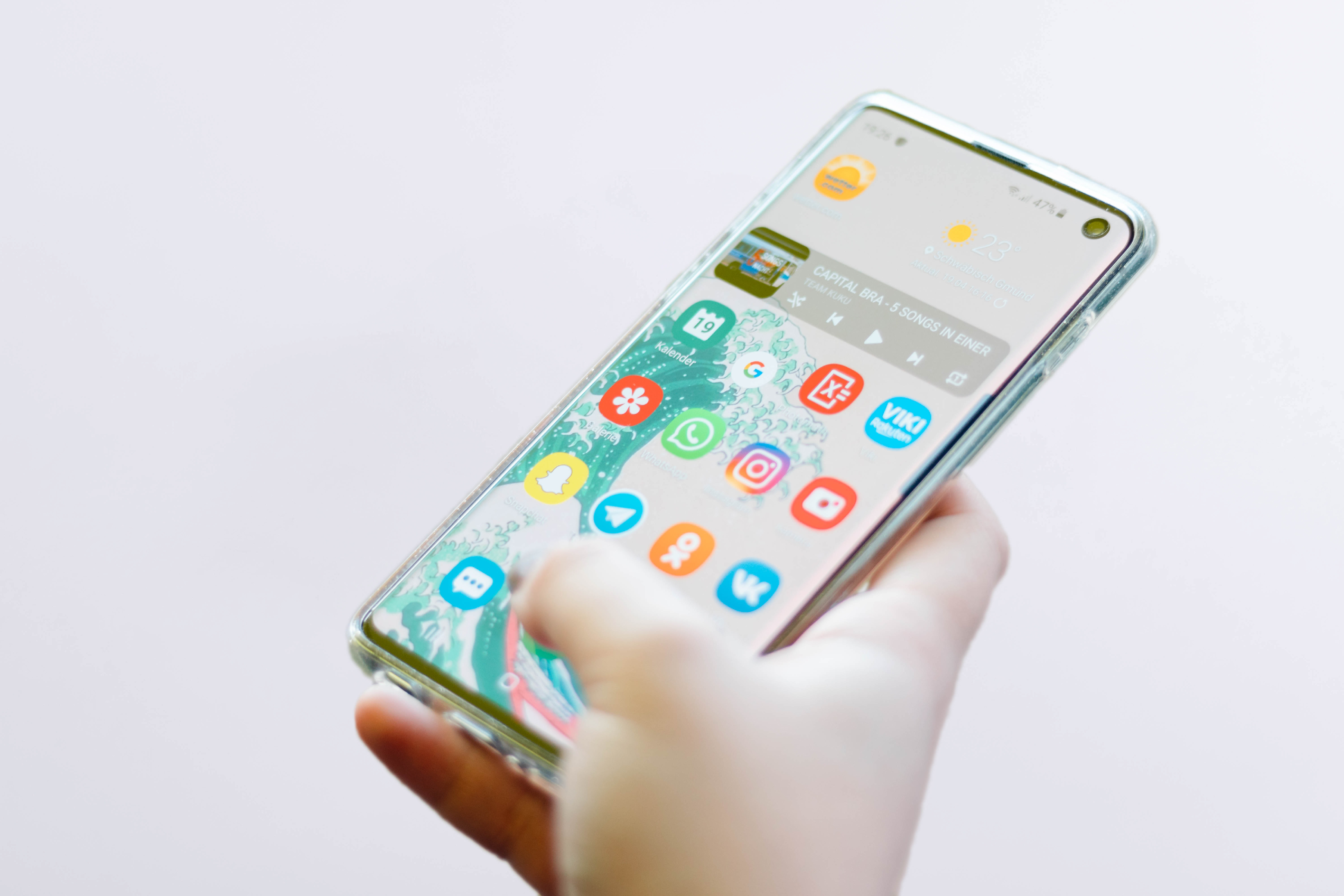 Build financial applications with Appfast
Integrating technology and financial indicators have never been easy for businesses. With Appfast, you can easily create a basic financial application with the function of providing loan products, insurance products and posting financial advice. Appfast platform helps those who do not know programming can also easily drag and drop utility blocks to create mobile apps quickly. This solution is suitable for financial enterprises that initially want to increase profits and save costs.
Sign up for a trial of Appfast here.