Trend 1: Mobile App
Your business should invest in building mobile applications because of the marketing benefits it brings. Users interact with mobile apps most of the time of the day. Enhancing your experience, personalization and addressing your needs quickly are all things that make customers stay with your brand.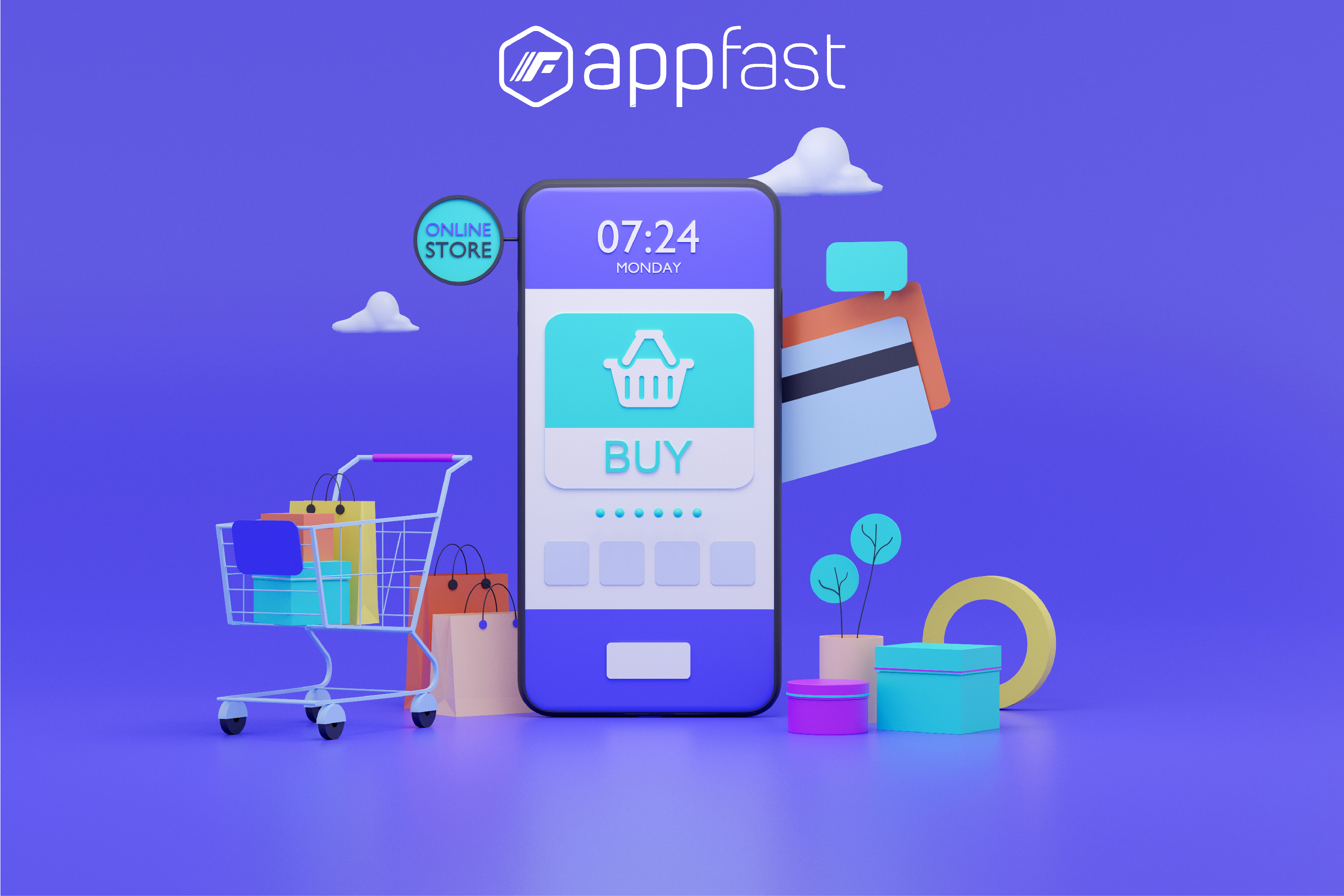 Google now also updates its algorithm to start displaying apps on smartphones. The specific content in mobile apps is also displayed on search results. So, in addition to hoping that users will find their app on Apple or Android stores, if optimized correctly, businesses can maximize the power of Google search to help new users find a solution to their problem. SEO is not only important for websites, but it is now also a factor that businesses owning their own applications should keep in mind.
Trend 2: Gamification
Gamification is a tool that represents an entirely new direction to help businesses succeed in attracting customers. It is an innovative tool that allows businesses to build unique and attractive competitive advantages, but Gamification is still not well known and focused.
Gamification is the process of integrating game mechanics into practical applications such as a website, business application or online community to promote more open participation from consumers. At its most basic, Gamification is applying the components of the game to non-game fields, typically marketing.
The benefit is that it is fun, convenient and offers shoppers the ability to speed up checkout time. For businesses, by this form, you will gain greater loyalty and take advantage of more data than customers. Any type of business you can add a display on mobile devices with gamification elements attached. For example, interactive quizzes, prizes, social contests, etc. Combined with the trend of mobile apps, you can add VR or AR to revitalize them.
Trend 3: Smart search
A great opportunity for us is now users have used their mobile devices to search more. So the way they search on their phones is different from regular computers. Customer behavior will now be the answer to optimizee the search experience on mobile devices.
Survey results of Google show that:
30% of all Google searches are based on location

Last year saw a 2.1 times increase in mobile searches for online stores

76% of people are looking for a product or service near them, they will come soon after.

28% of mobile searches lead to buying decisions.
It shows that mobile devices can deal with the urgent needs of many people conveniently. With the increasingly popular multi-channel marketing strategy, this is not surprising. Besides normal text search, voice search is also becoming common. This is a breakthrough in mobile search activity compared to conventional computers. This shows that the content on the web, the app should be more optimized for long-tail keywords written in everyday oral words, more natural.
Trend 4: Security
It's great if every mobile marketing trend brings a positive experience to the user. Trends will keep us excited about innovation and creativity to get more potential customers. But that's not always right because new technologies often create security holes. Business owners and marketers know this and your customers certainly know it.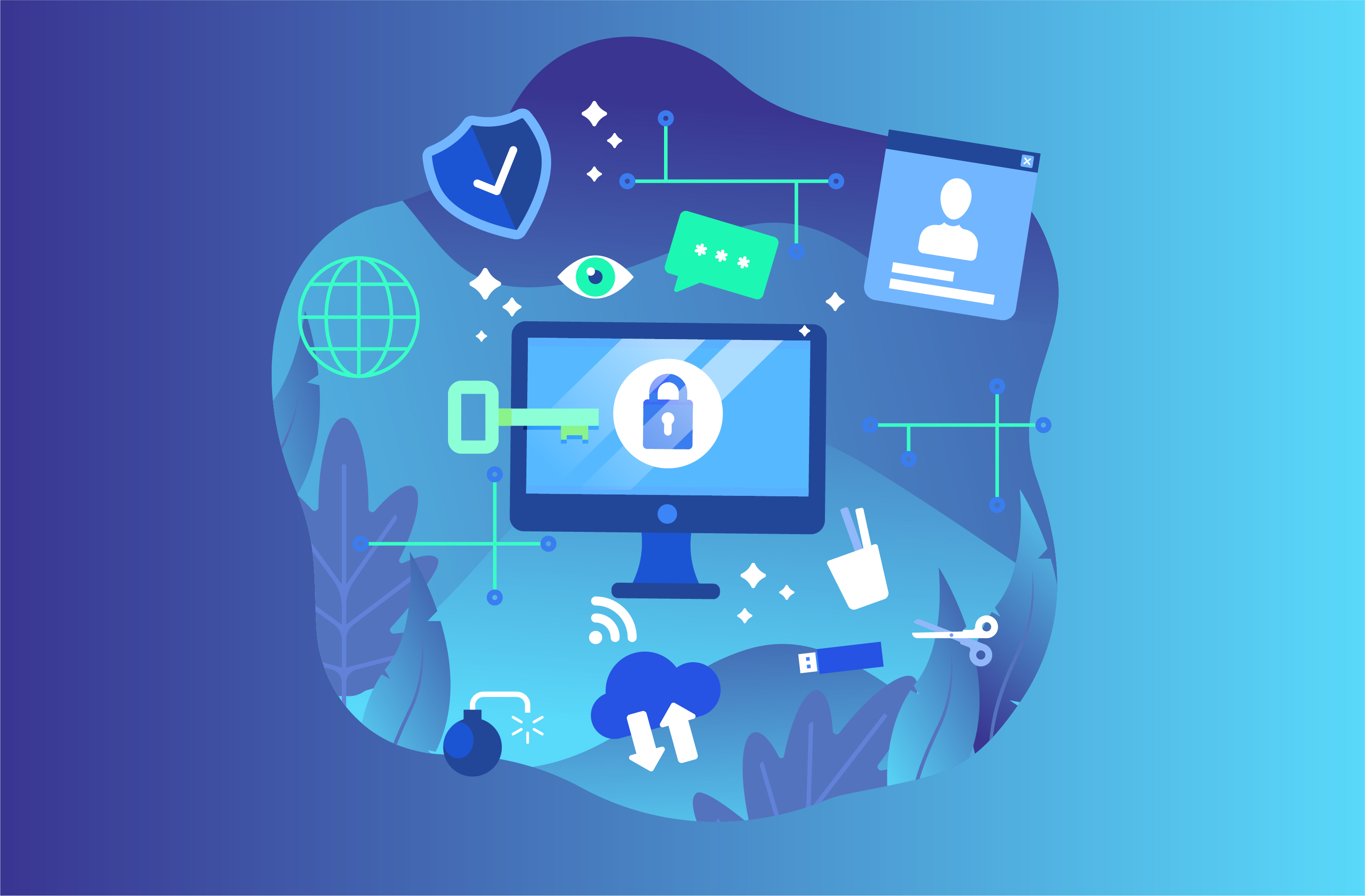 A PwC survey found that about two-thirds of consumers are too worried about shopping on their mobile phones. They fear hacking and concerns about leaking personal information. 61% of shoppers will not use a mobile app due to security concerns, 58% will not use the app for fear of losing privacy, which is significant numbers. It seems that security may not have anything to do with marketing, but if your customers don't dare to use your app or website for any reason, your marketing strategy will fail. In other words, the security needs to be a top priority.
Trend 5: Video
Not new but not least, it is a mobile video. A video is a form of content that is most well-received and easy to get into the minds of users. If you have ever produced high quality and valuable video content for your brand, you would have understood the incredible effect of it.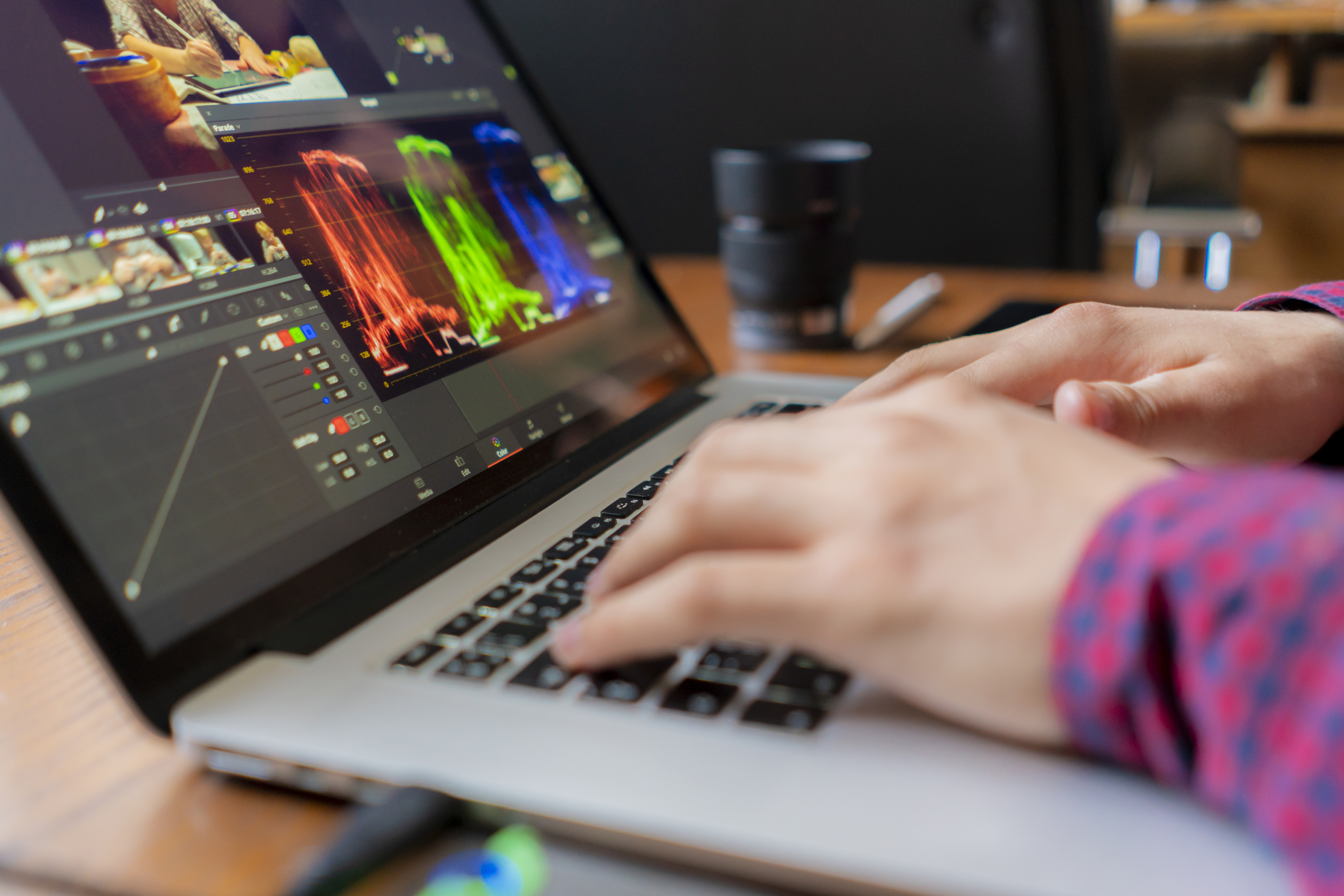 4 years ago, 60% of mobile traffic came from videos. It is estimated that by 2021, more than 75% of mobile data traffic will come from a video. Salesforce also recognizes the strength of mobile video in the hands of B2B businesses. According to their research, 91% of B2B buyers' journeys take place on mobile devices. Hubspot also found that 75% of employees in businesses watch video content related to weekly work. Not surprisingly, 96% of B2B companies plan to use video in their content marketing strategy next year.
Conclusion
Technology platforms in general and smartphones, in particular, has changed marketing a lot. The change takes place every year, every month, and even every day. At such a rapid pace, marketers need to embrace the trend to continually deliver relevant campaigns to users.
Appfast leads the latest mobile application design trends, experience right here.