Benefits when creating fashion sales applications
90% of online shoppers use phones. This is the answer to the need of a mobile app for any business. For the fashion industry, building a sales app brings a lot of benefits.
Building a brand image
Customers will easily recognize your brand anywhere after downloading the app ... Icon app appears daily on the phone which is always an ingenious invitation for customers to return for shopping. Moreover, technological factors, investing in sales applications help customers always feel the professionalism of the business. Owning a mobile app will help your business significantly build customer trust.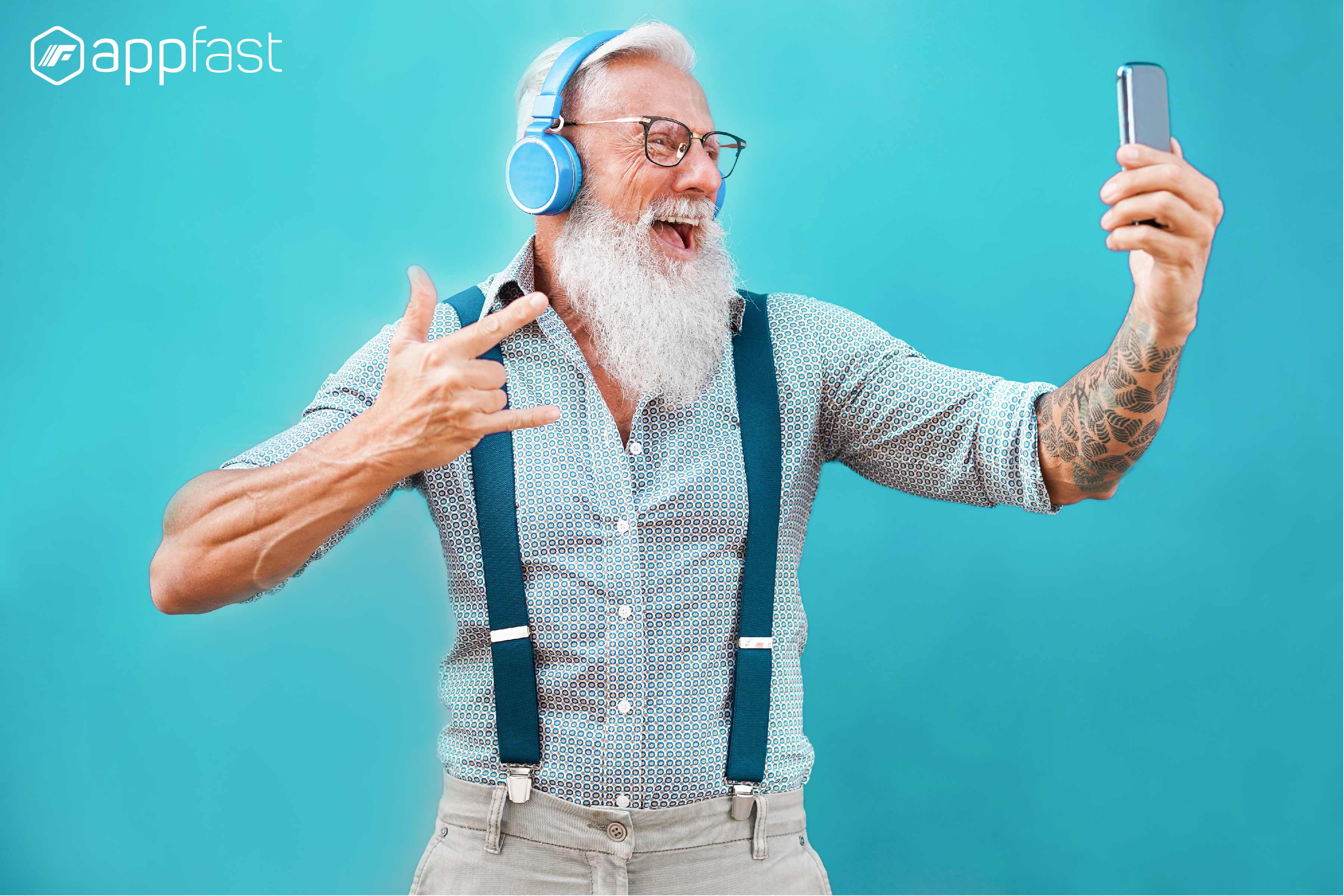 Improve marketing effectiveness
The analysis of customer behavior from the app makes it easy for your business to develop a product promotion strategy for each audience. You will know what color they look for and what kind of patterns they like You can list the dresses with colors reserved for fat people, or the collection of shoes with patterns that oversized feets people particularly like.
With the mobile app, you can help your customers pay attention to your programs by creating push notifications. The push notification appears on the user's phone screen, making the ad view rate reach 100%, thereby helping customers to click through to your marketing campaign is very high.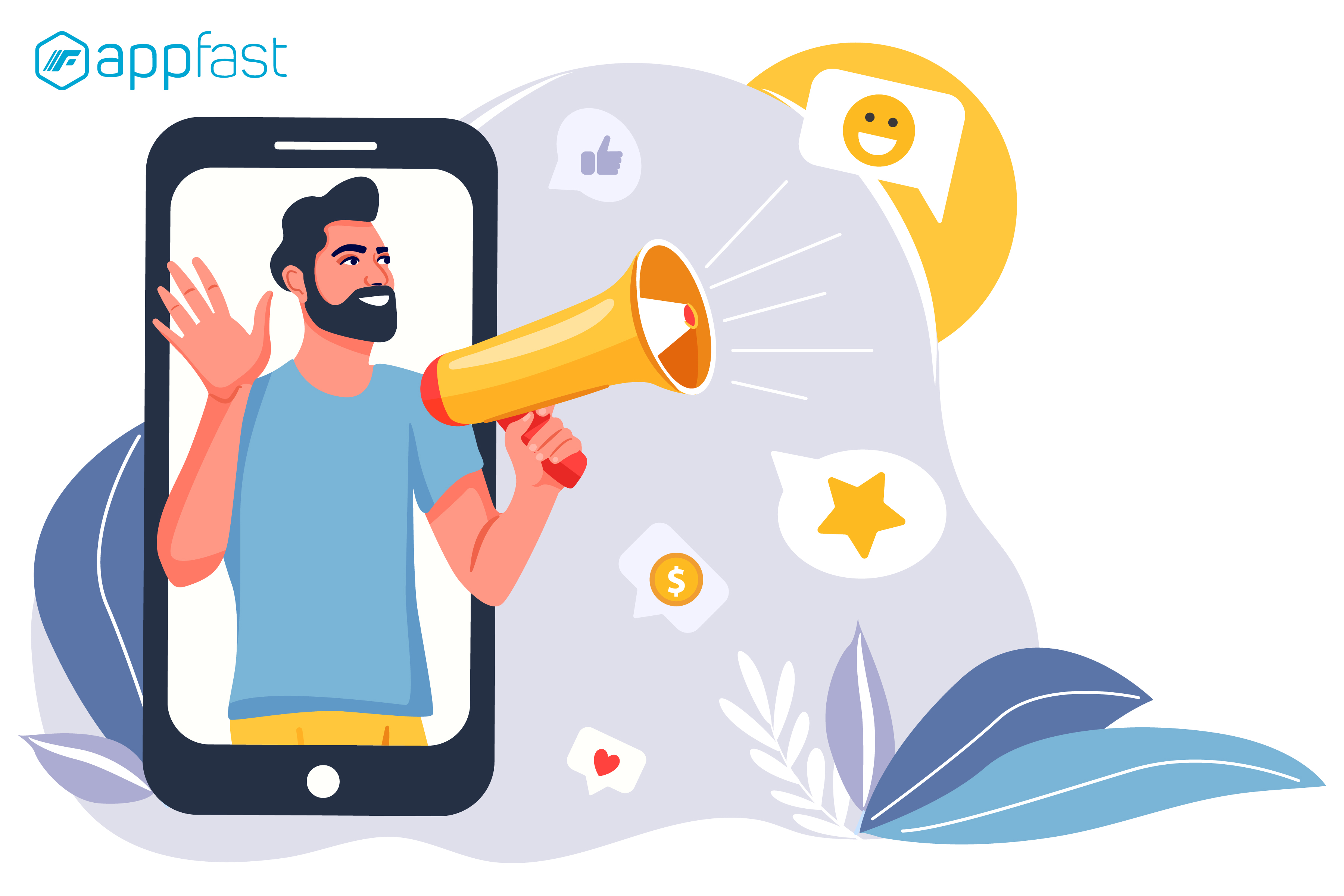 Bringing users a great experience
User experience is the deciding factor on whether or not customers pay for your product. The use of fast, compact features, smooth operation, smooth touch makes customers feel comfortable, thereby helping businesses maximize conversion rates. Different from the sluggishness of many mobile webs, mobile apps are compatible and work best on phones.
Fashion business trends on mobile apps
The mobile app will be a place that makes customers stay with the business. By understanding customers' needs, location, and interaction, you can easily come up with plans to boost sales and minimize costs. From those benefits above, along with the continuous development of the technological world, mobile apps have become an indispensable development trend for the fashion business industry.
Most fashion businesses focus on selling through websites, social networks (Facebook, Instagram) and major e-commerce sites (Lazada, Shopee, Sendo). However, the development of mobile applications is relatively limited due to technology deadlines and costs. But with Appfast, even if you have no programming knowledge, you can still create your own mobile applications for your business.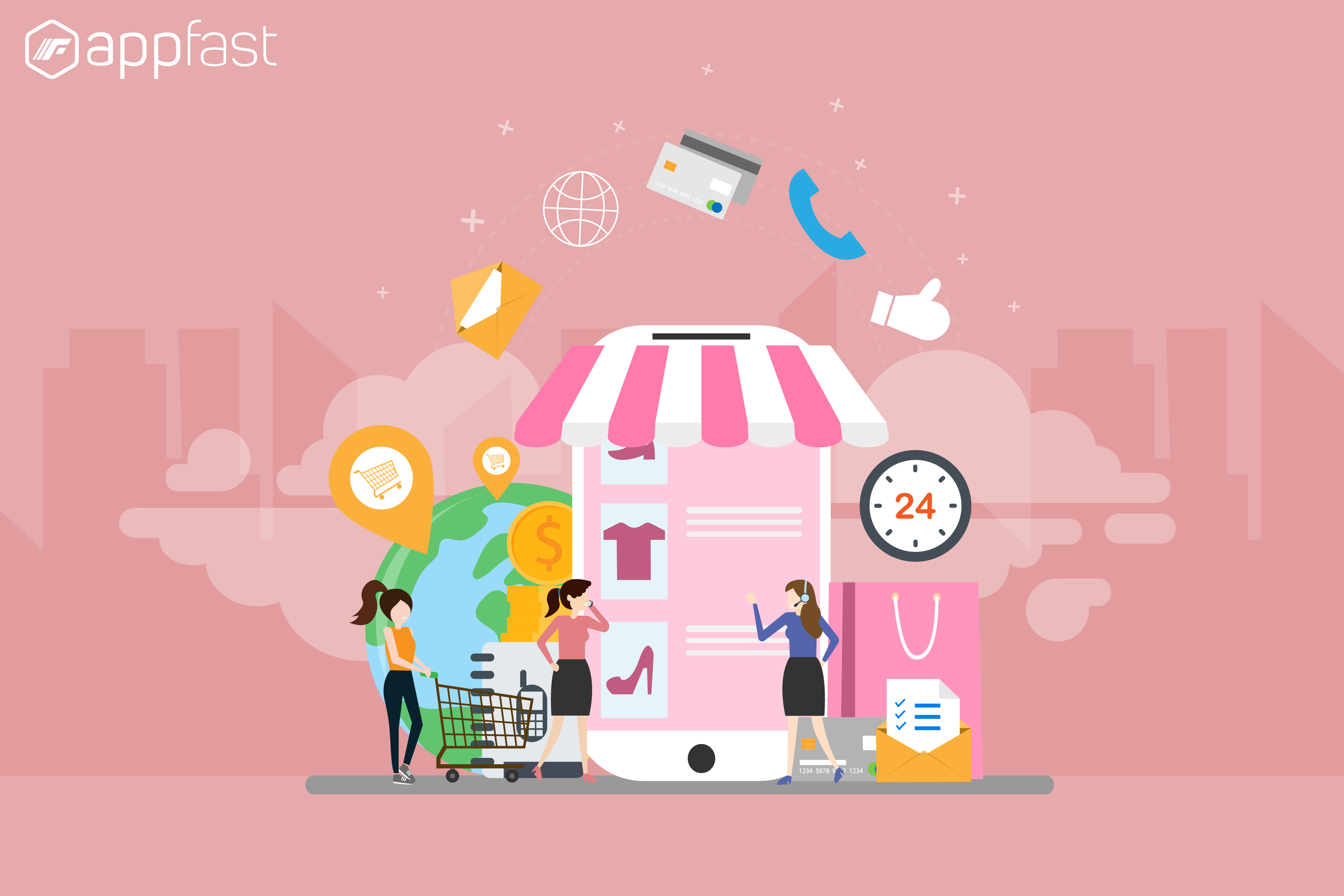 Creating your own fashion sales app
With just a few simple steps, you can adapt your ideas to the app very easily. Visit Appfast, then perform the following steps:
Step 1: Select the type of sales app
Step 2: Add content sources such as product images, fashion trend news. You can completely synchronize data with an existing website.
Step 3 Drag and drop utility blocks based on your ideas
Step 4: After the interface and content are completed, Appfast will support and guide the publication of applications to the App Store (iOS) and CH Play (Android).
The problem of implementing ideas on the app, the cost and technology limitations seem to be removed by Appfast. Just a few drag and drop, you can easily build an online store for your business.