The challenge for spa, hair salons owners
Although the form and service are different, it can be said that spas and hair salons have the same goal of health care and beauty. Vast customer base, the majority of women, who are always willing to spend money to look younger and more beautiful. This is convenient, but also a challenge for salon and spa owners. Improving service, improving the quality of workmanship for employees and dedicated customer care becomes paramount.
Unlike conventional physical products when customers can receive goods anywhere, the characteristics of spa and salon services are locations. This shows that the factors that customers return will determine the growth or setback of the business. You need to promote connection, customer care and help them feel more personalized when using your services. Women use mobile phones anytime, anywhere. This is an opportunity for spas and salons to exploit the benefits of the mobile app to bring the best care experience to their customers.
Mobile applications bring many benefits
Women spend over 90% of their time online on mobile devices, they are the one that experiences the most applications, so this is your chance. By owning a mobile app, spa and salon businesses will achieve incredible results.
Appointment feature
Customers can easily schedule your application without having to go to the contact fan page. According to a survey, many salon and spa owners find the appointment tool at the fan page not really helpful. For example, a common problem occurred as a customer wanted to book a hairdressing service on day X by a worker Y, but at that time, the worker Y was full and could not serve. With the mobile app, you can easily update the worker's availability, as well as any other salon or spa service.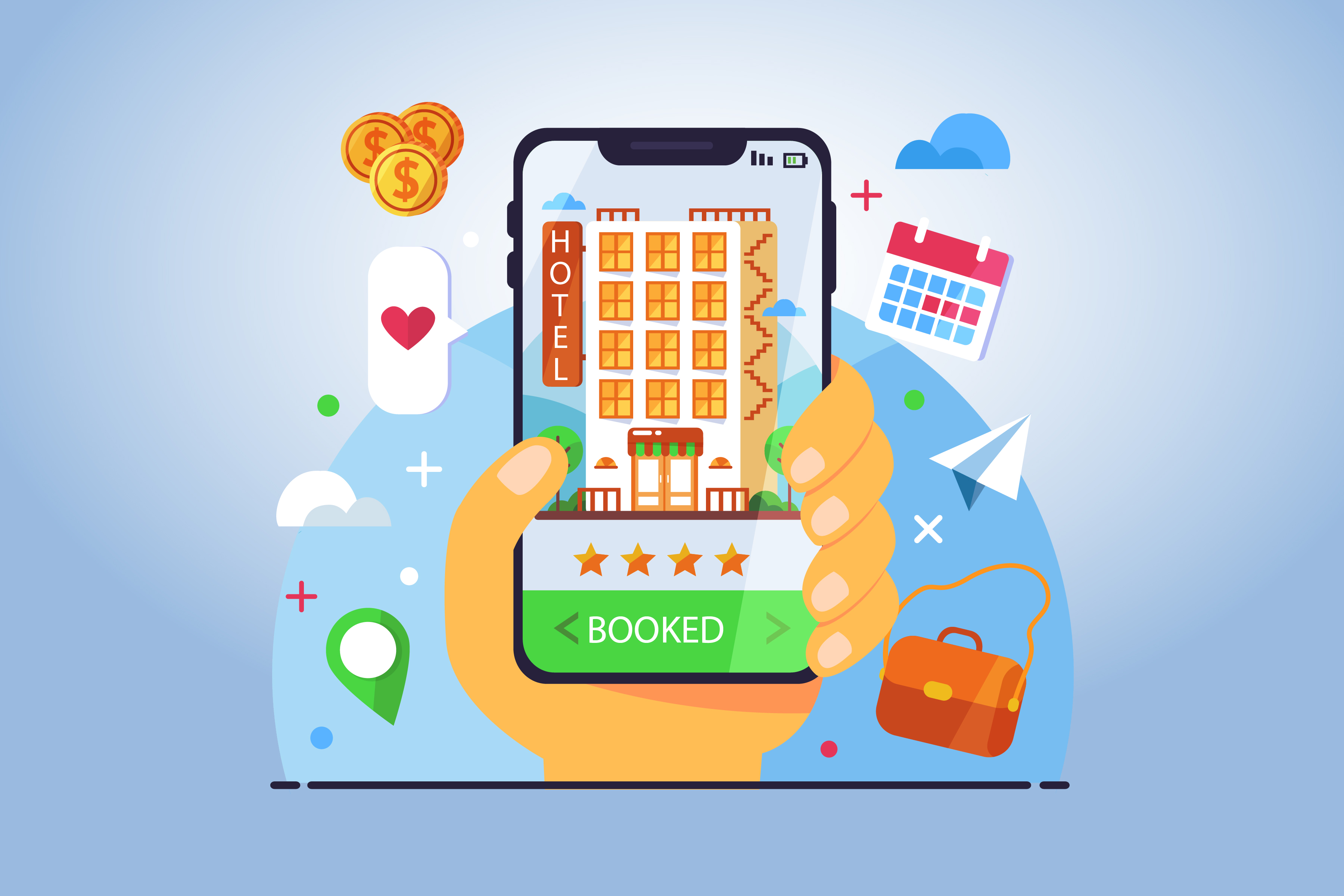 The most optimal experience
With the mobile app, clearly classified service categories and information will help customers no longer get lost when searching for information. This is a problem that most spas and salons encounter when using only a fan page or Instagram page. A website is a place to help customers refine information and increase brand coverage. With the web, you will get abundant traffic sources and many new customers. But on the mobile app, the new mobile app is the place to bring the best experience.
Mobile App has 1.5 times faster-running speed than mobile web, smooth surfing is the difference. This helps customers get the best experience, they will stay with you longer. You can also develop many sharing features that meet customers' preferences through cameras on their own devices. So the website or social network will be the place to attract new customers, but the new mobile app is the place to nurture them, giving them the best experience, thereby making them your loyal customers.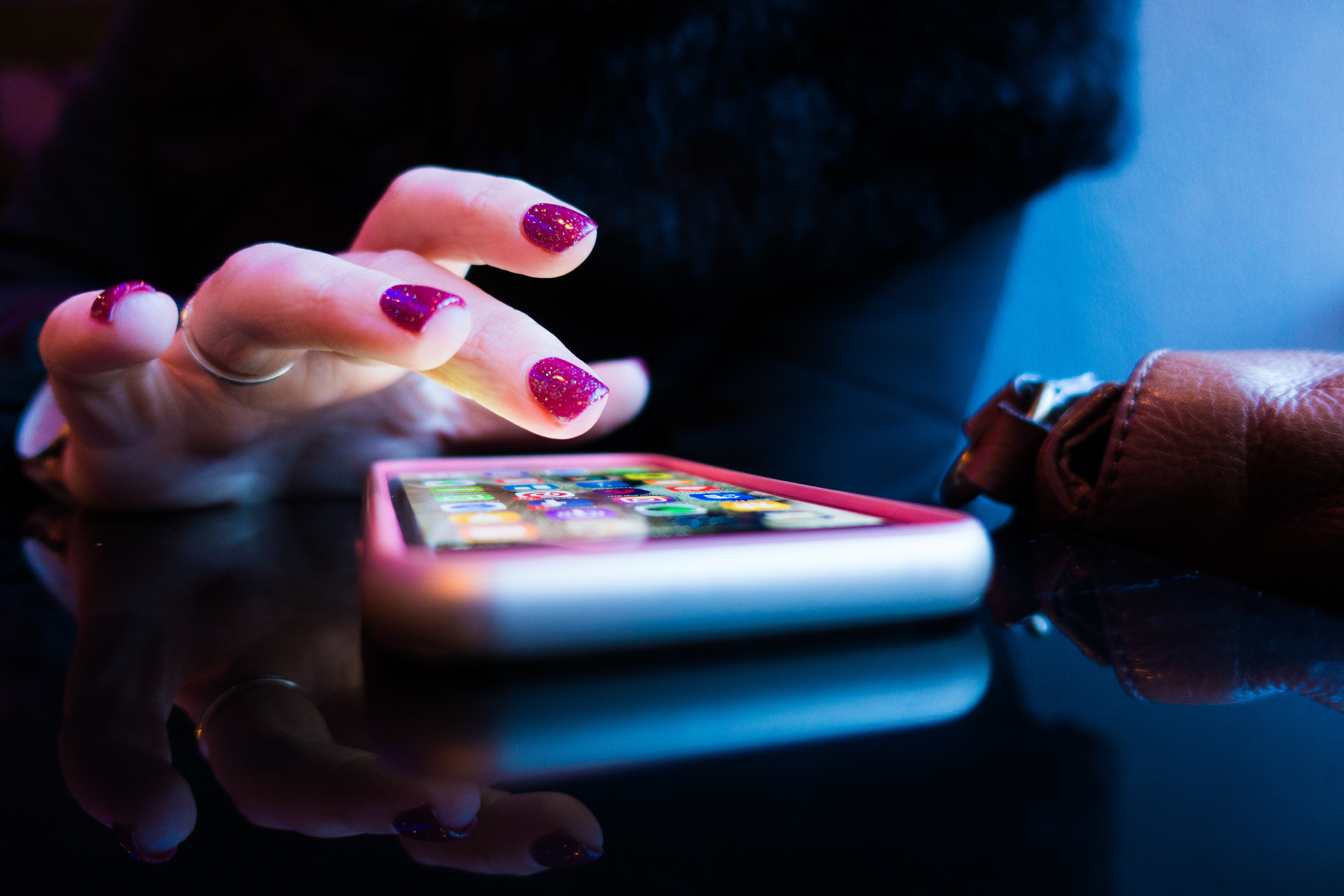 Membership system - Loyalty
Loyalty is a factor that helps your business grow dramatically. Their satisfaction is vital to this service industry. In mobile applications, businesses can easily establish a loyalty system, thereby helping businesses offer special care programs. Creating points cards, promotions suitable to each customer is essential.
With push notification, interaction with customers becomes more efficient. Your message is easily conveyed through the immediate display on the customer screen. The rate of viewing notices (or advertisements) through this form is 100%. Customers will never miss notifications from you, thereby increasing conversion rates and driving sales.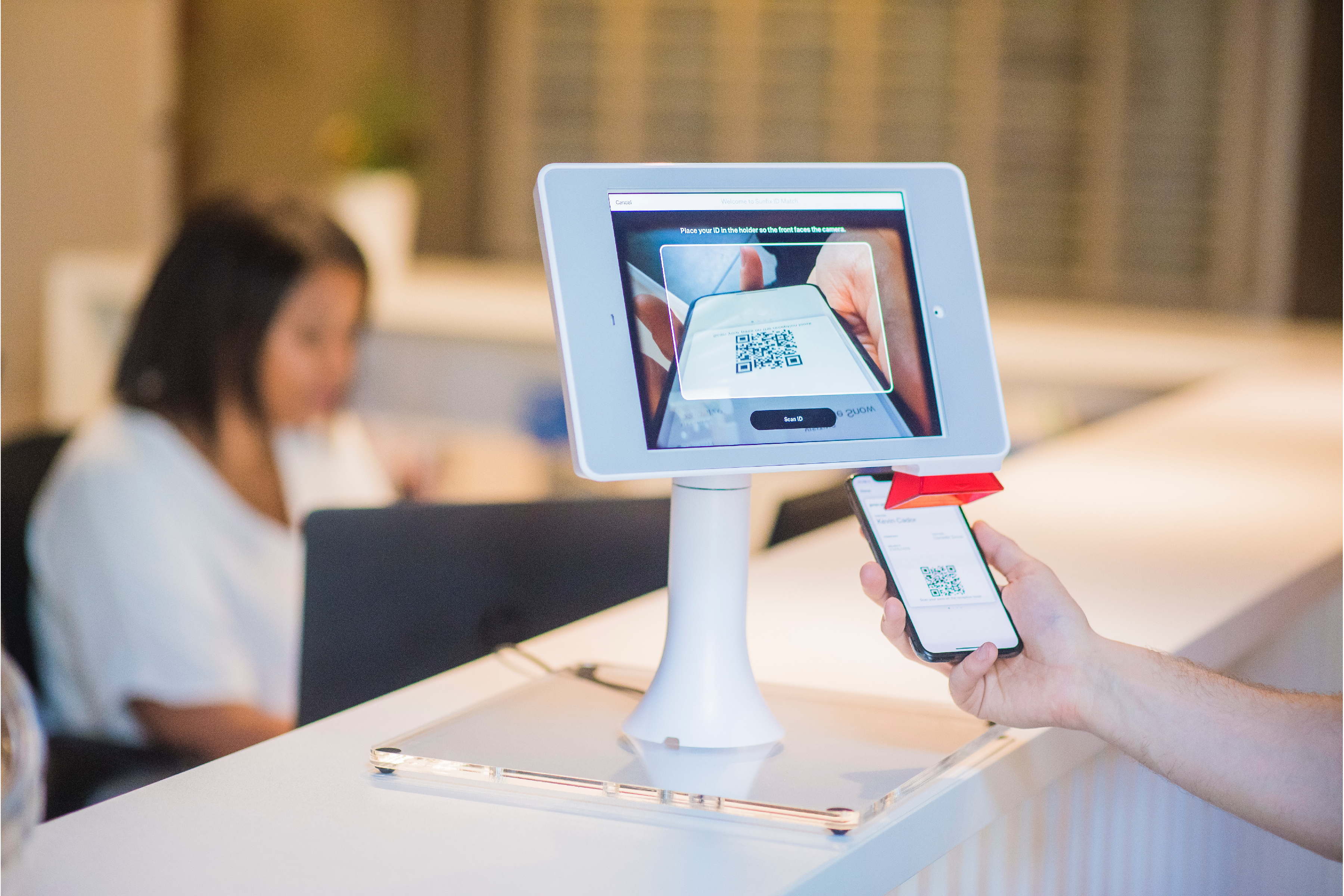 Business quality management
Satisfaction remains core. Through the mobile app, you can immediately resolve the worst customer experience. You can put them on a special care list to improve how they feel. Besides, figures from scheduling, behavior and customer preferences help businesses easily grasp their psychology and trends. Thereby you can manage service quality, business performance proactively.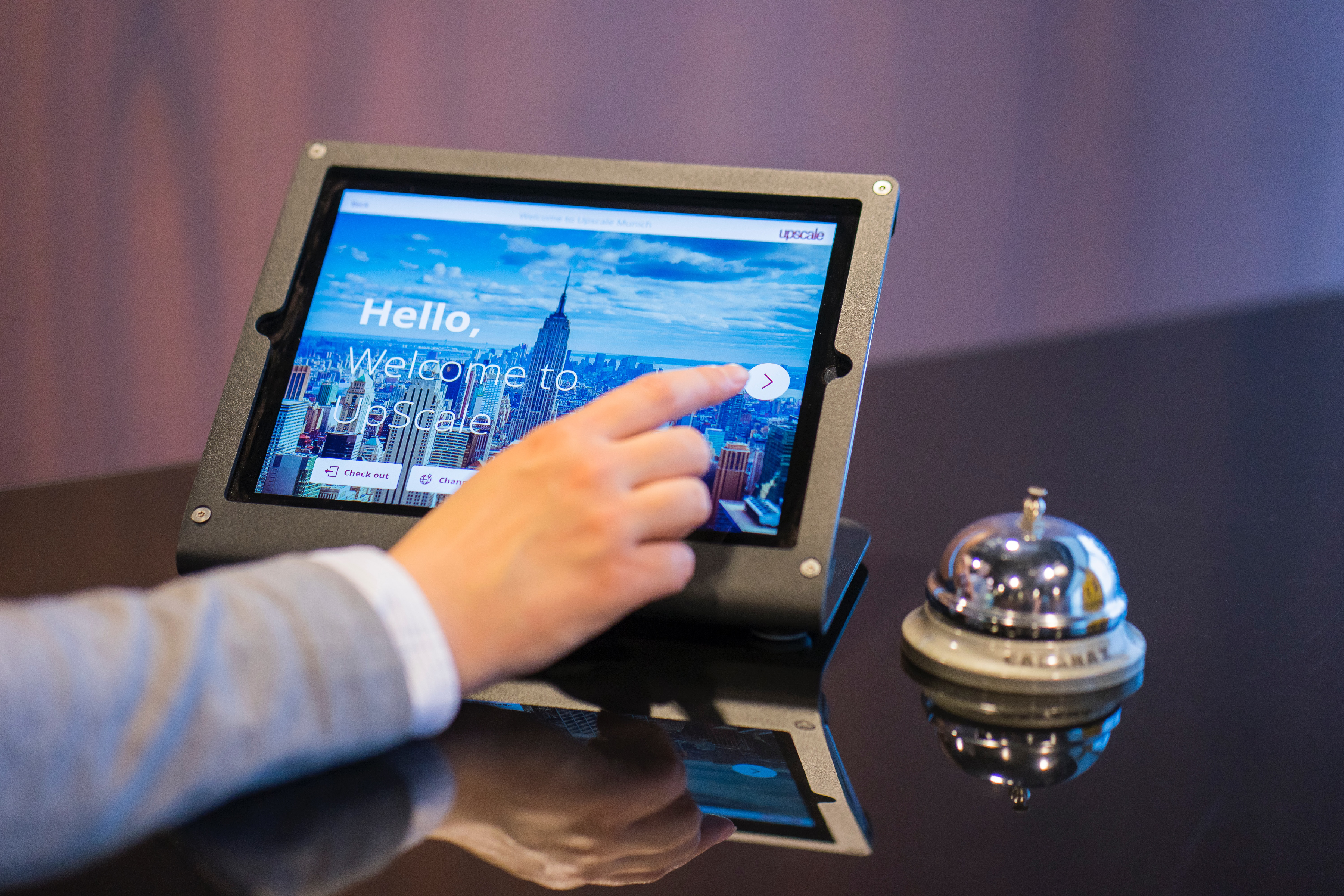 Mobile App, brand lift solution
Owning a mobile application helps your brand become more popular and deeper into the minds of customers. Not many spas and salons in Vietnam deploy mobile app development, so if you take a leap forward, your business can completely make a breakthrough. Applying new technology makes customers feel confident, brand coverage is easily spread.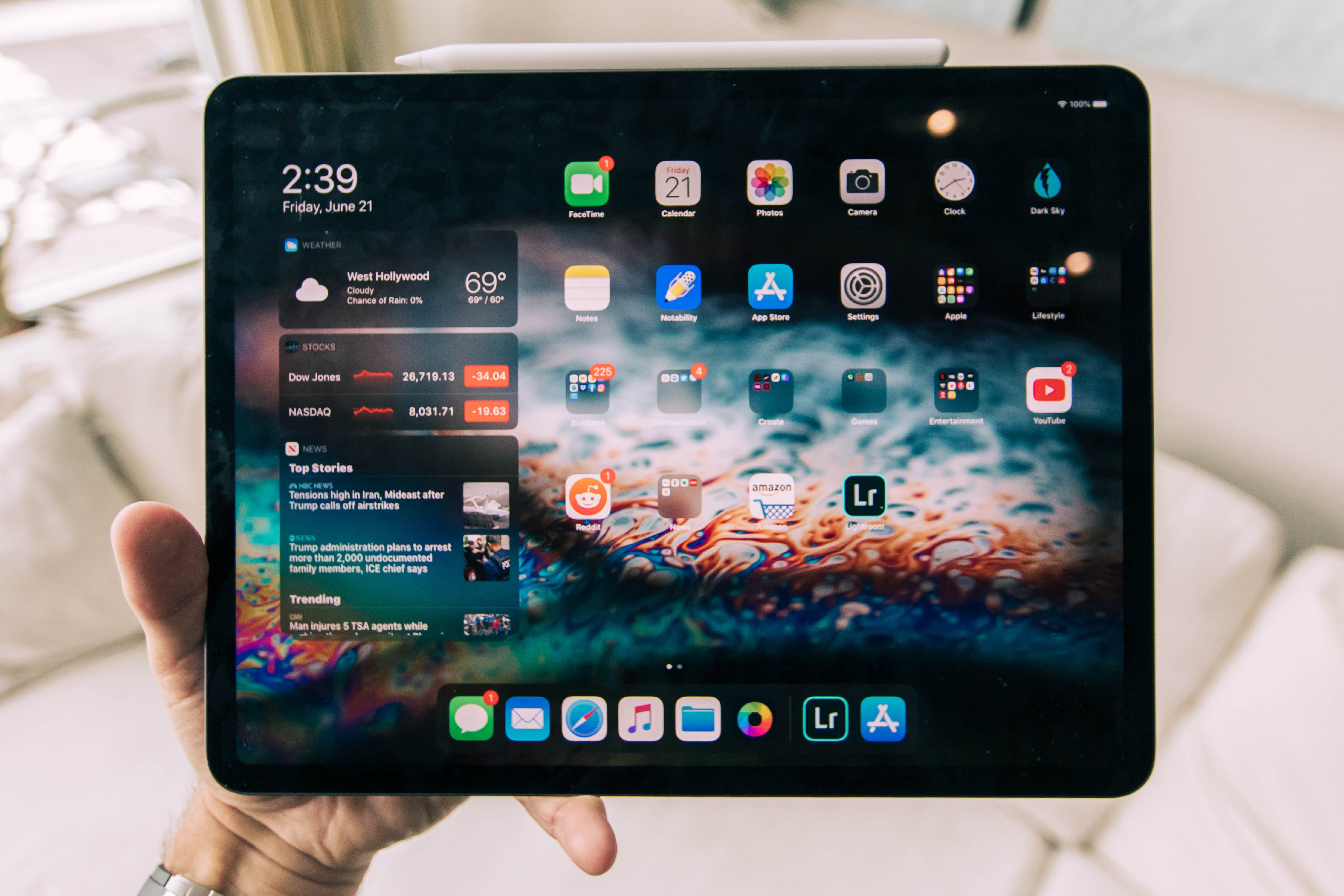 Solve technological problems and costs with Appfast
The challenge of creating a hair salon management application or spa management application usually depends on technology and implementation costs. But with Appfast, you no longer have barriers to programming knowledge and budget. Appfast's app design platform helps you drag and drop utilities to implement ideas for spas and salons easily. With a reasonable cost, easy operation, Appfast will certainly be a great help for creating your mobile application.
Sign up for a trial of Appfast here.