November 6th, 2018
Create an apps without coding knowledge using Nevable Platform

With Nevable platform, you can easily to create an mobile app with simple few step.
This article will guide step by step how to create a simple app
This is the template: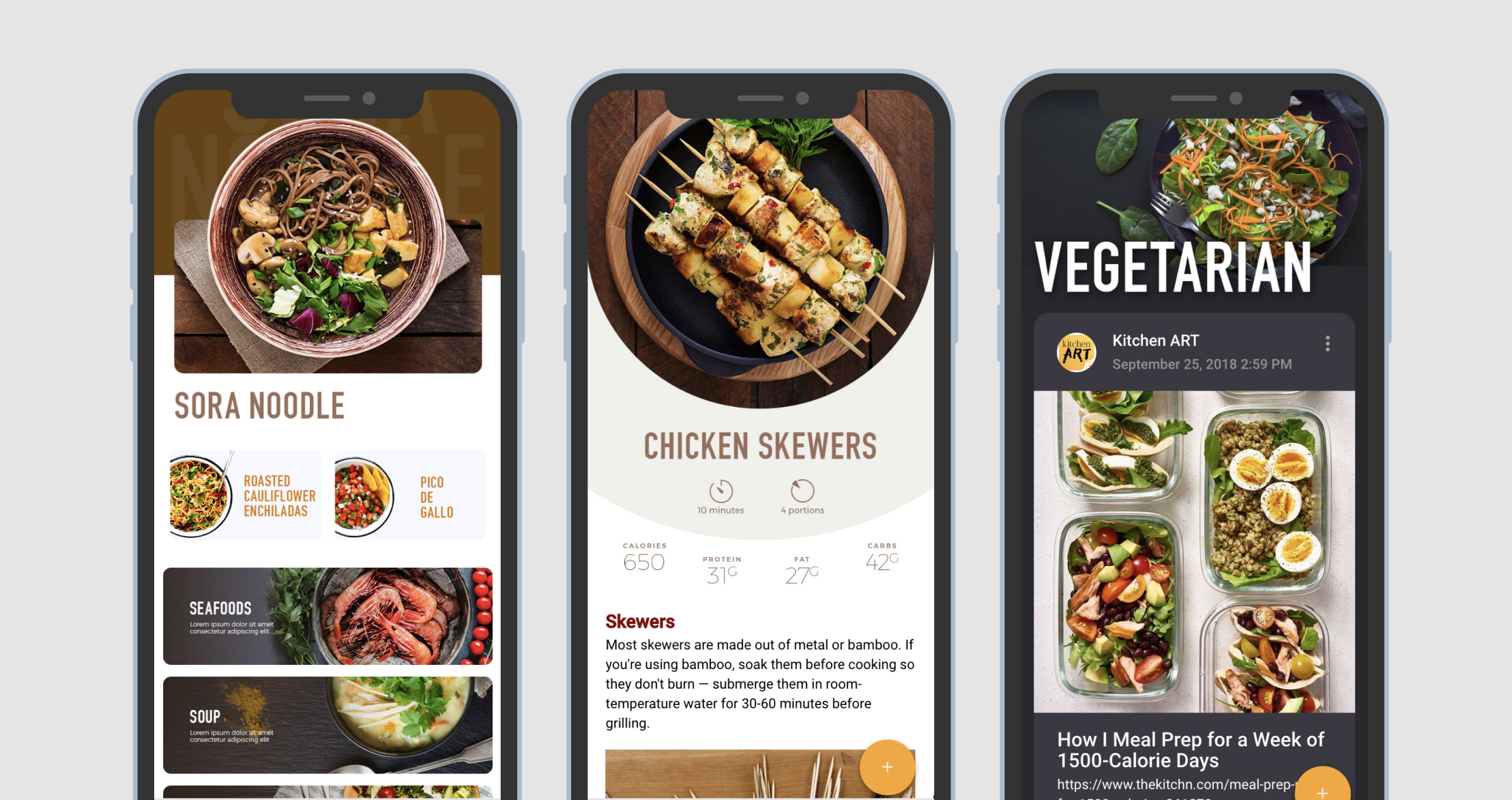 First, you need to sign-up an account to use Nevable platform,
This place will show all screens of you app
These tabs allow you to set the config for each screen. You can add more widget into a screen.

This is the short video clip how to create an app: