Do in-depth research
Application and marketing development is always related to research. Without research, the optimization of the app mobile will become difficult. You won't know what people want, who you're competing with and how people will find you.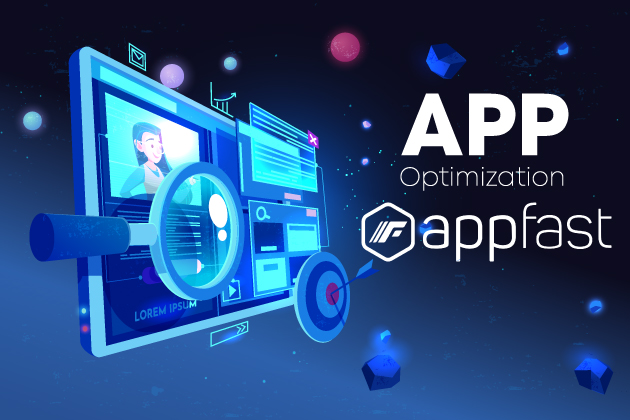 Market research
The market research gives you a panoramic picture of the needs, market size, and market competition. You'll need to answer the questions:
What do prospective users want?

What kind of apps do people need now?

How many people would be interested in an app like yours?

Who are the other application businesses in this niche market?
Market research lets you know if your mobile app is suitable for the market or not. Developing in a market that is too small or too many competitors will have more challenges than in a larger market with fewer competitors. The study can be done with many different methods. You can use interviews or online reports from the 3rd party.
Competitive research
You will always have competitors. With millions of apps around, your business needs to identify who your opponent is. You need to study their customer set. You should also look at how your opponents are performing. This involves:
App Content

Outstanding features on the app

Design the app's interface

App Marketing Campaigns
Check out your competitors giving you a good view of the current market situation, upcoming trends or market opportunities. You can also use competitors to define the target keyword set for your mobile app.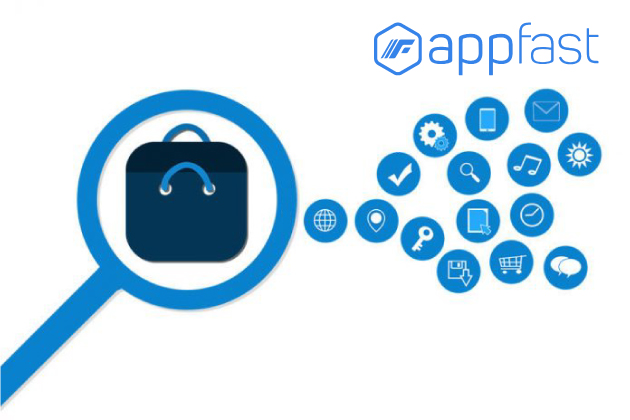 Keyword Research
This is the most important process in doing SEO Website and also no exceptions to ASO. Keywords are key to making people find your app. It's a huge influence factor in ASO. Keyword research ensures you are on the right track in the app optimization process. You need to understand what people are looking for and how they are looking for it.
Knowing which keywords are best suited for your app will make your ASO strategy a lot easier for long periods of time. A secret is that you can use keyword research tools to do the same thing with the app. Our aim is to find out what the user is really looking for, understanding that behavior you will achieve a long step.
Find the right audience for your app
After all your initial research is done, the next step is to define your target audience. Your target audience will be a group of people with demographics and interests that match the factors you've researched. Those are the ones who will be interested in your application.
Ensure that the app works stably
The user does not like the inactive application. No matter how nice the UX/UI of the app is, but just a few issues, people will remove your app from your phone. Users tend to uninstall apps that crash frequently, slow or don't work as ads. Apps that encounter incompatible errors or some odd errors are also easily written in the blacklist by users. Mobile apps that own a lot of installs but are rated few stars will be ranked very low by the search algorithm of the app store. If you don't want your app to be pushed down to the abyss of your search results, make sure that your app is working smoothly.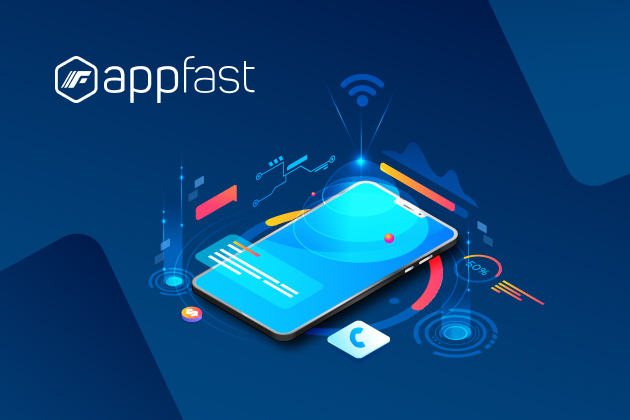 Continuously test the mobile app thoroughly
Research is theoretical but experimentation is practical. Test your app with target customers. This will strengthen your initial research. Checks can be done on all parts of your application. You should check app icons, app names, app screenshots, app features, and app words.
If your app has been published on app stores, then A/B testing is the best way. Grab the app icon for example. In A/B testing, two or more variations of your app icon are displayed randomly for a group of users. Then, you can see which variation is more beneficial for the user, which app icon prompts more clicks. A/B testing can be done with the app name, app description, and app screenshots. Variations include colors, fonts, graphics, and sentences.
If your business hasn't published your app yet, organize some user checks. Check users come in all shapes and forms. Direct application guidance and simple surveys are just some of the user's testing methods.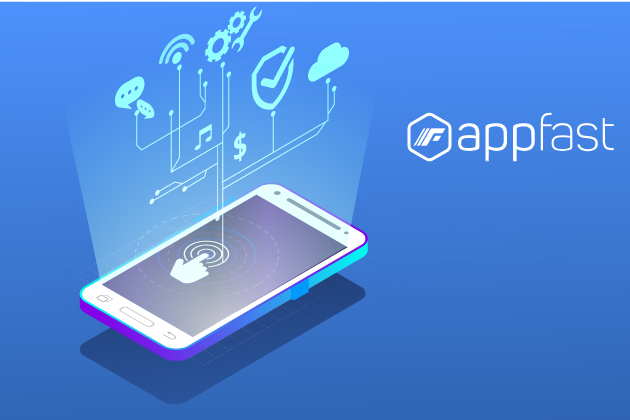 Make sure your app is unique
Firstly, answer the question: what is the task of your application? - What's the purpose There are millions of apps available online. To stand out from the crowd, you have to know what makes your app unique. You'll need to determine exactly how the app is beneficial for users. Differences can be reflected through the content or features that the app conveys to the user.
We can example the dating app. There are too many dating apps to choose from when Tinder and Bumble are two of the most popular. They are the competitors of each other but both succeed, why is it so? Since each app offers a different dating experience. Specifically, Tinder introduces the easy way of dating. You can easily find a profile around you and simply swipe right to be interested, or left to decline. Bumble is different, only women can start the conversation and that will expire within 24 hours.
Tinder and Bumble are all dating apps and are directed to connect couples. However, they offer users a variety of purposes, aimed at different subjects and are reflected in different functions. But to be really different sometimes requires strong potential from your business. What about if you own a mobile app with popular content like news or shop? The difference requires you to be truly creative and dare to invest. More than all, the first important thing you need to do is to do the 4 best practices outlined earlier.
Conclusion
There are many factors that affect ASO. Starting the ASO process without prior preparation will jeopardize the app's rankings. Going through these 5 steps will help you start your strategy ASO in the right direction. Complete all of this to help you no longer waste the time and resources of your business. If your business hasn't been or is intending to build an app, this article is really a useful process. Let's corporate with Appfast to make a difference.
The difference will be made when you use Appfast to build apps for your business. Appfast is a smart app design platform that does not need the user to know programming knowledge as well as cost-saving. Here you can freely drag and drop add-ons, create content, and bring the app to App Store in a row. Not only does it provide you with convenient design features, beautiful interfaces but also the Appfast platform will help your application to be optimized by ASO.