Step 1: Set goals
Not mention technological elements such as features and interfaces, firstly, write down the objectives that your business wants to achieve. Creating real applications will start with pen and paper, not code and programming statements. So let's answer the questions:
What do you want your app to do?

What problems does the app solve for businesses?

What problems does the app solve for customers?

Are those problems really in demand?

What will you do to attract those application users?
Appfast believes that business owners like you always understand failure is indispensable if not clearly defined goals.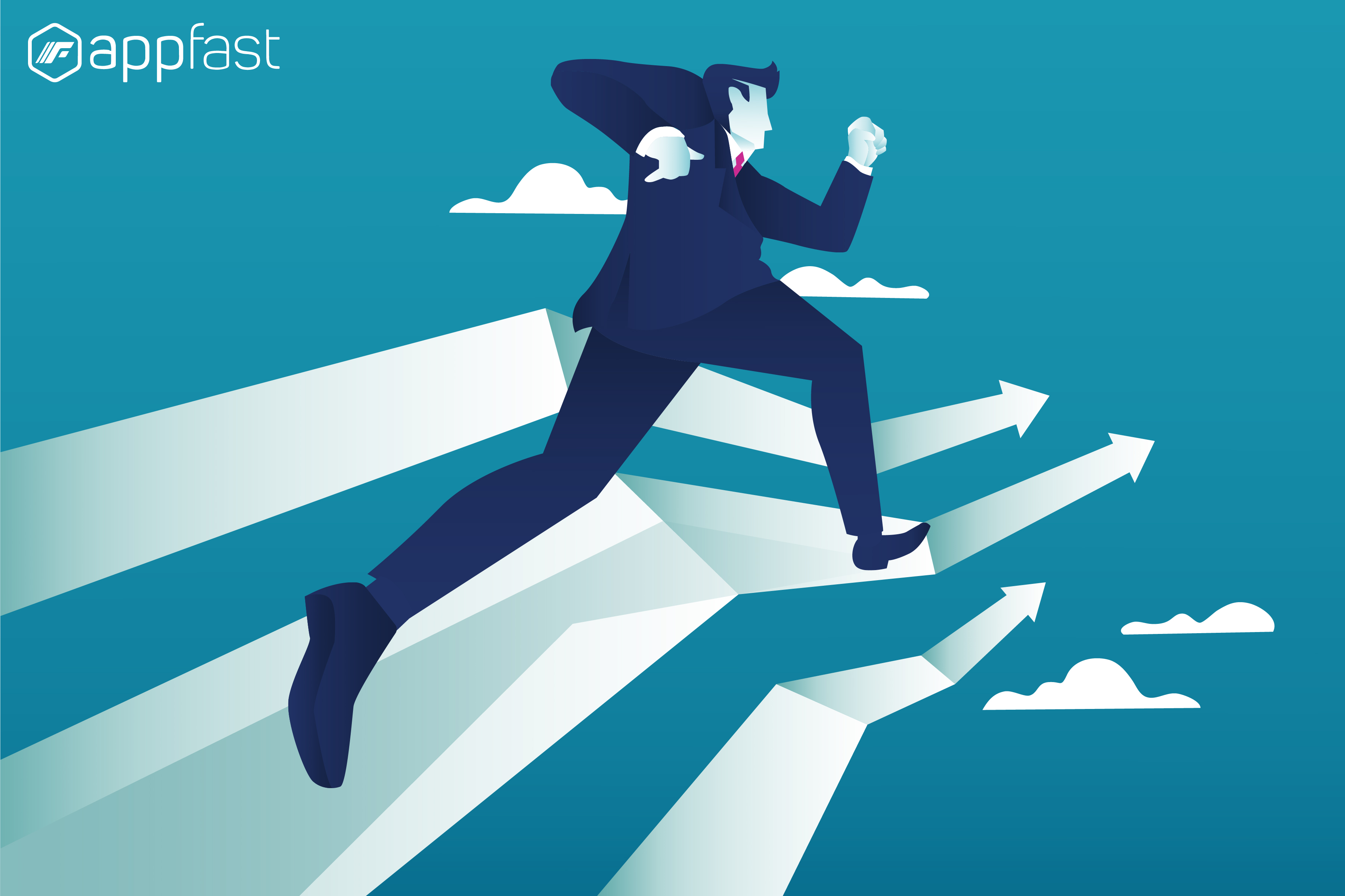 Step 2: Sketch the idea
After answering the questions above, your next direction is very clear. Start making the plan become intuitive and detailing your ideas. You should decide whether this mobile application is free or paid, specific options for users and their data usage.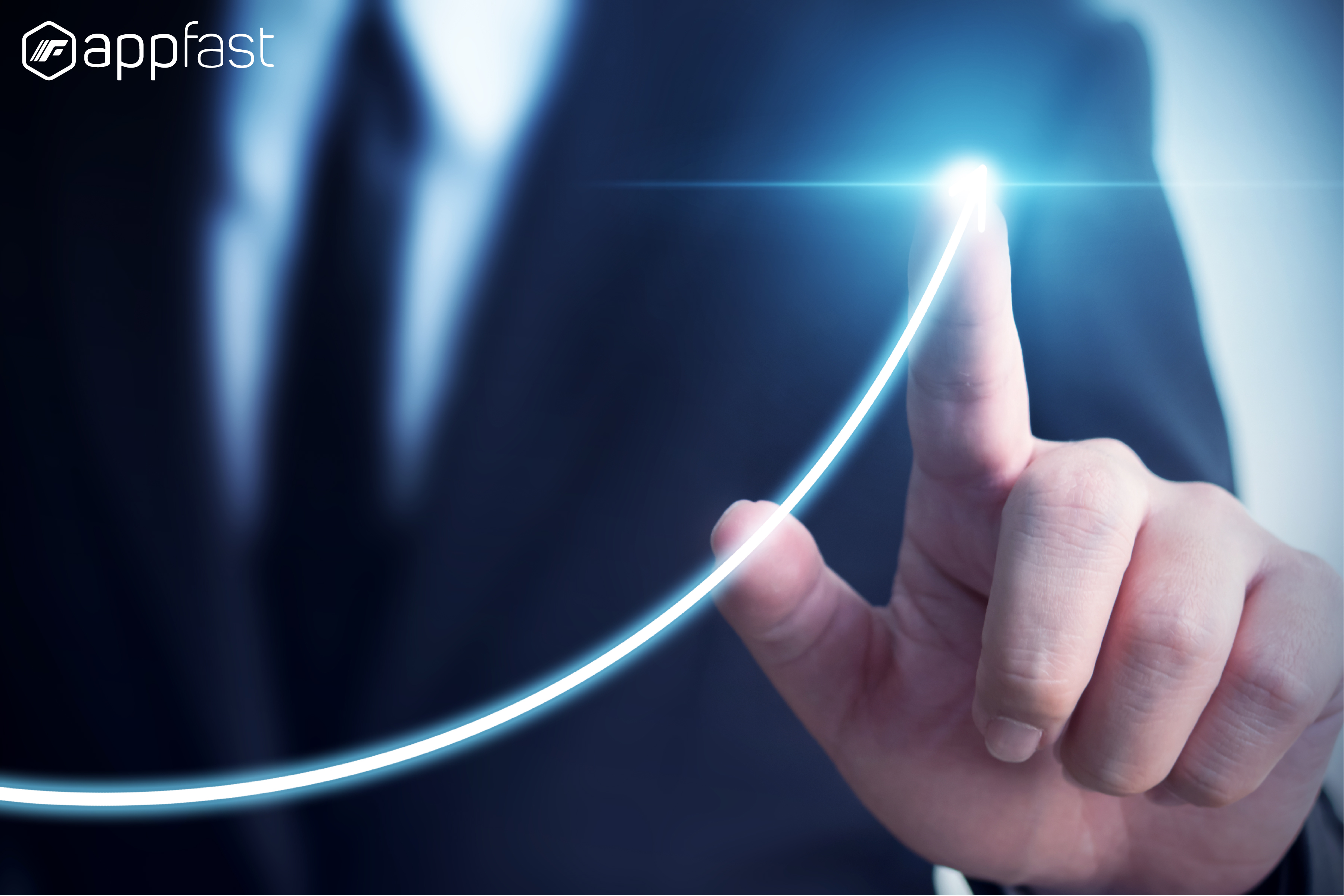 Step 3: Continue researching your opponent and be more meticulous
The overview research is almost completed, here you need to focus on the competitiveness and differences of application. Appfast believes that your idea is great, but maybe many people must have tried it before? Now, the two issues are: you may fail and give up, or you will exploit the opponent's weaknesses and make it better. Obviously, we can not give up, instead, your business can completely compete fairly with competitors thanks to Appfast's intelligent application creation platform.
Back on the content, read user reviews about competitors, see what they like or dislike about that app. That accurate information is your future advantage. Feel free to adjust your ideas accordingly. Besides, you should find out the weak points to find another path.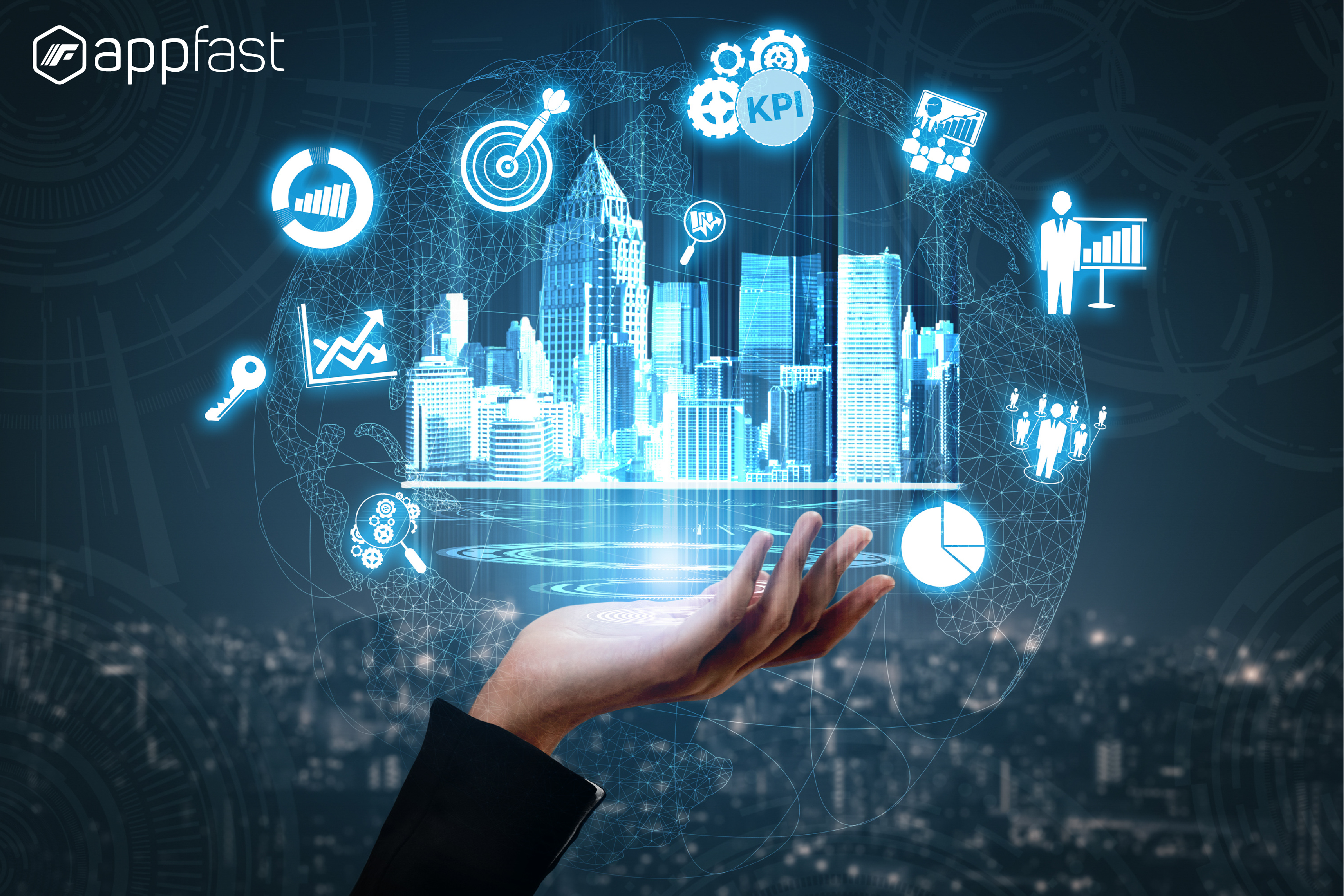 Step 4: Wireframe
In the world of technology in general and app design in particular, a wireframe is an excellent graphical script. This is the place for you to express ideas, sketch and design. You will make these ideas clearer and more functional. The wireframe is the backbone of the application development process, so it's an extremely important preparation step.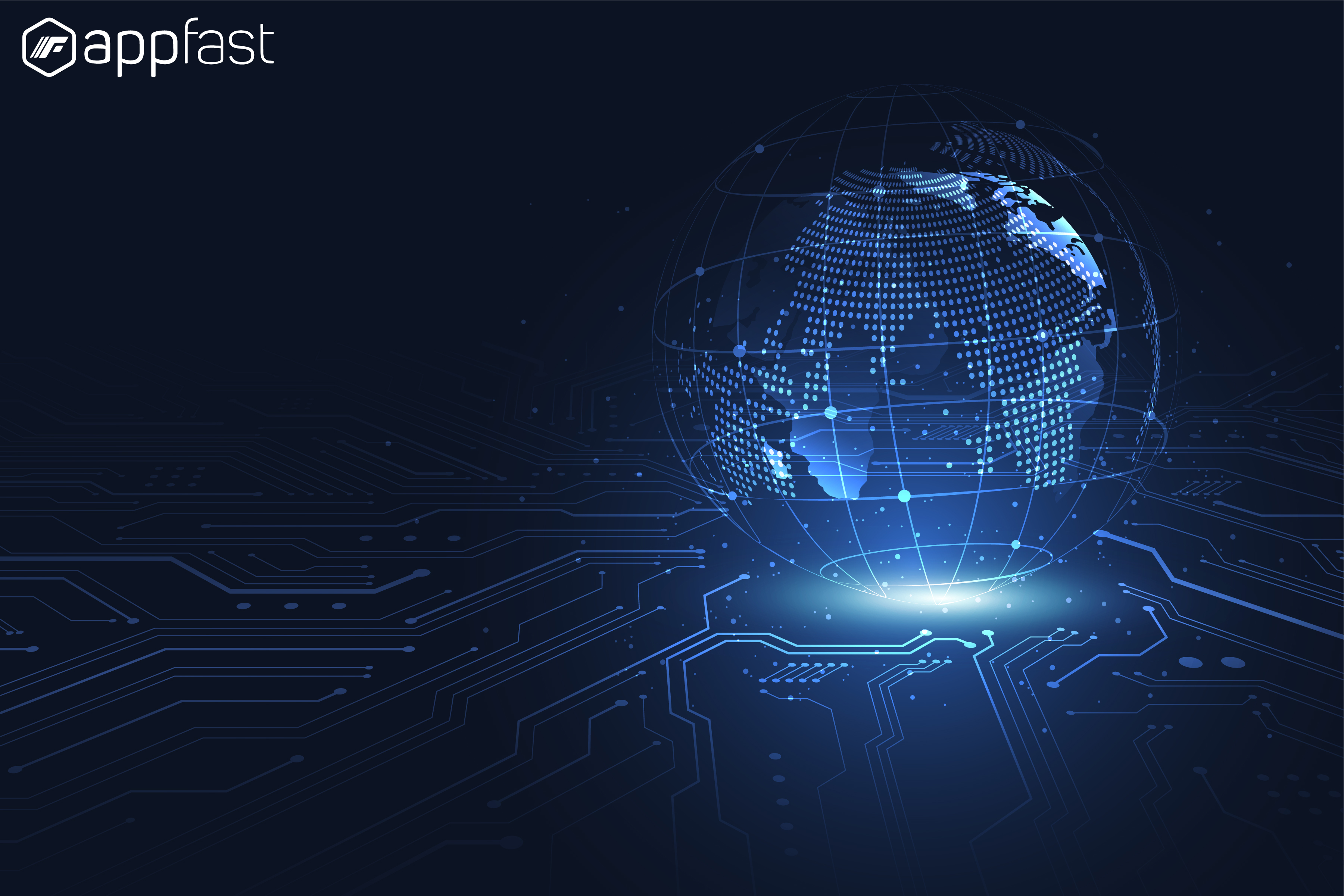 Step 5: Interface design
The user interface is an extremely important item of the application because the design and simple navigation will determine the income that users generate for you. You need to keep in mind the feedback from previous testers. You also need to make sure the design and navigation are aligned with those feedbacks. Check out the interface from the user's perspective for a more objective look. Do you think that it's time to hire a designer to create an interface for the application? But this would be very costly right. Appfast offers a solution that saves your money significantly instead of outsourcing, please be patient until the end of the article.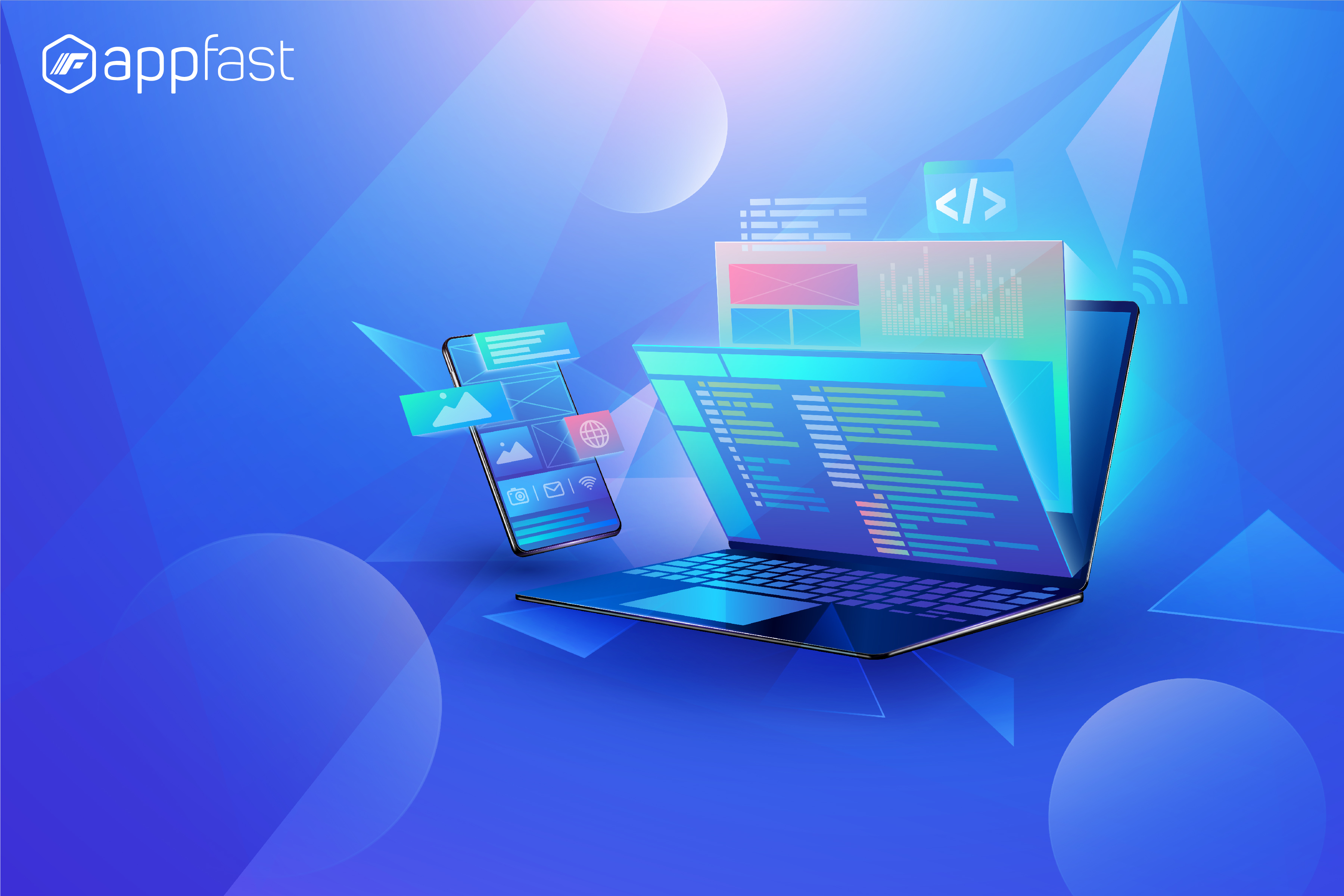 Step 6: Designing mobile app features
Halfway through, here you have a script for how your application works. Now it's time to use that script to deploy the application's functions. You need to analyze and list functions to perform, create interactive scripts in the application. Whatever method you choose to develop applications requires you to create clear models. These models are like a guide for people in the process of project implementation, to ensure that the project follows the requirements. Finally, it's time to register for the App Store, you need to create accounts for Google Play and Apple to post apps. This may take a few days, but with Appfast you only need 1 click.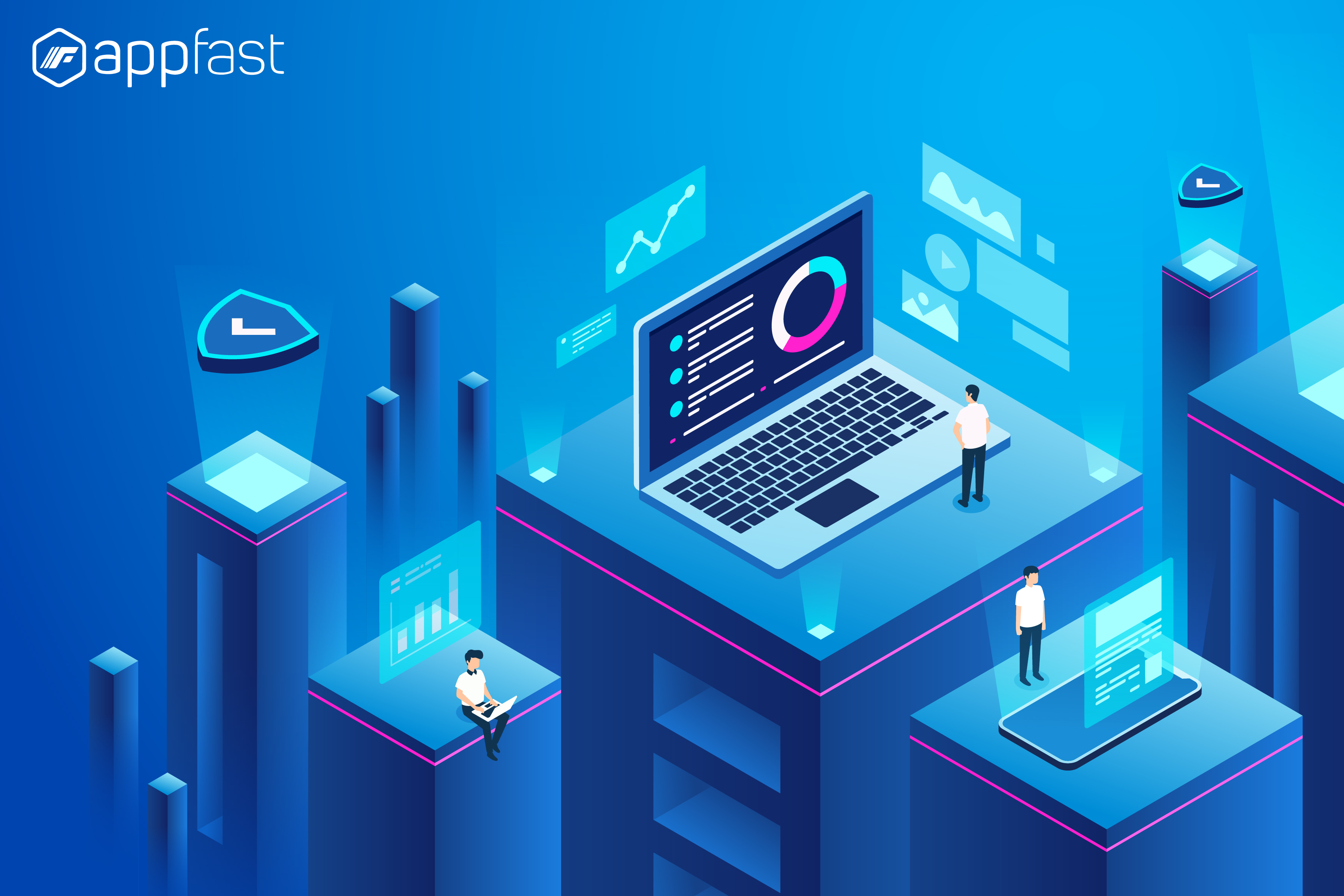 Step 7: Check the Demo version
You must not skip this step. Bring the demo to friends, family, and anyone willing to give you constructive criticism. Don't waste time with people who will just tell you, "That's great!" Be grateful for cynical and critical comments. Honesty and candor are extremely important at this stage. Don't be afraid to look closely at these moves when these people are using the demo to see how they react to things. If you need to modify layout or features, do so. Pay attention to users, try to do what they want, not you want. Your ultimate goal at this step is to complete your application.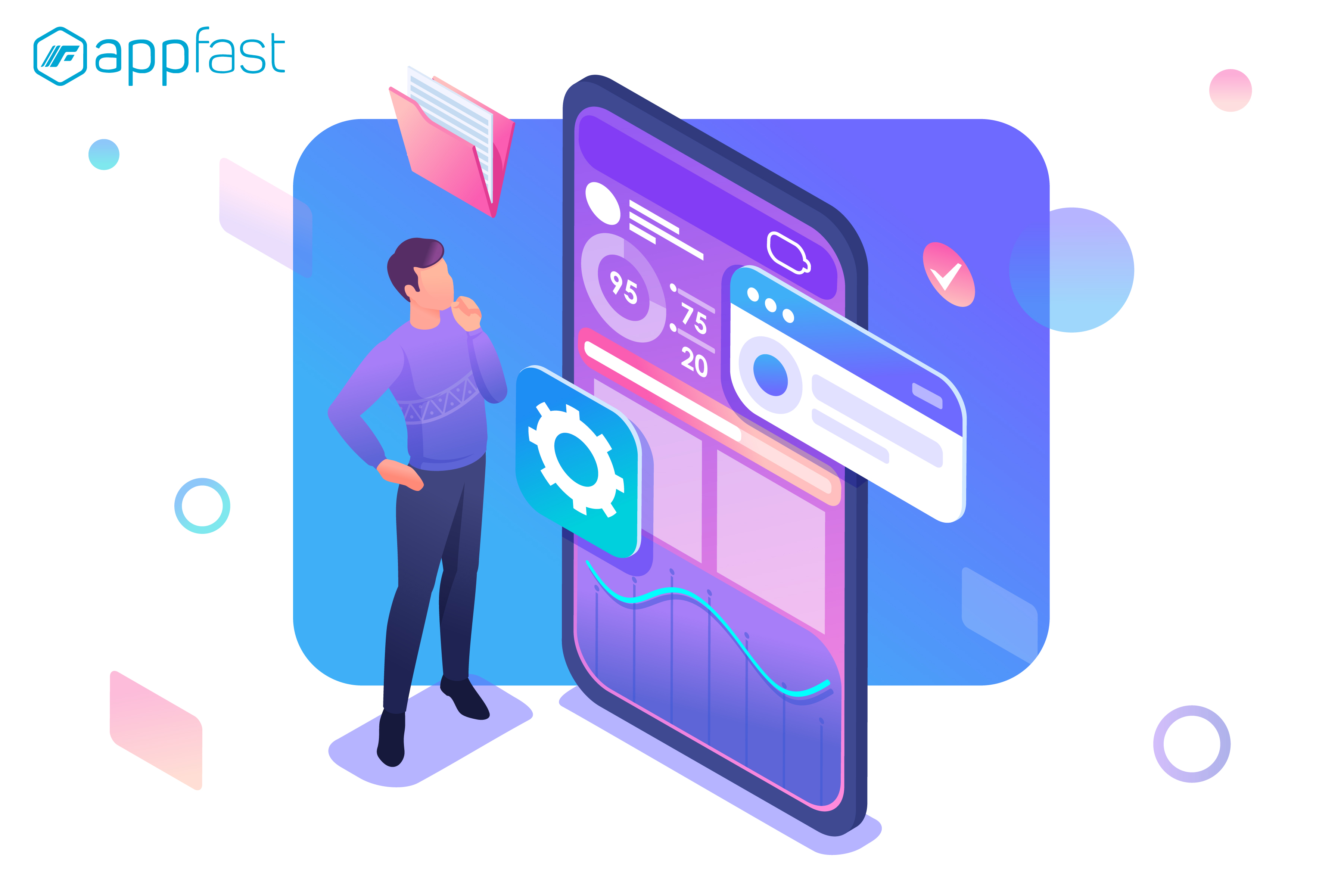 Step 8: Repair and adjust
Your application is already fully functional, but you have a few things to adjust. Take feedback and choose the appropriate plan to deploy for your application. You will fix and correct problems discovered during the testing phase. Finally, you meet up with your business members to agree on app publishing.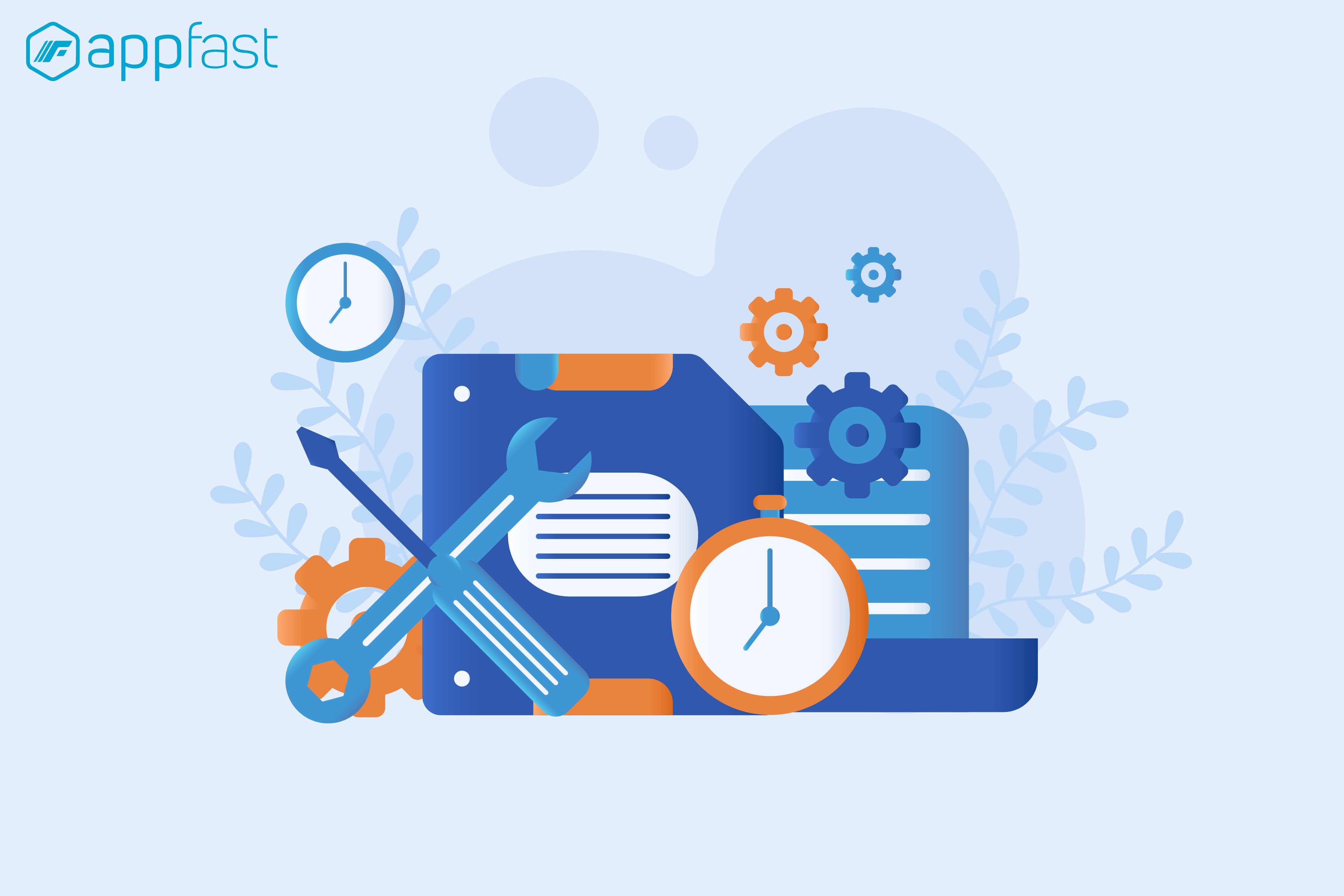 Step 9: Final check
You have assessed your application through different perspectives and you think the application works well, achieving aesthetic satisfaction and error-free. You should examine how the application runs in real life. With the Android application, you can use ubertesters.com to test your application and invite users to comment on your application.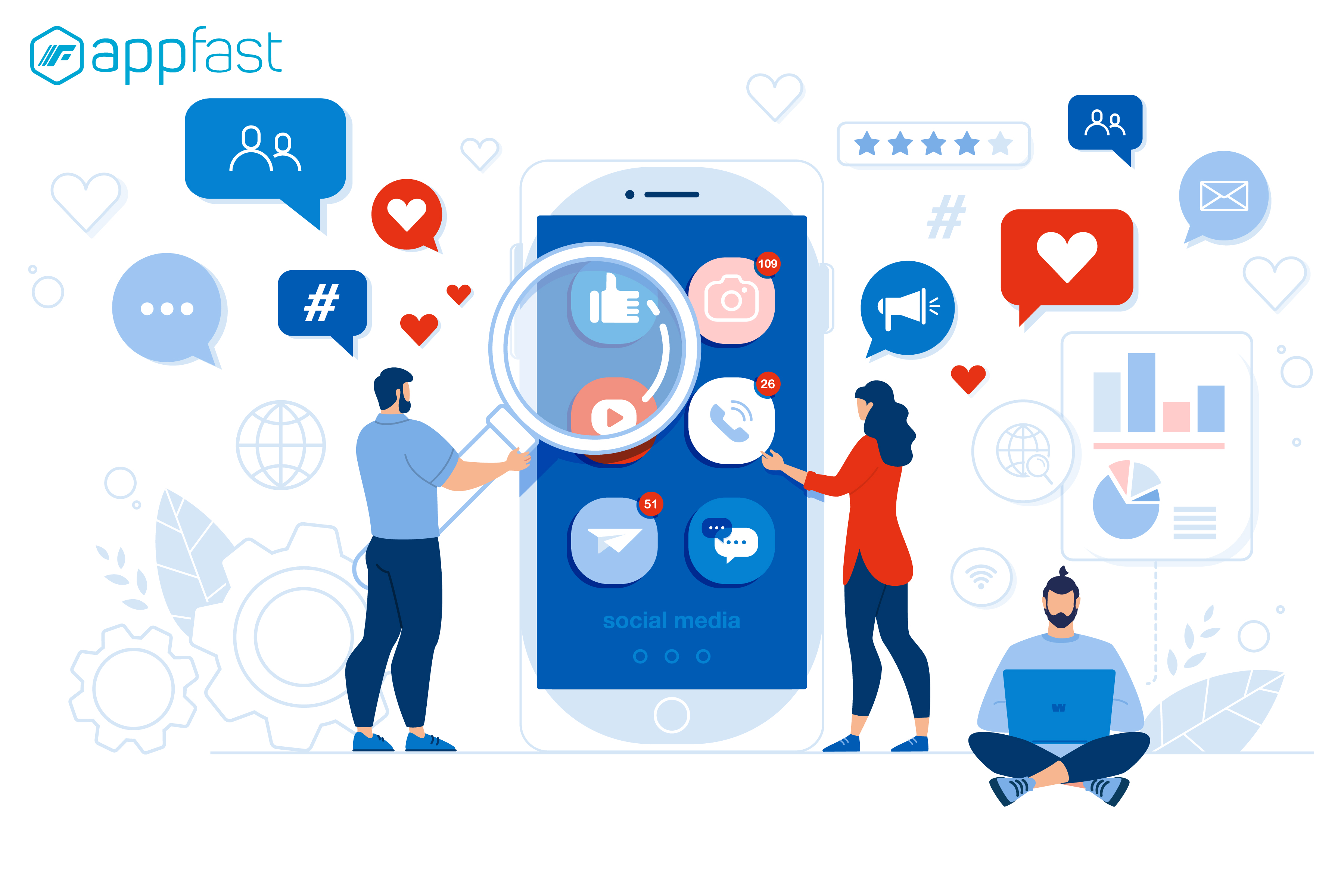 Step 10: Publish the Android / iOS application
After the jump start, overcome obstacles and finish, you have realized 90% of your ideas. This is the time to share it with everyone. Appfast hopes that you have solved a big problem for your business or yourself. Anyway, you've finished an application and it's time to release it. Creating Android and iOS apps are actually not as difficult as you think. With Appfast, publishing apps are simply just by a click. You don't need to be a programming expert to do all that.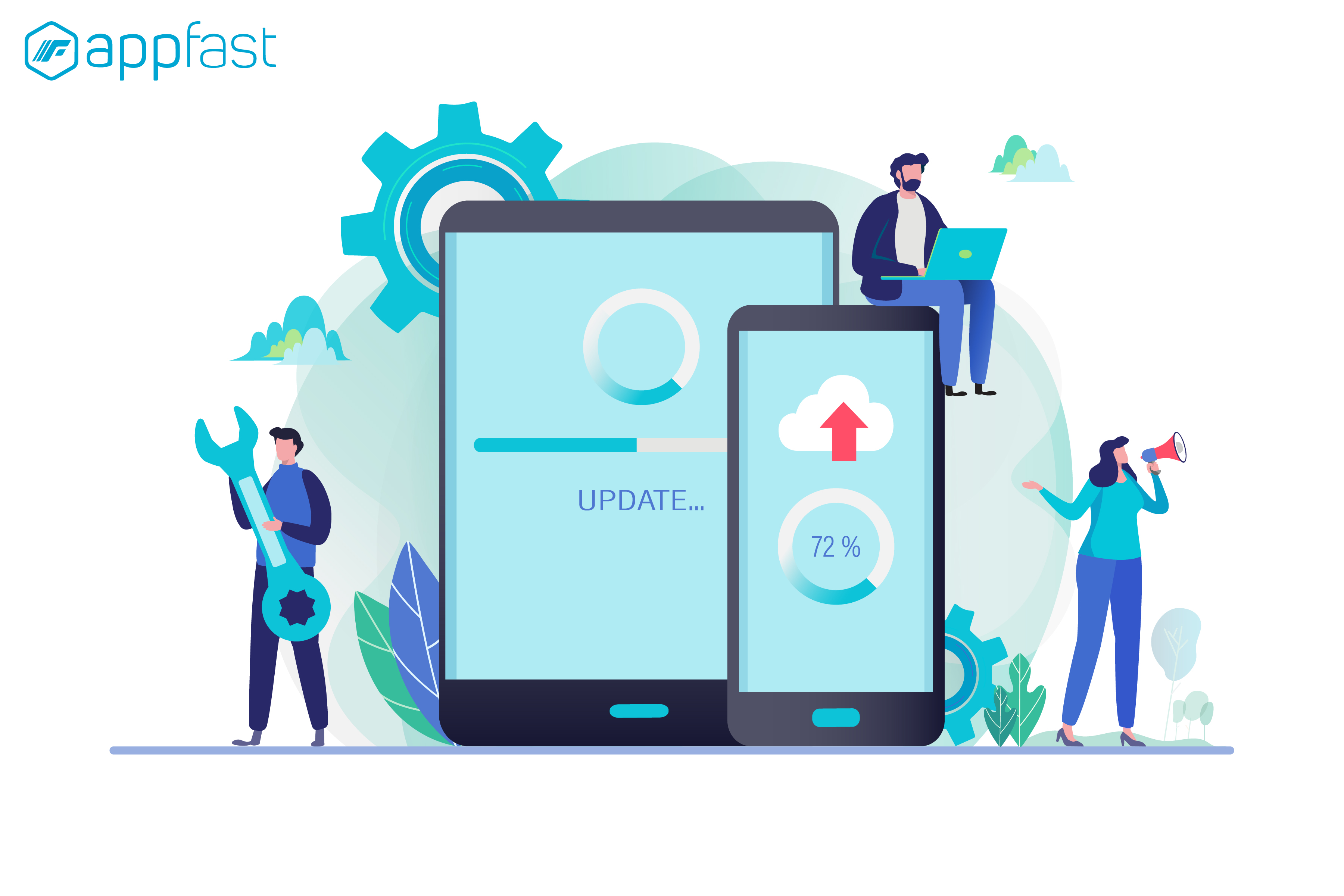 Step 11: Use Appfast
As a final step, this is what Appfast promised when you patiently read through the article. You realize that more than half of these 10 steps are really hard for someone that programming knowledge is zero like you. However, Appfast helps you do all that just in a beautiful afternoon.
Appfast provides a massive interface repository to help you build wireframes and customize designs in just a few clicks. Drag and drop widgets with countless features to help you provide everything users need. The function of synchronizing news, articles, photos from websites, social networks (Facebook, Instagram, ...) helps you create application content in a snap. You can preview the design, see the changes after editing immediately in the Appfast dashboard. As a final step, you publish the application with just one click.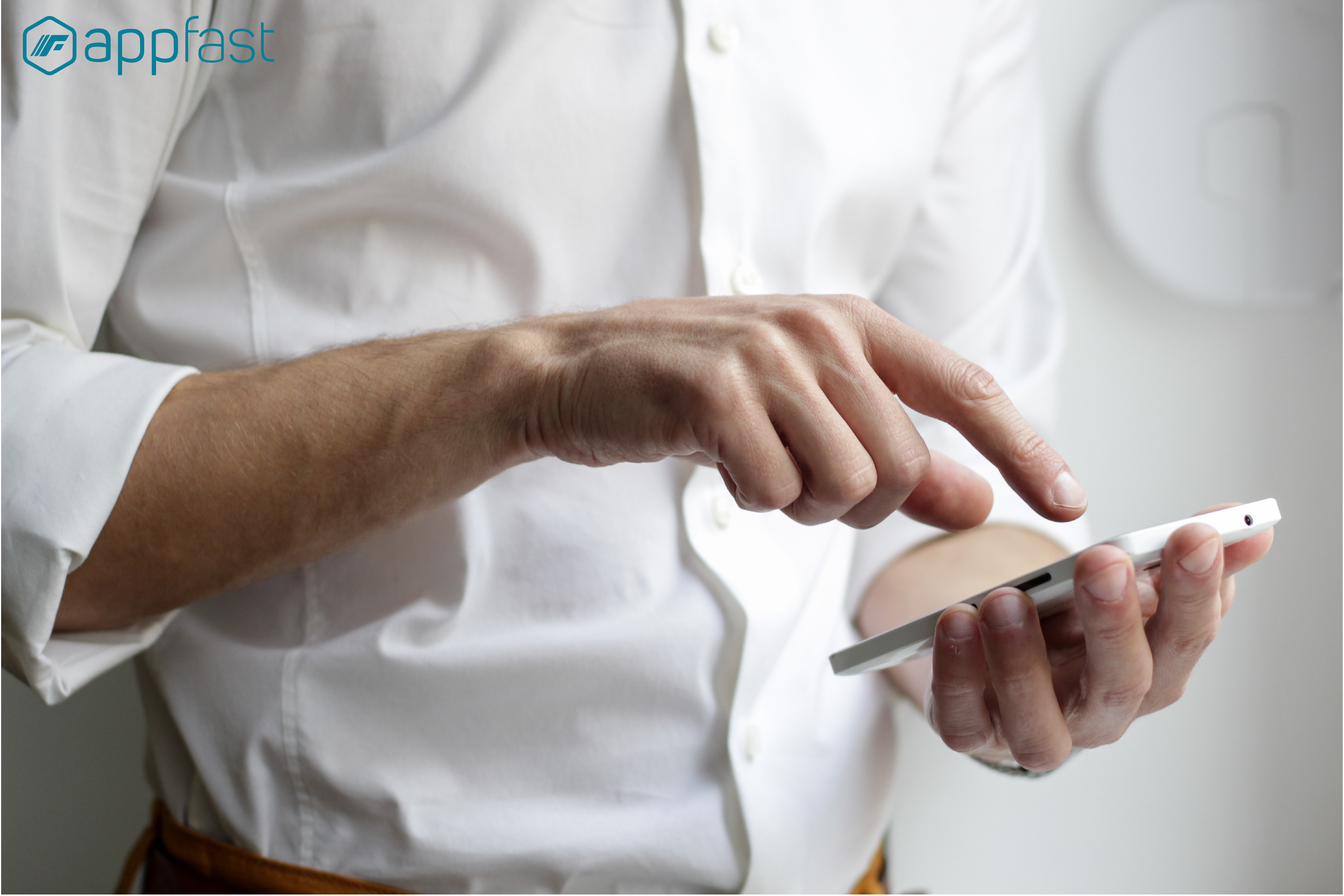 Using Appfast's mobile app design platform helps you save time, cost, manage customers and increase conversion rates effectively. More details here